Since we are visiting a lot of great restaurants while traveling, it is important for me to eat healthy as well. Therefore I want to give you recommendation of some healthier restaurants as well. For me it is important to always stay healthy and feel good in my body, which is why I do a lot of research before leaving, to find the best places to have less sugar, butter and bread and more greens, juices and gluten free options. See my favorites below.
Flax and Kale
This is a very hip and upcoming restaurant, with high ceilings and a raw look. The food did not disappoint at all. I could have eaten here every day, to try everything on the menu. We only had one morning free for brunch, which is why we had more than two dishes and a juice each, to get the most of it 🙂
My favorite dish: Flax and Kale's Healthy Pancakes with red quinoa, blueberry soya yogurt and fresh fruit.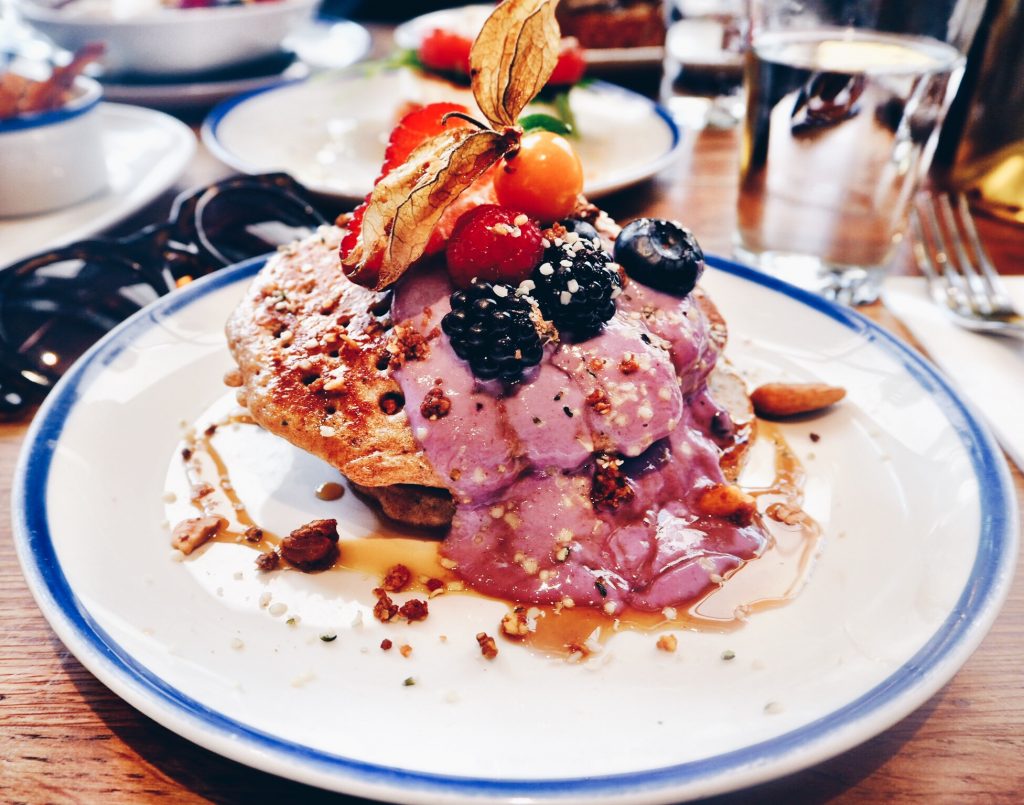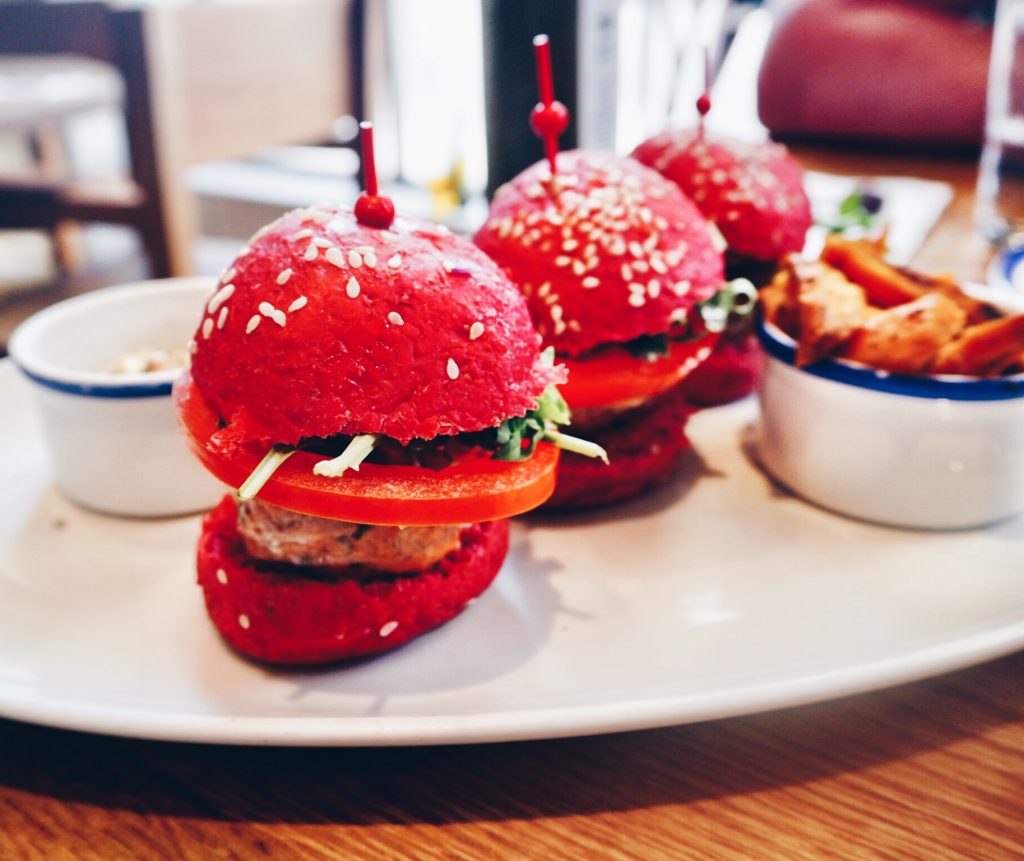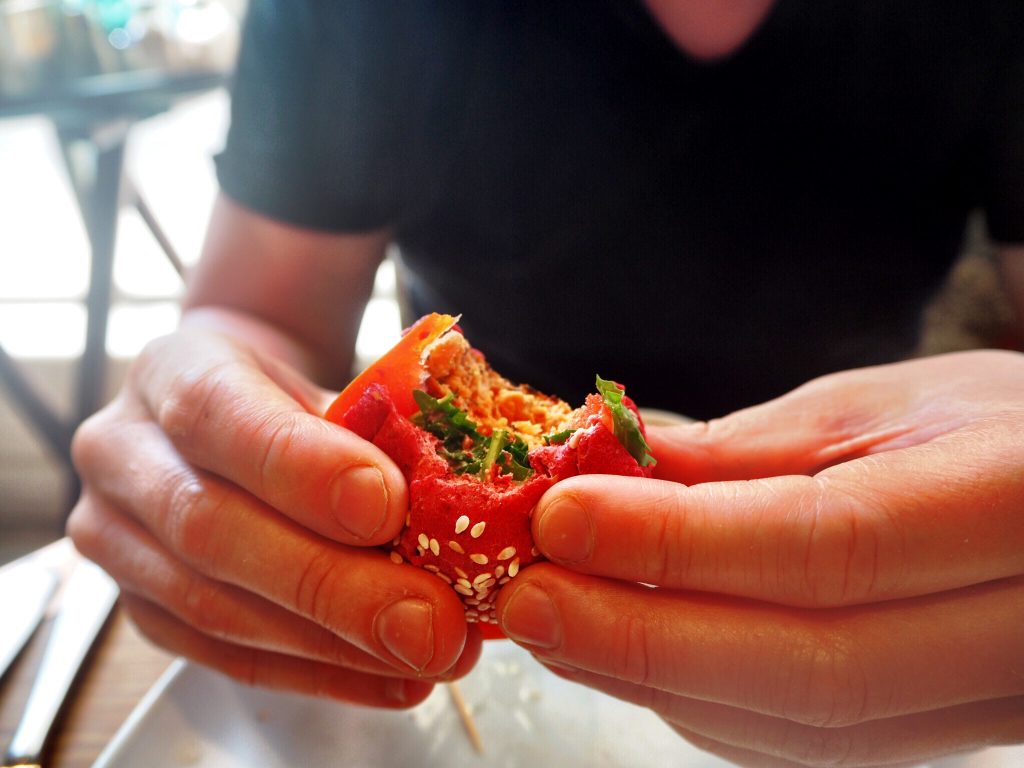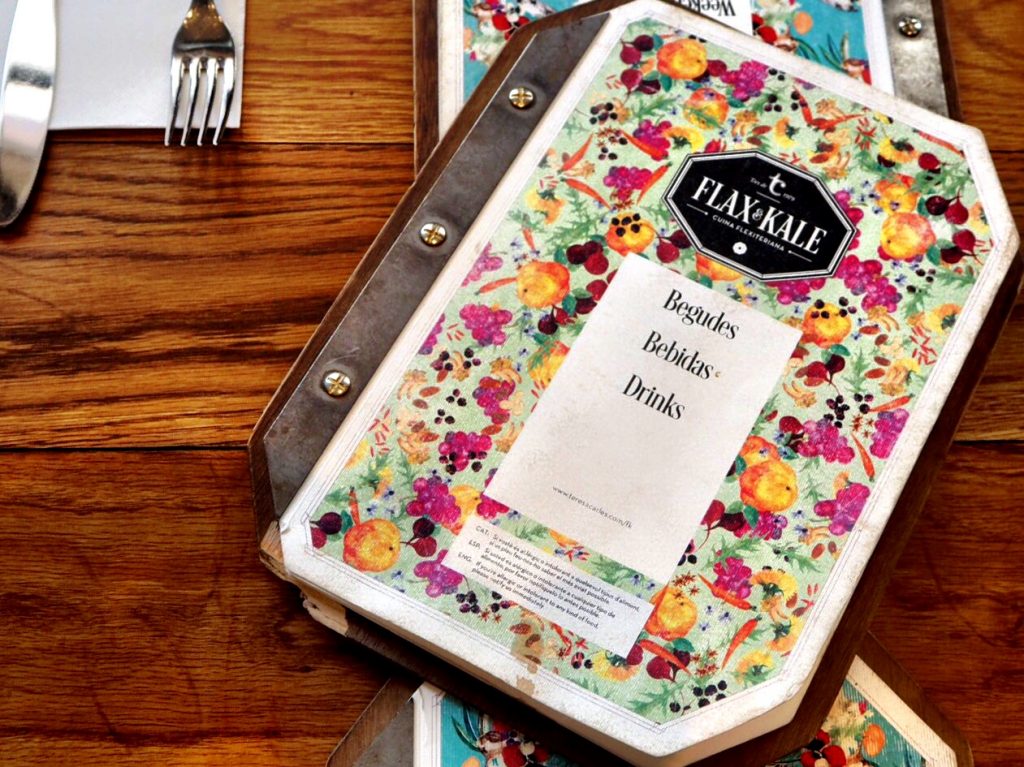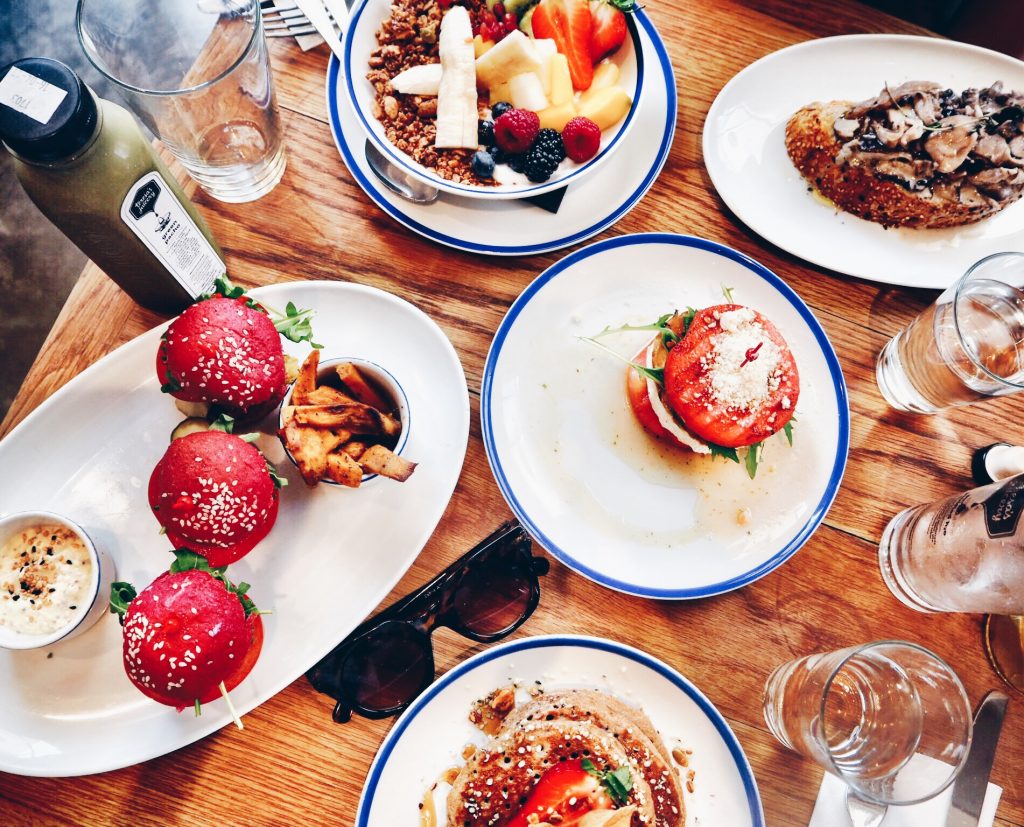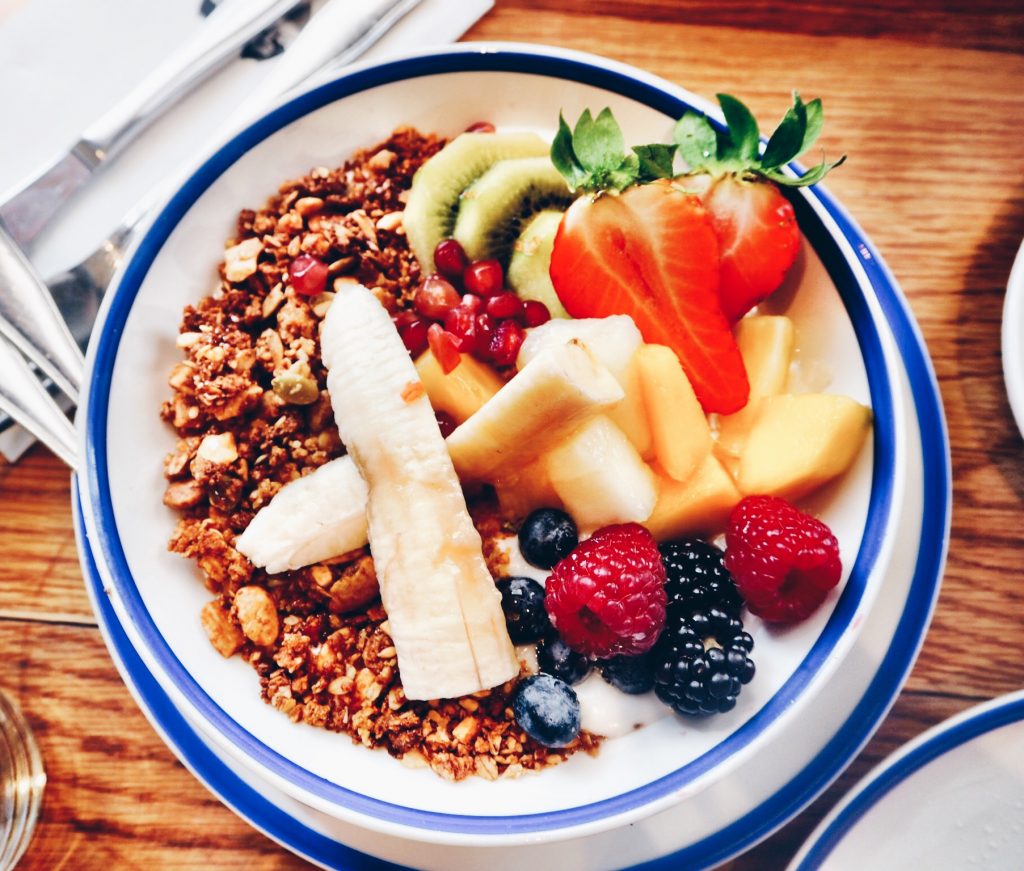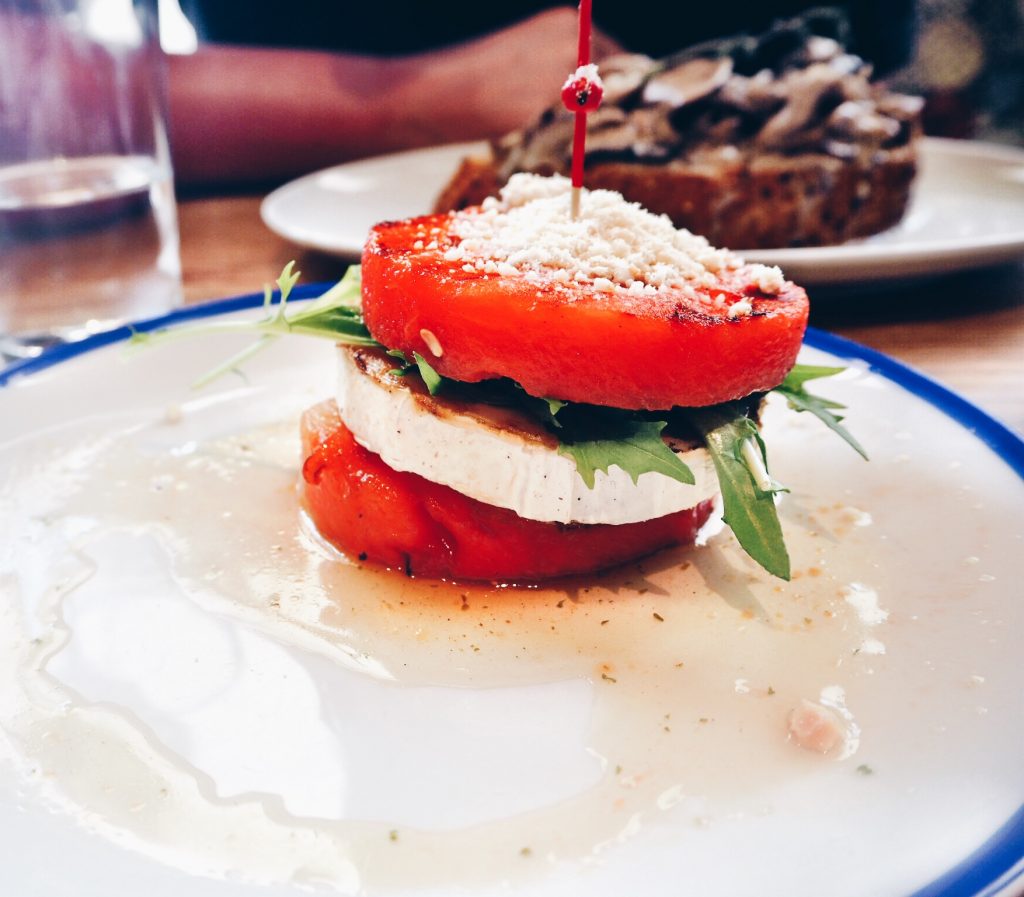 Trópico
This place had as the the names states a very tropical atmosphere, with tropical flowers and palms everywhere. They had great healthier food options, such as acai bowls, gluten free tacos, fruit bowls and lots of colorful juices.
My favorite dish: The Acai bowl with homemade granola and fresh berries (best one ever).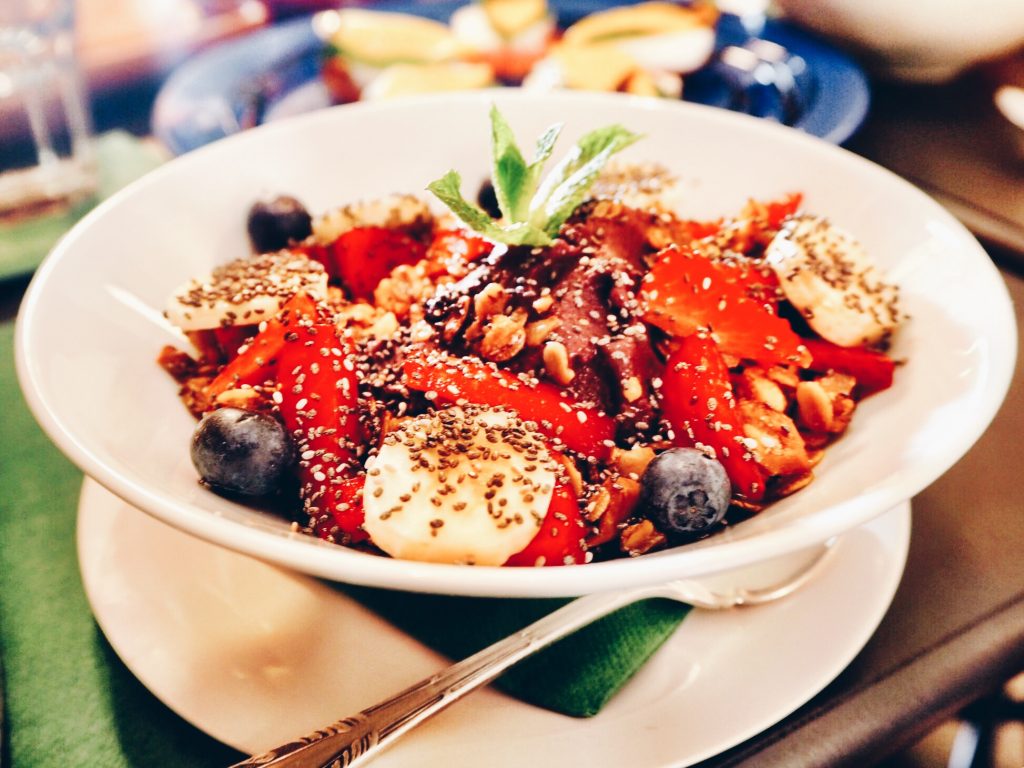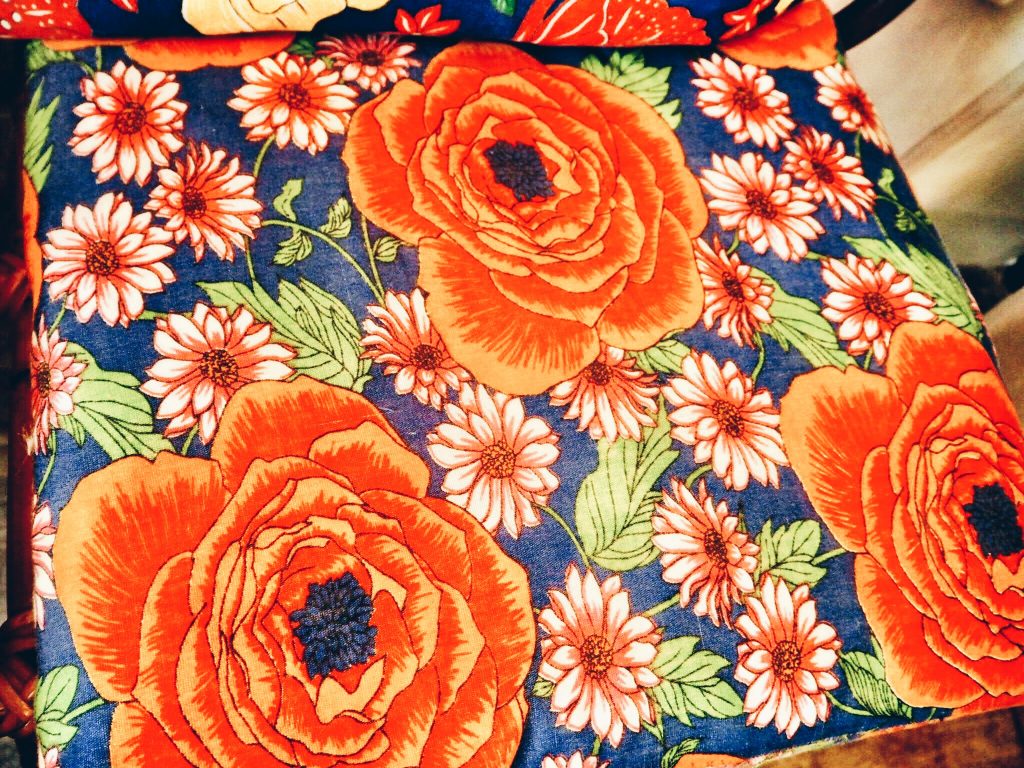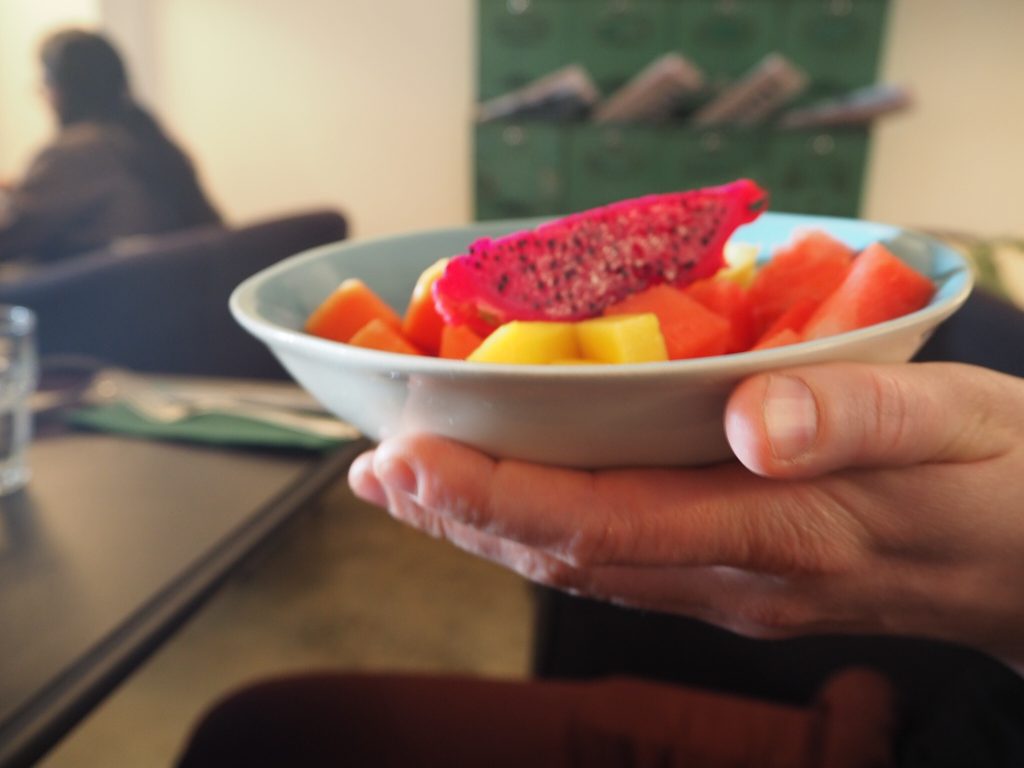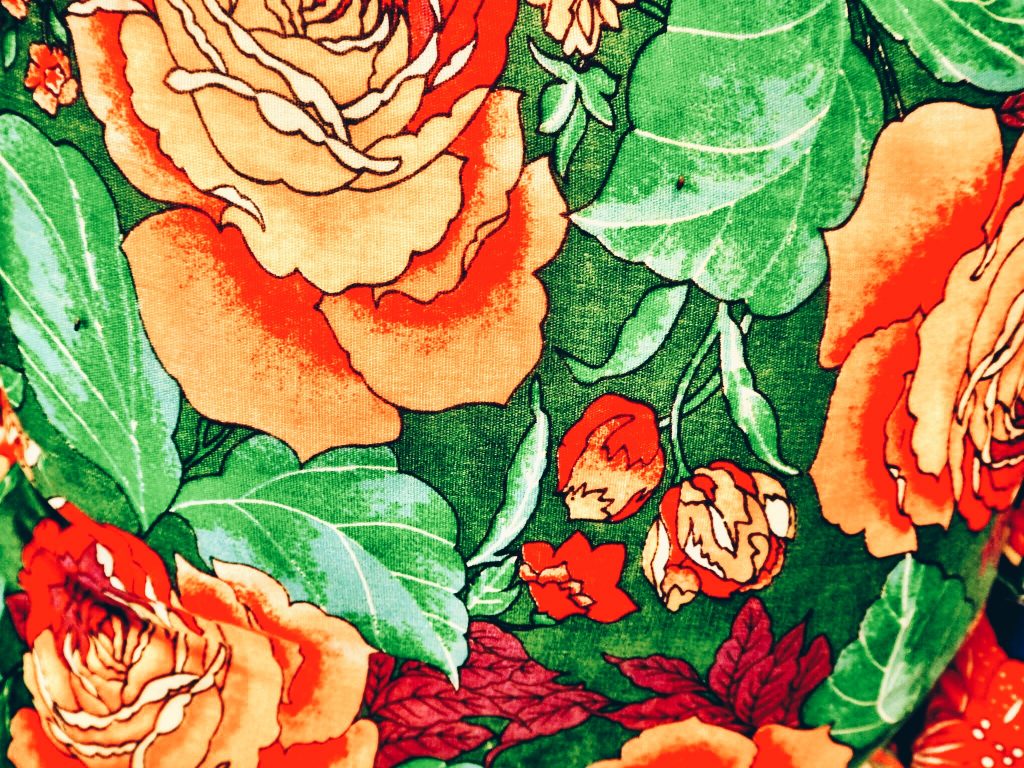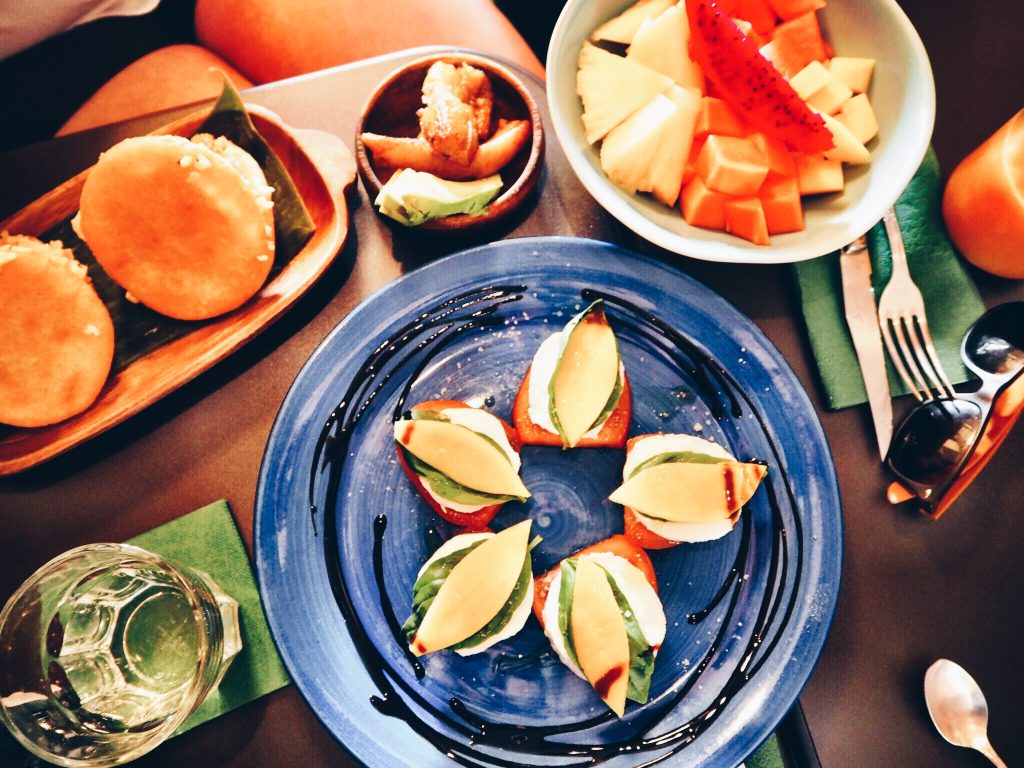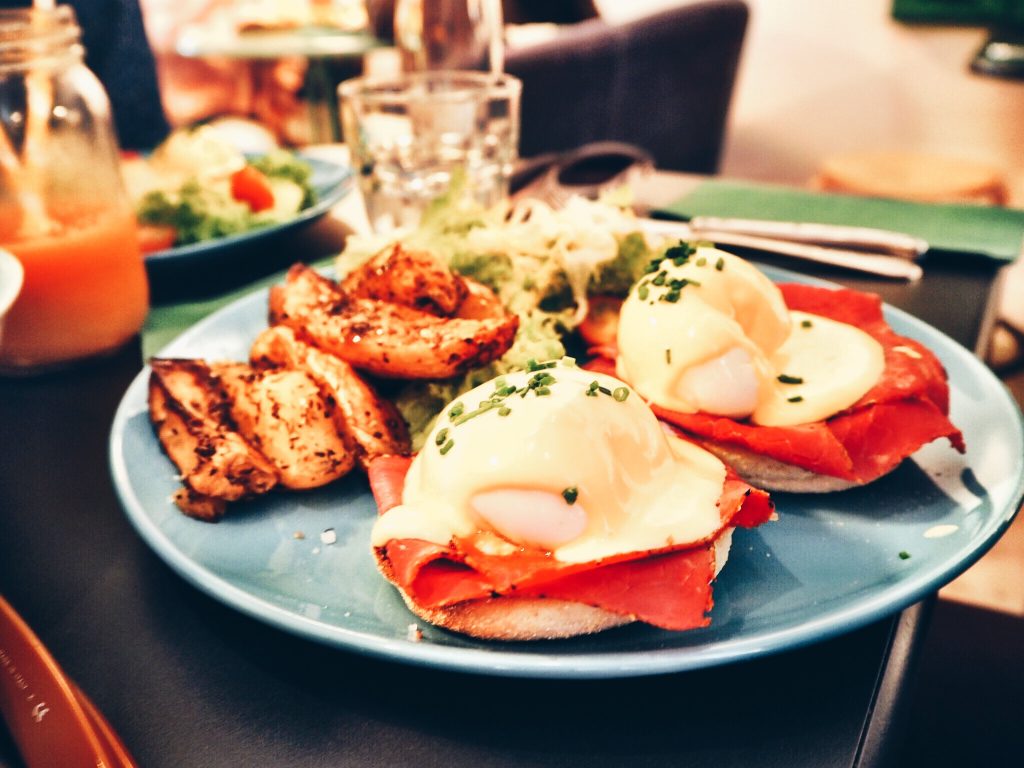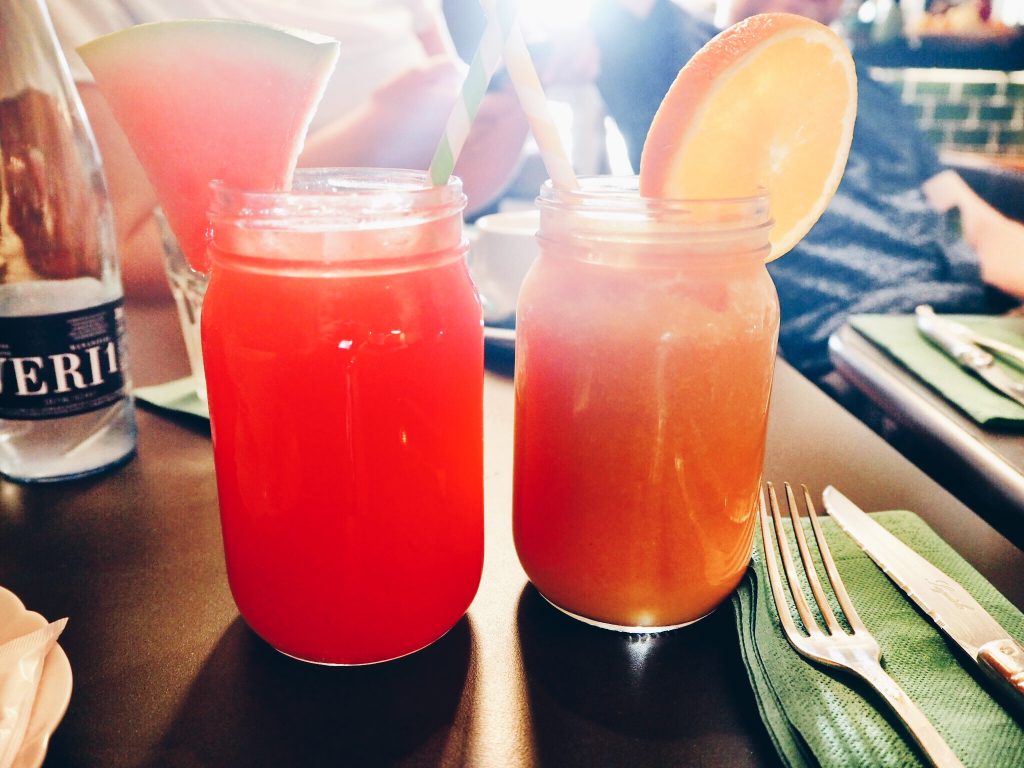 Brunch and Cake
I found this place at home while researching for good, healthier places to eat. It is situated just out to the beautiful harbor of big yachts. While the name of the place might state differently, it had a lot of sugar free, gluten free, vegan and organic options with lots of superfoods and fresh fruit.
My favorite dish: Ricotta and oat pancake with banana, seeds and berries.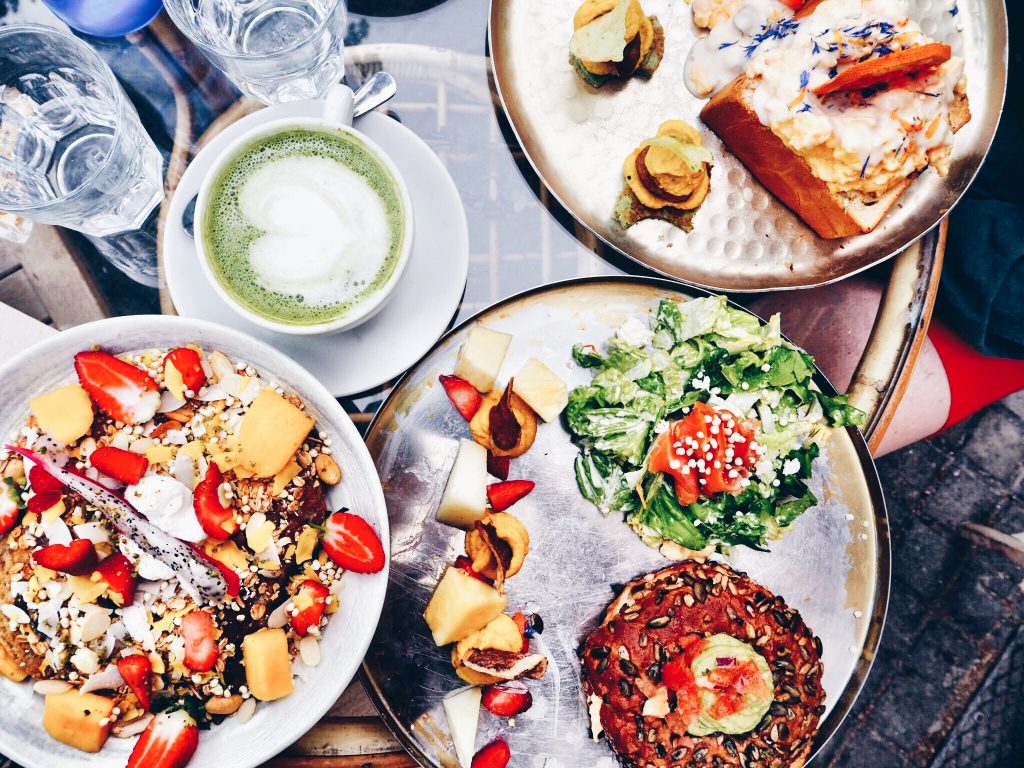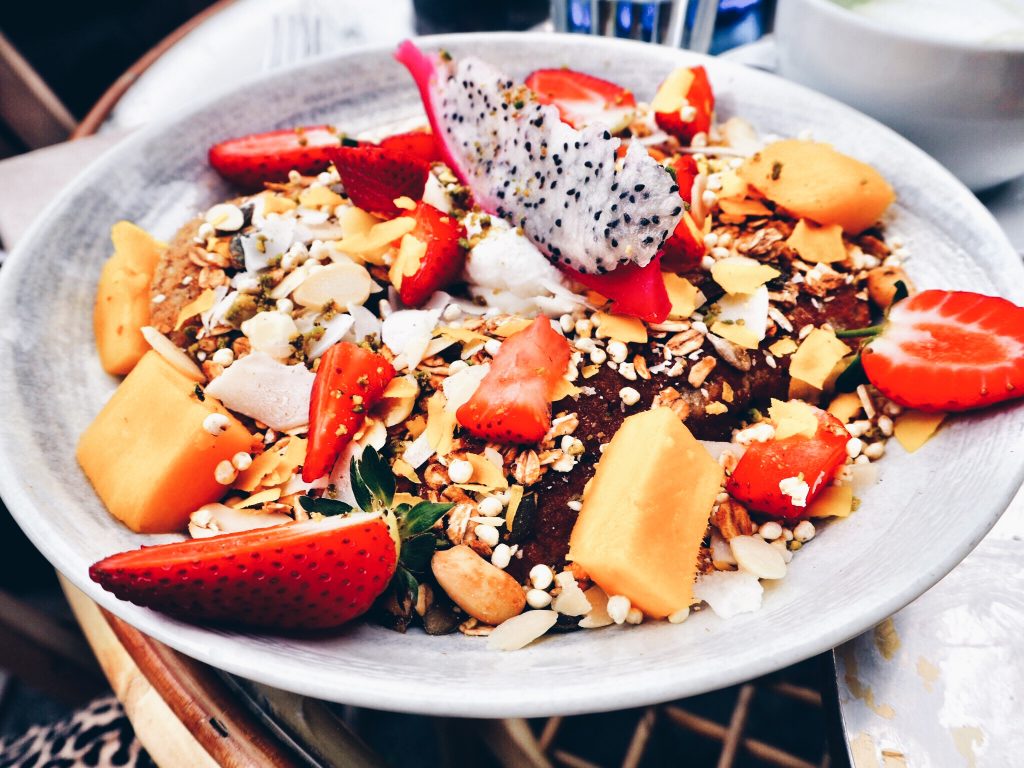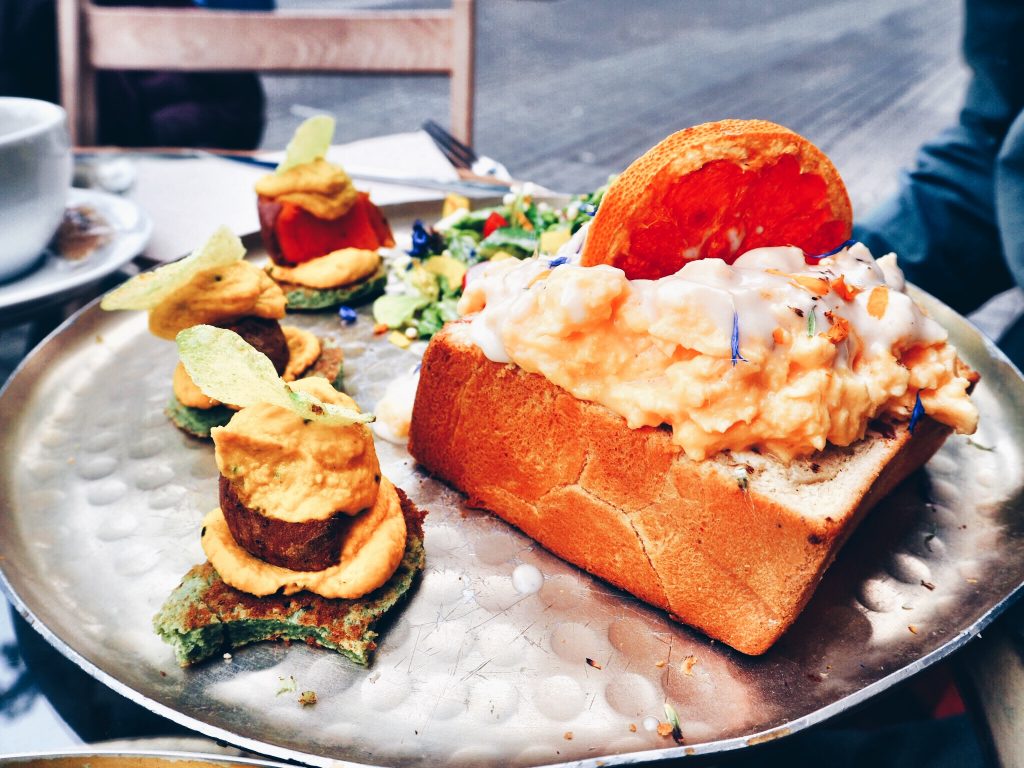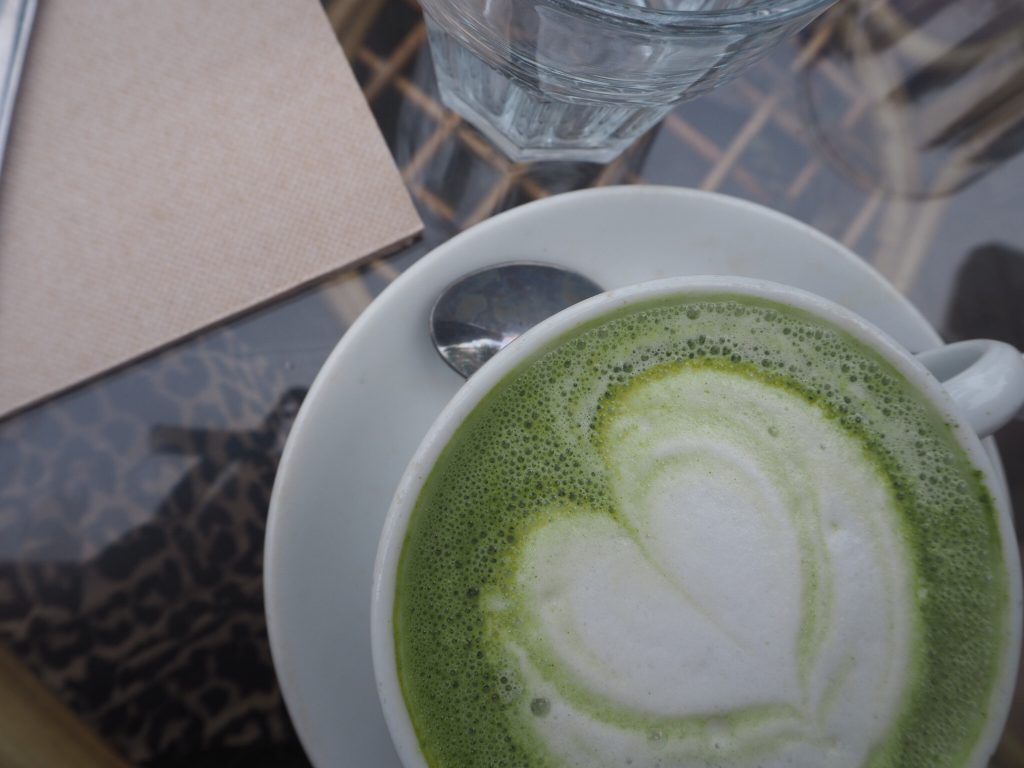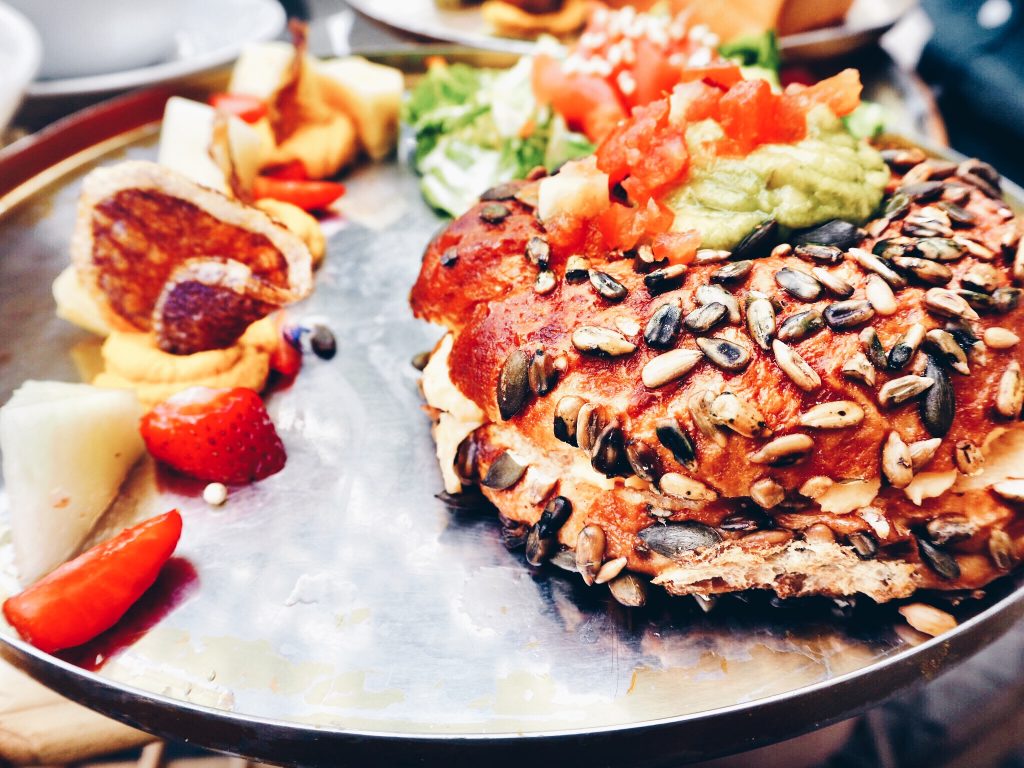 Dino Gelato Italiano
Randomly came across this awesome gelateria – that had loads of different icecream flavors with gluten free, lactose free, egg free, nuts free, soy free and vegan options. I got the liquirice, strawberry and dark chocolate flavors. They all tasted heavenly – I will definitely come back for more.