The second and last part of my Bali blog posts will feature all the places we saw and my top three places to eat.
What we saw
One of the first places we visited in Bali was a big beautiful waterfall called Tegenungan situated somewhere between Ubud and Sanur. We woke up at 4 am and drove one hour to get to the waterfall by sunrise. We were all by ourselves (except for our guide Roy the Boy :)) and walked 20 minutes down to the waterfall – it was an amazing experience and we avoided all the tourists on this well visited place.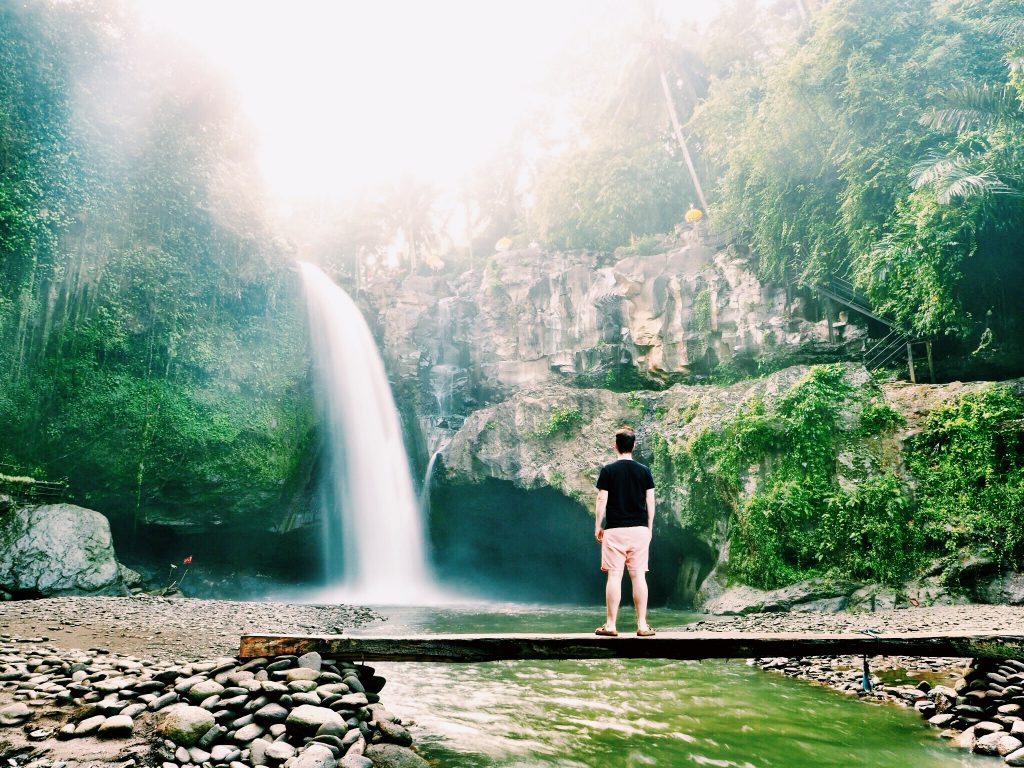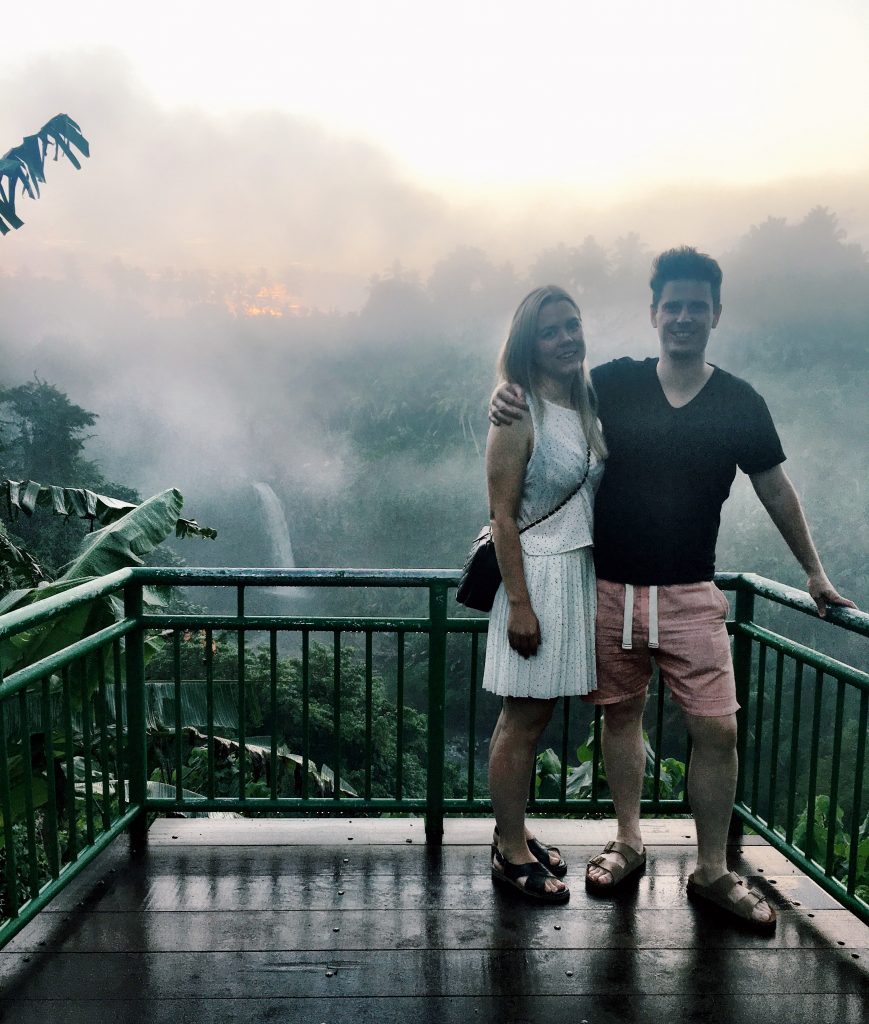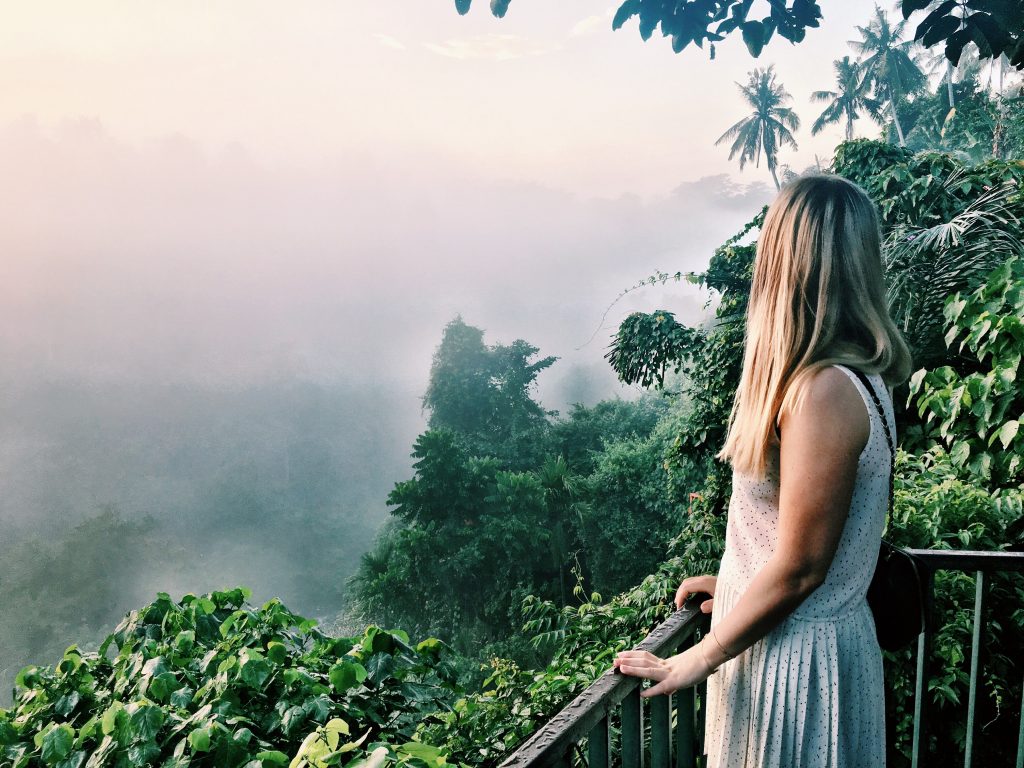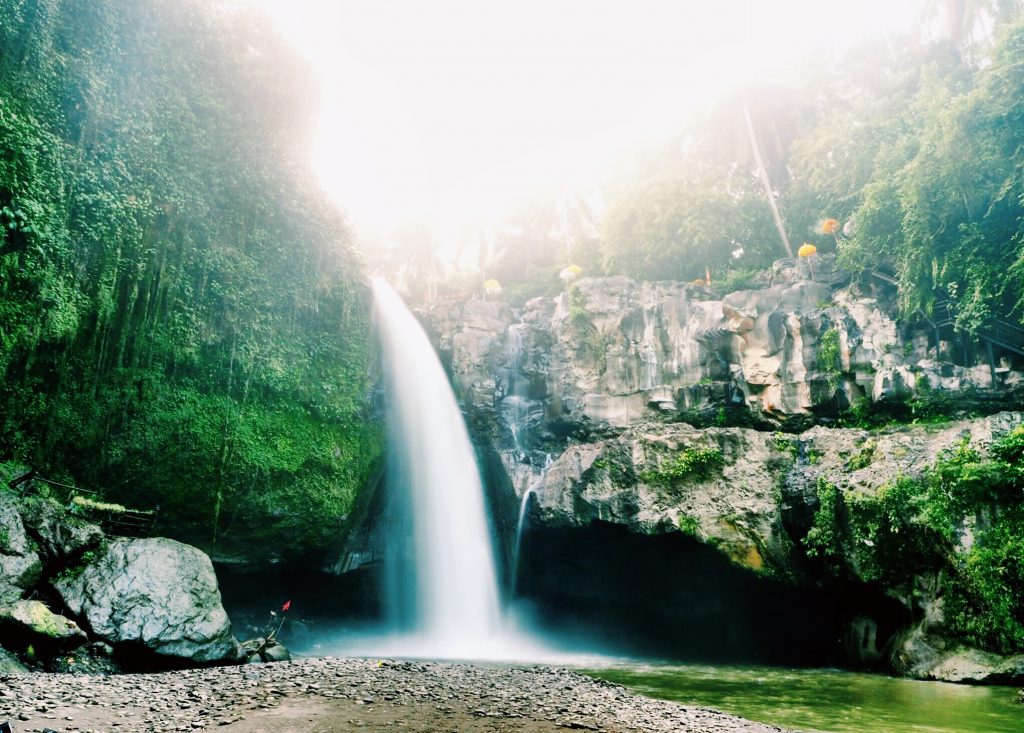 On the way back to Sanur, we had breakfast on a beautiful restaurant overlooking rice fields and green lush scenery – again all by ourselves.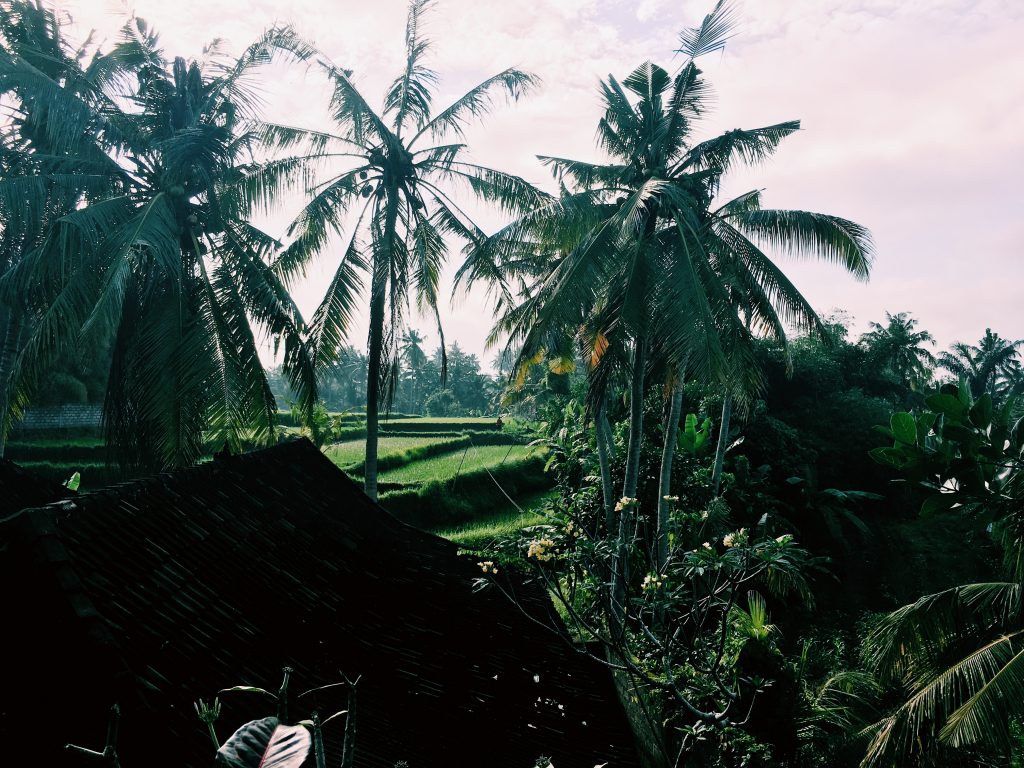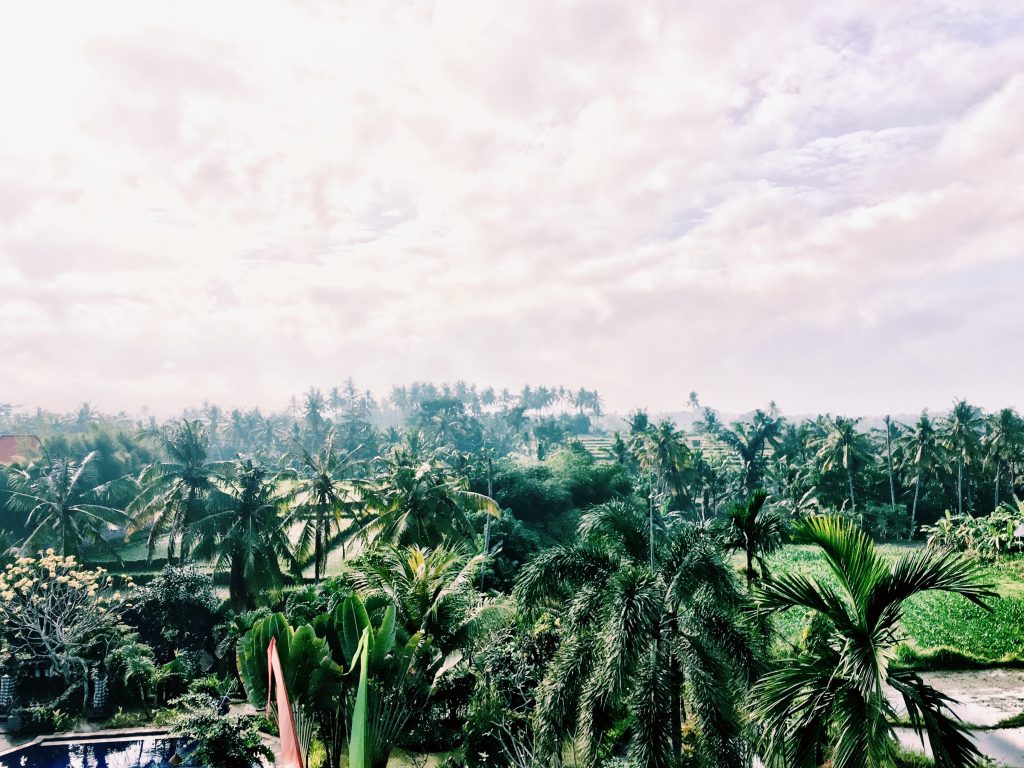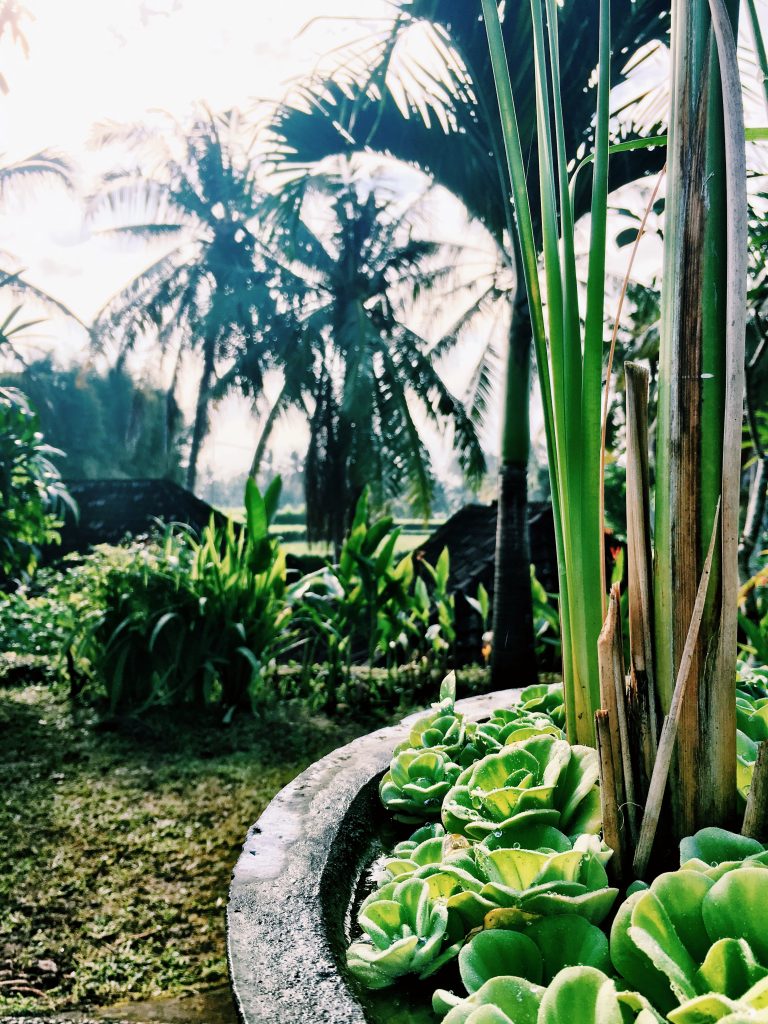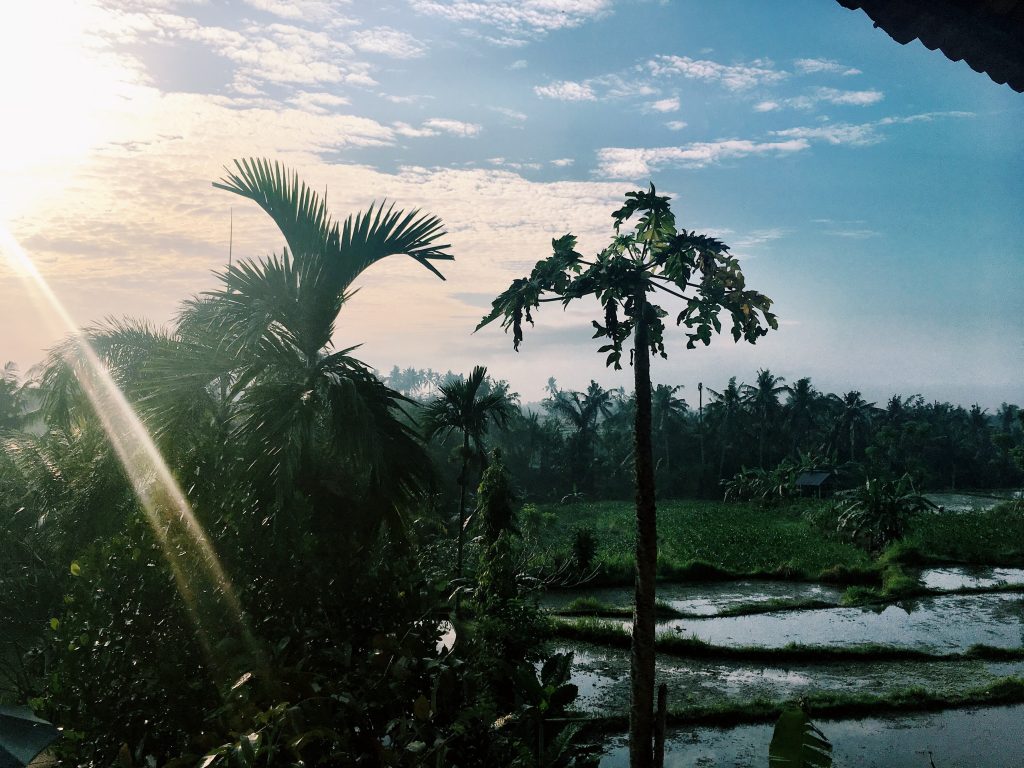 The Nusa Islands gave us lots of beautiful nature – some of it still untouched of many tourists. The pictures speaks for themselves.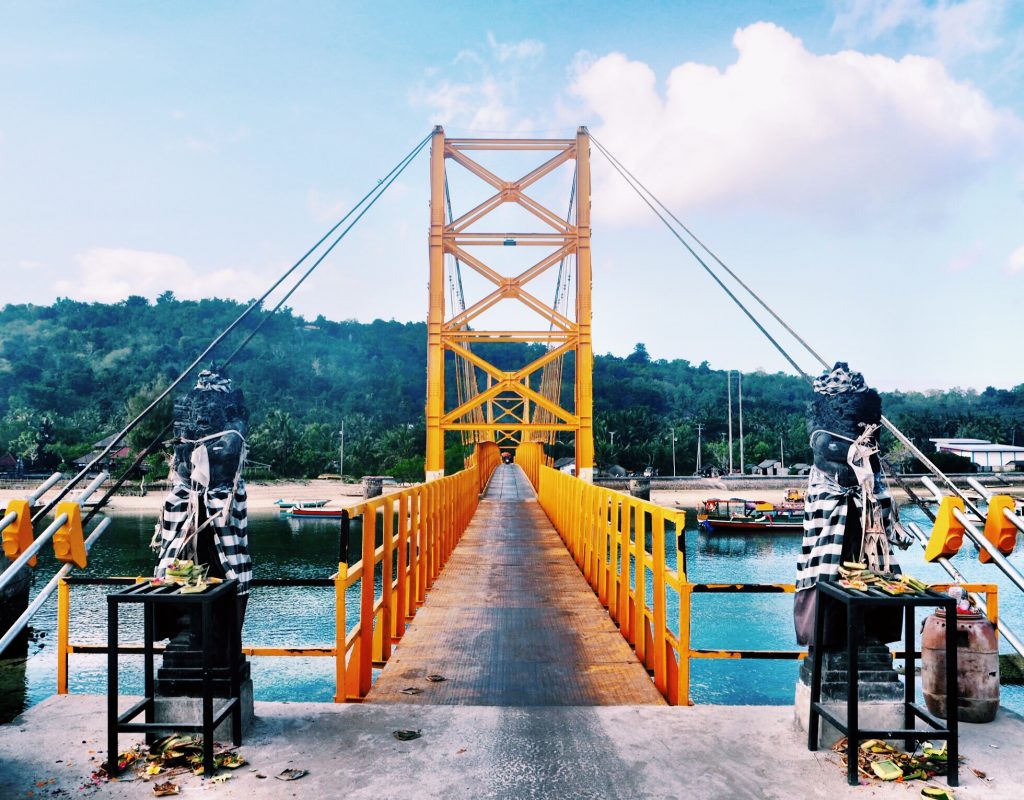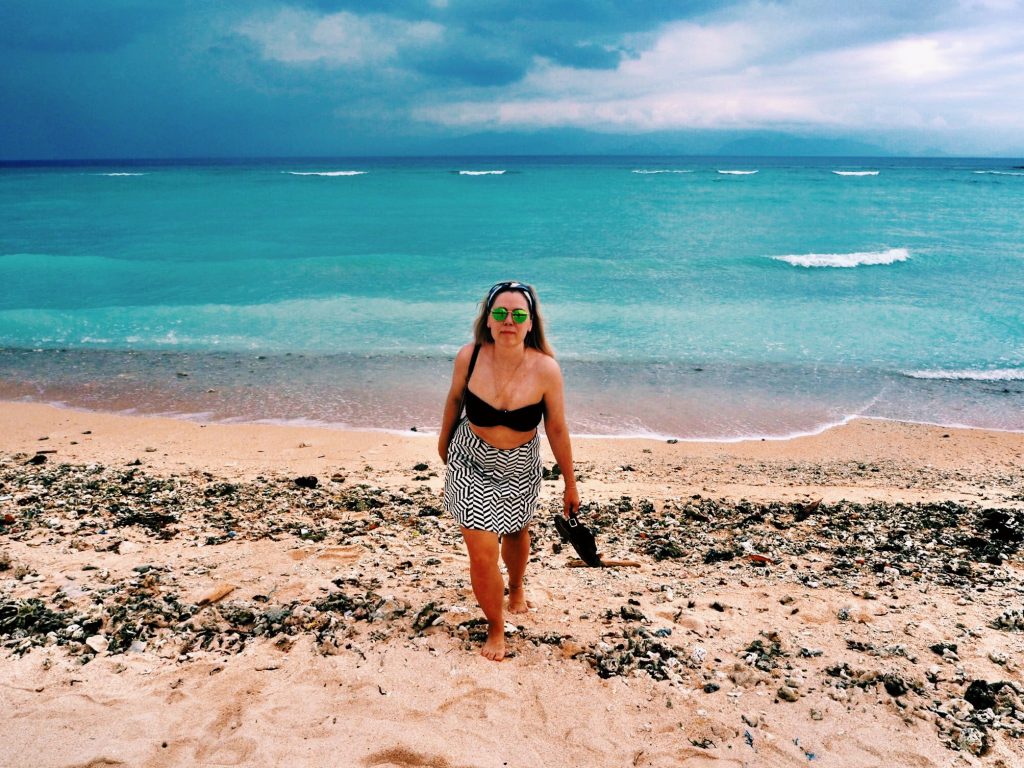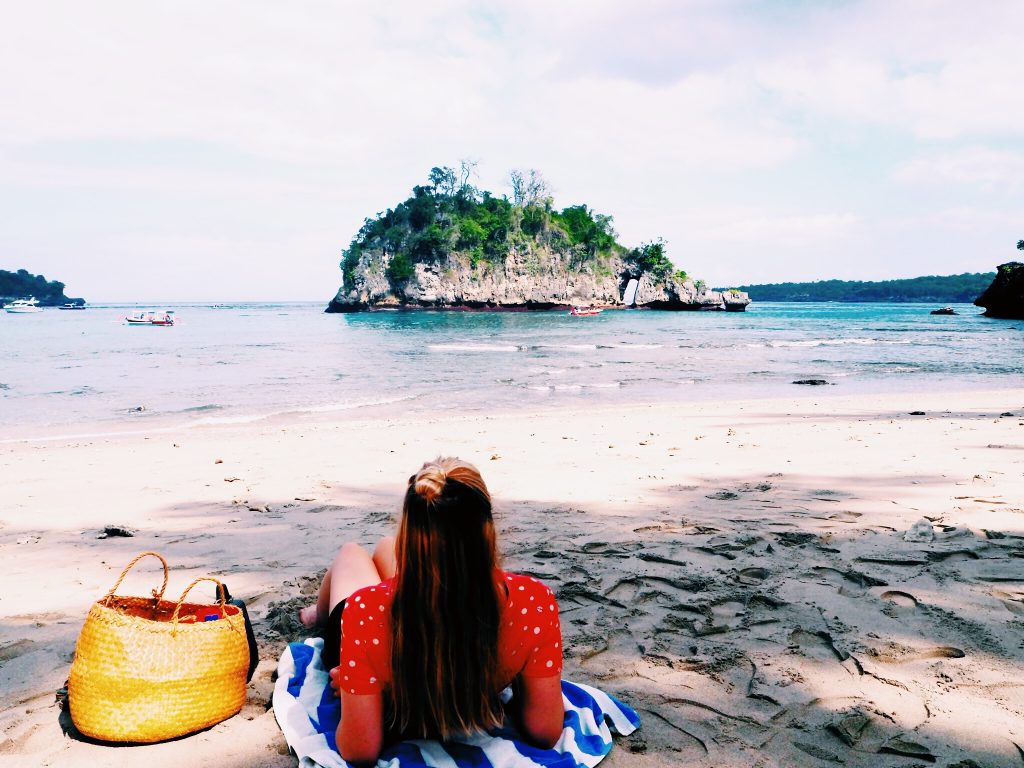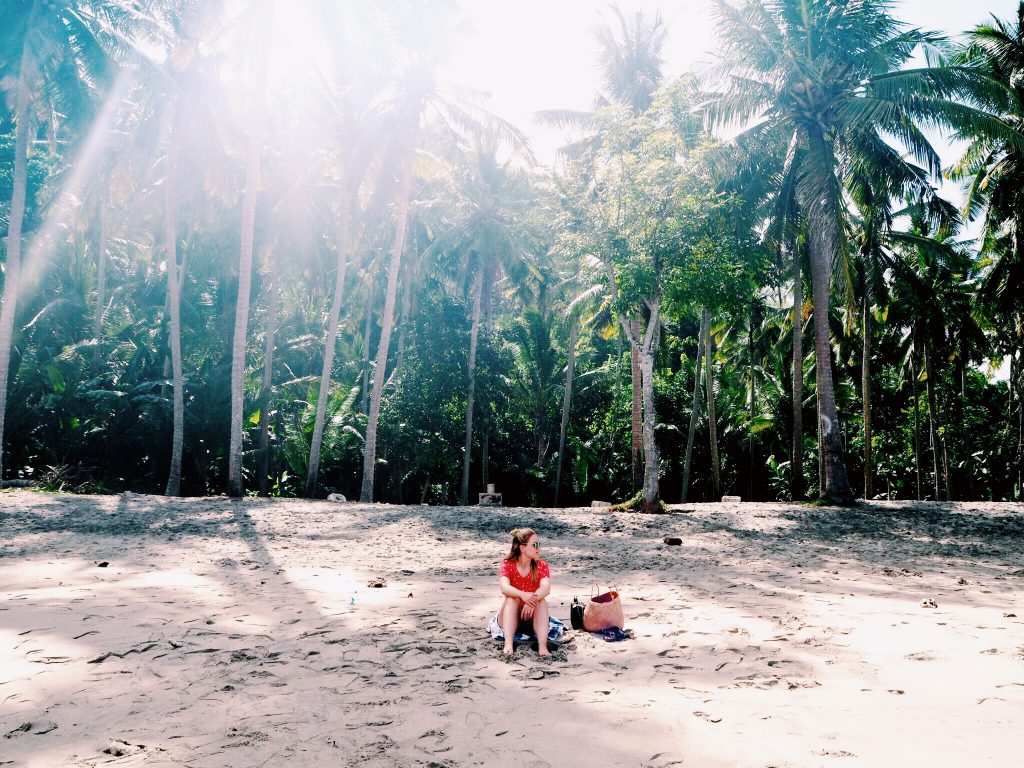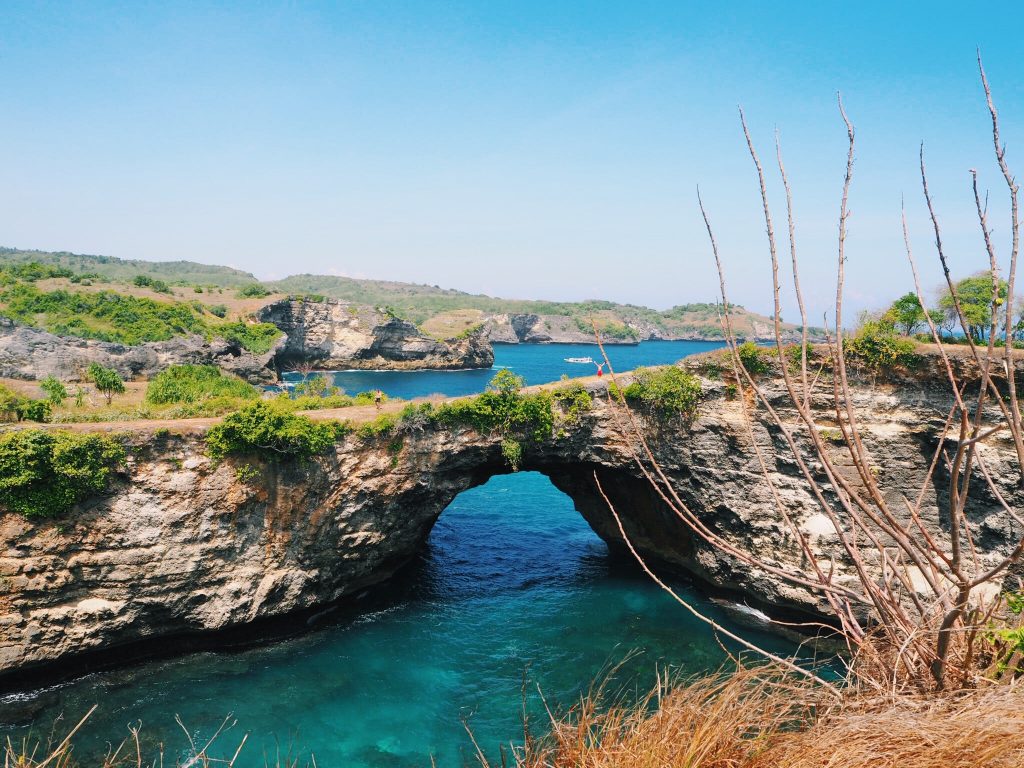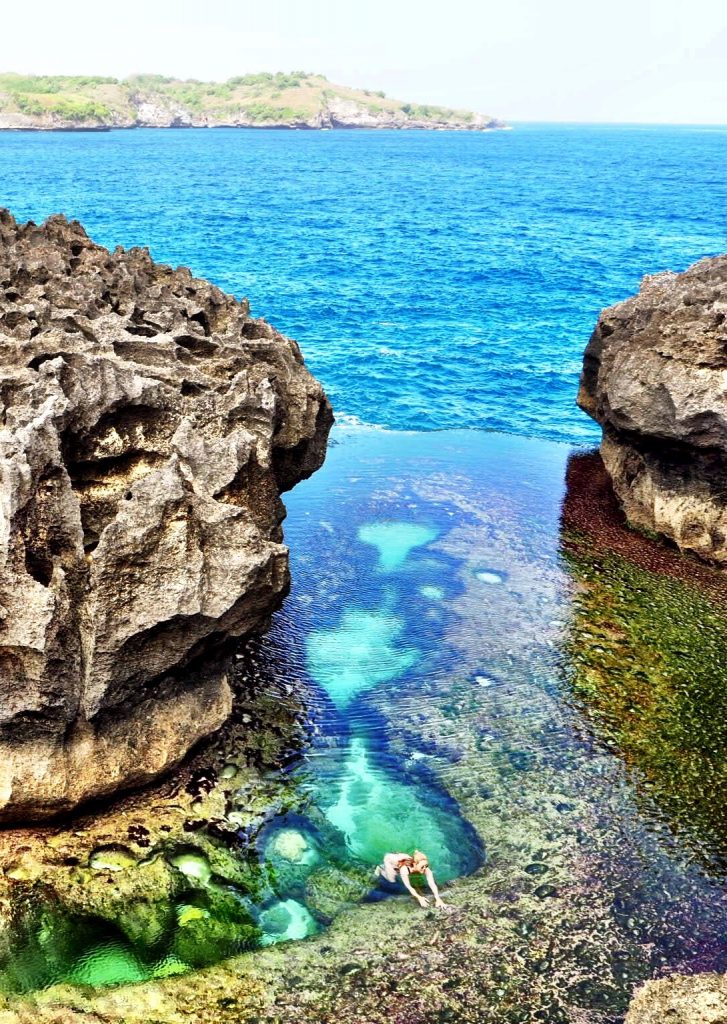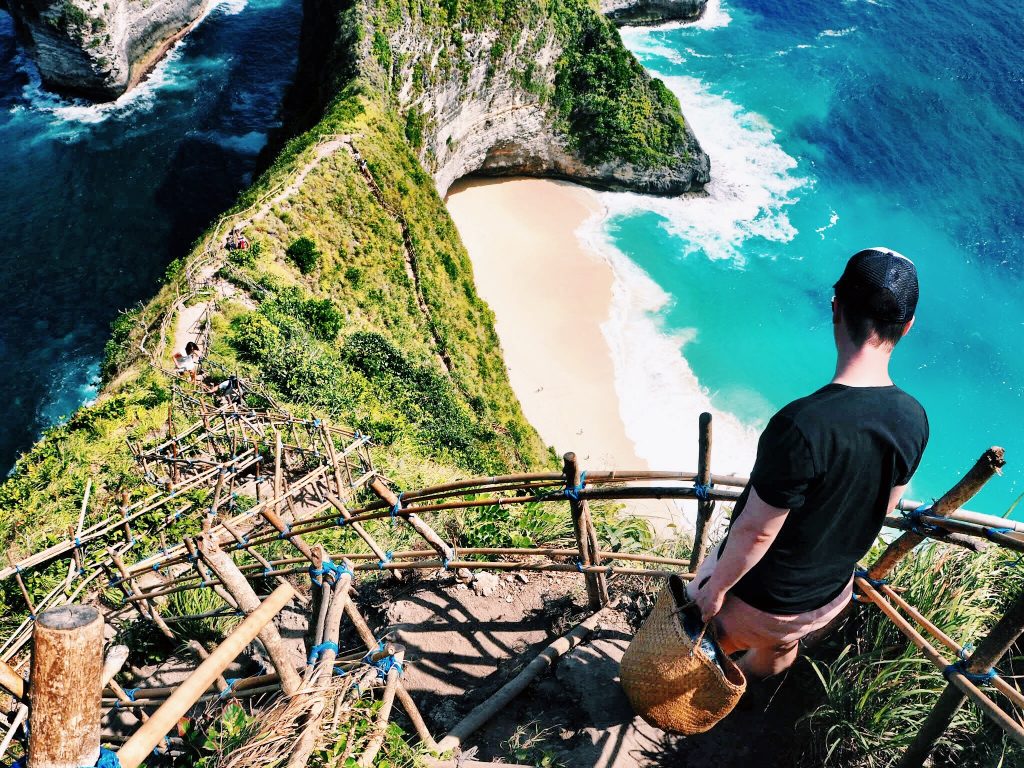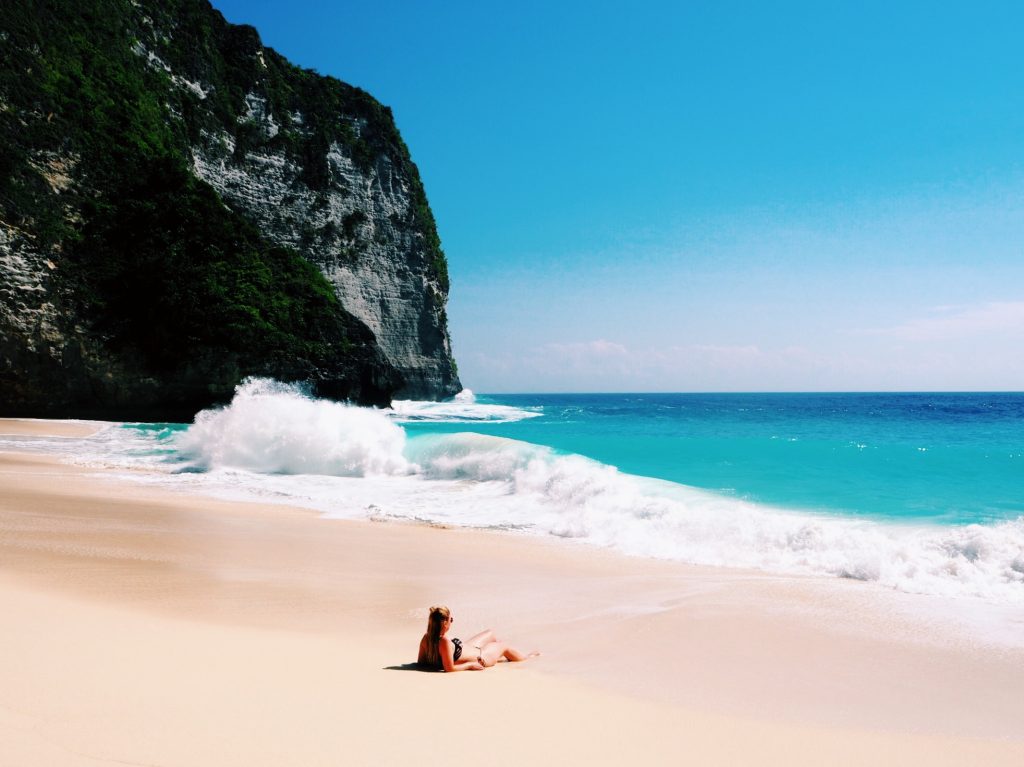 The food market in Denpensar and the market in Ubud are both worth mentioning. We wanted to go to a food market in Bali and our guide took us to this local place in the middle of Denpensar. It was full of fresh Bali fruits and greens, all sorts of rice and much more.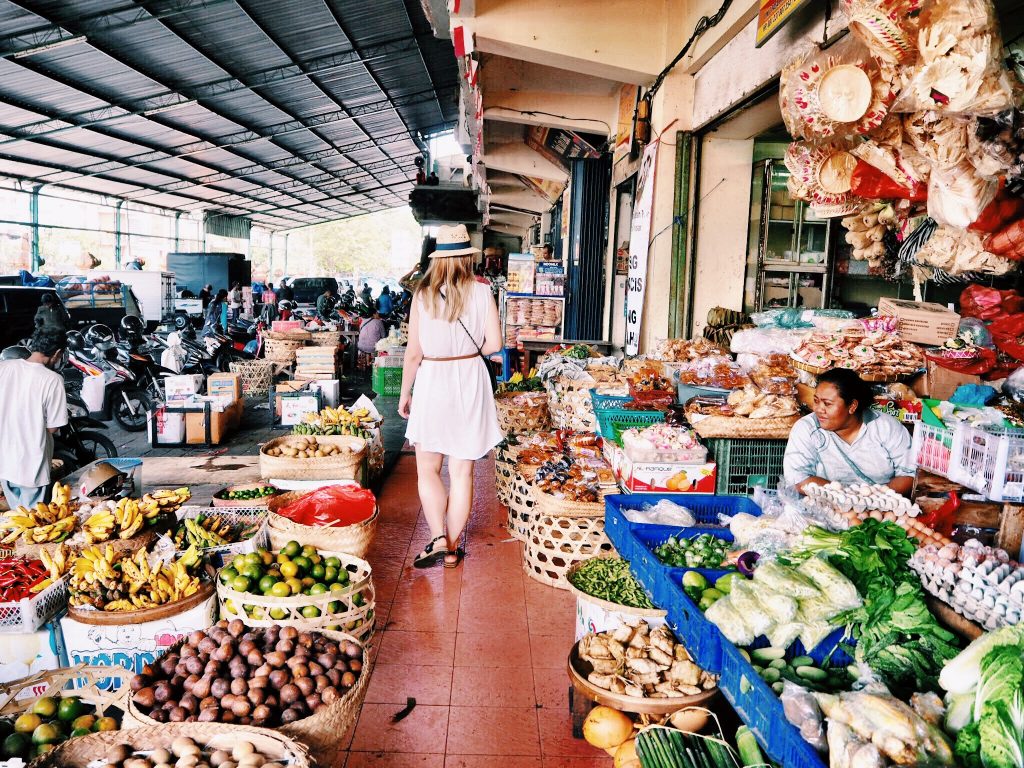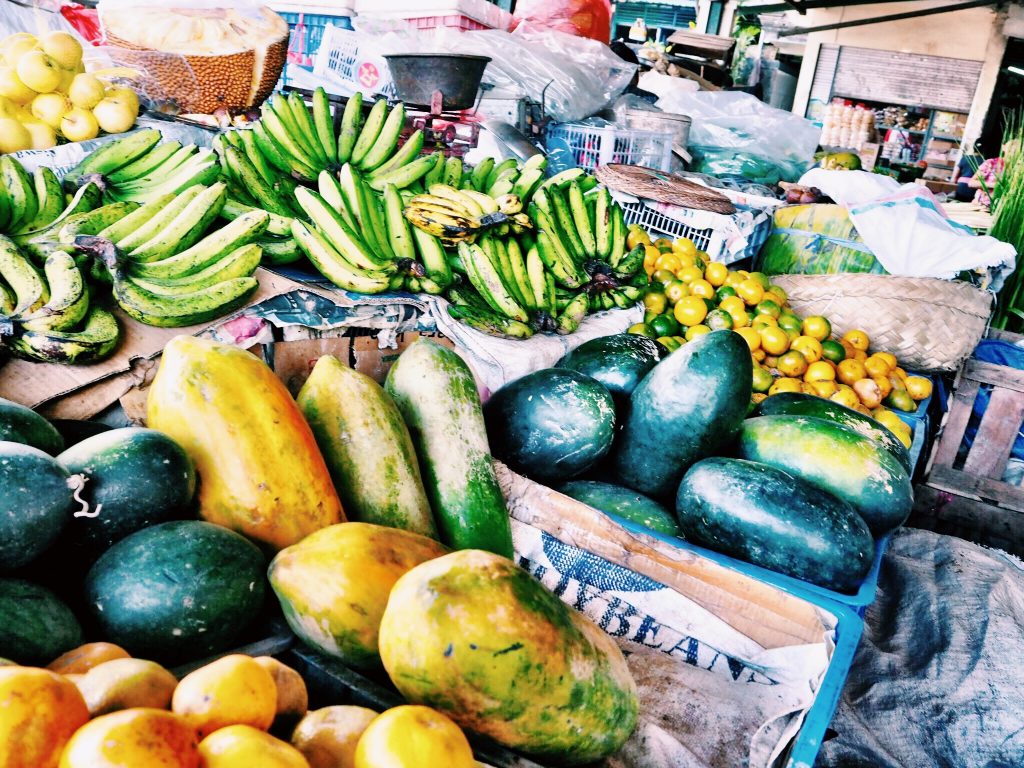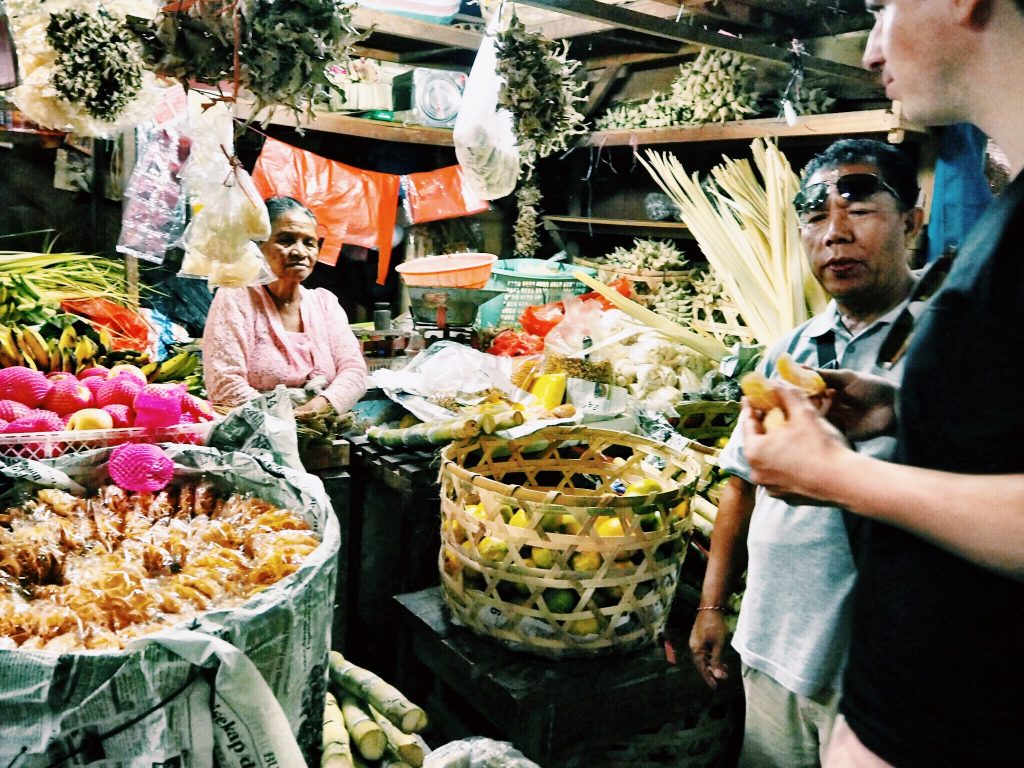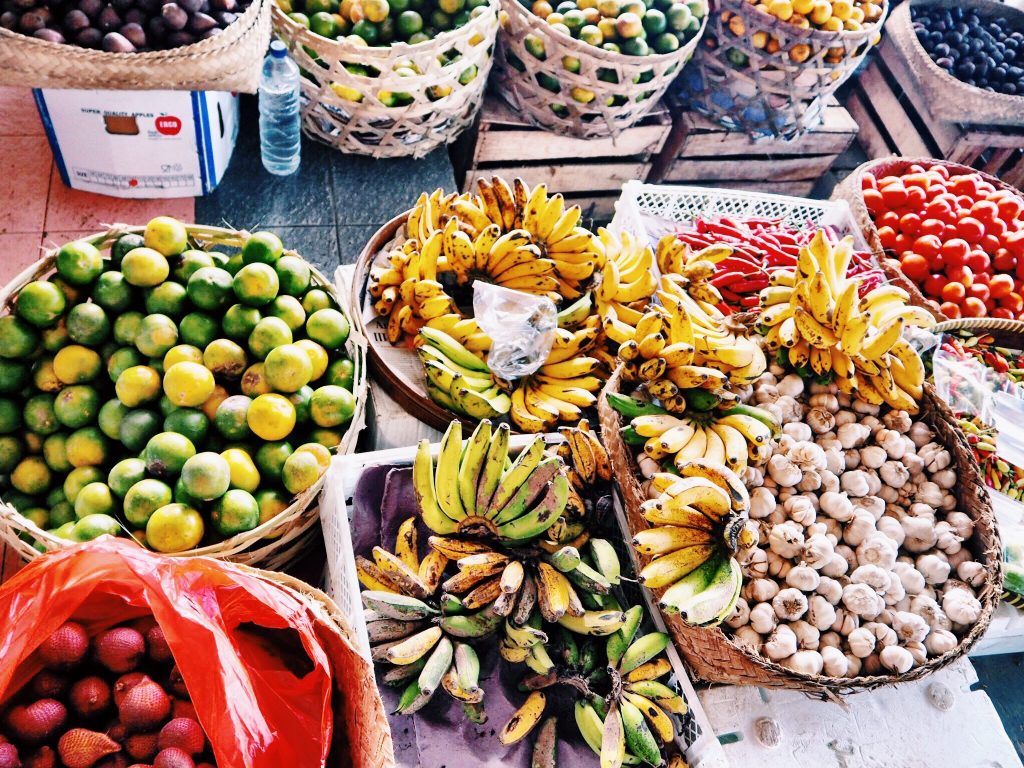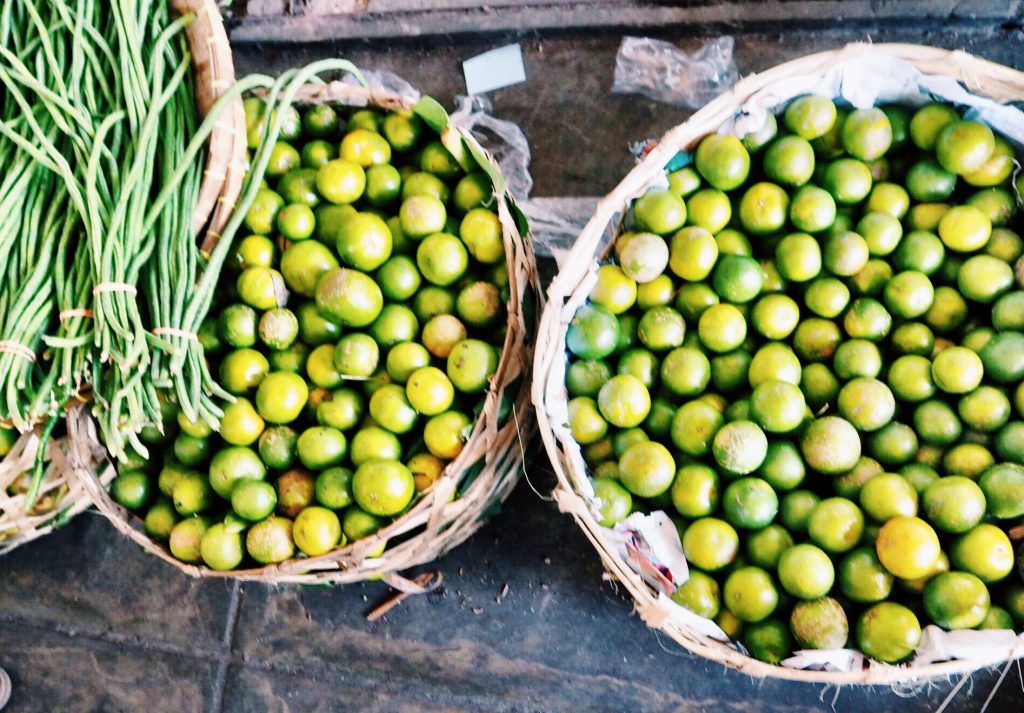 The market in Ubud was much more textile, bags and everything cut in wood – both amazing experiences.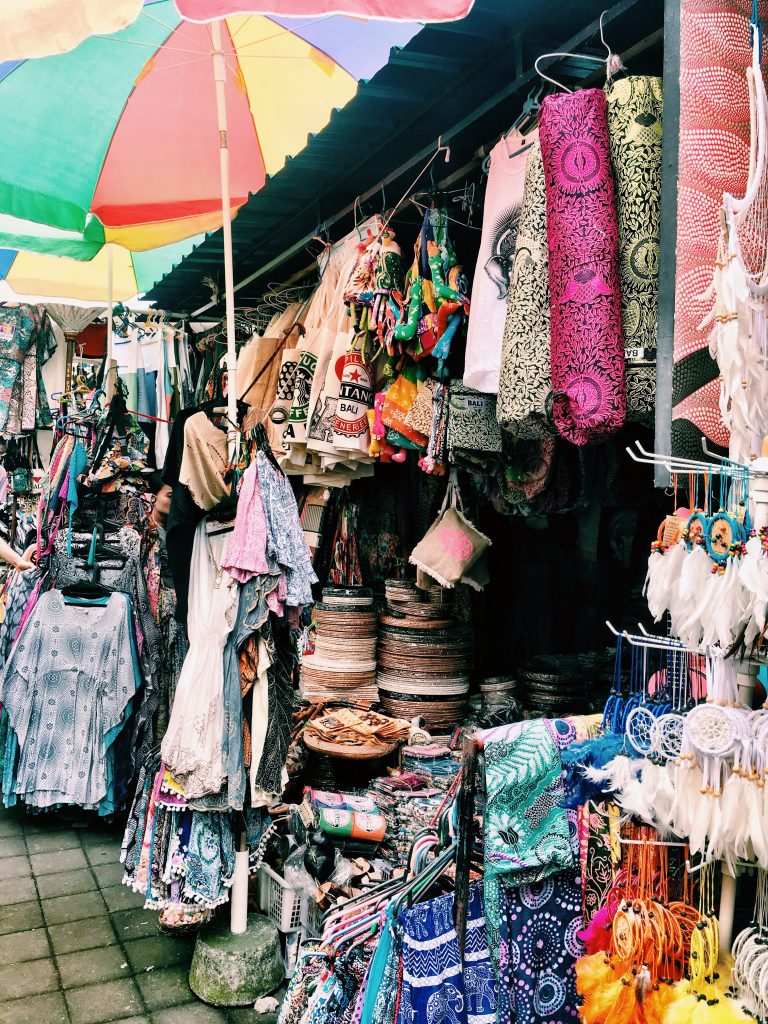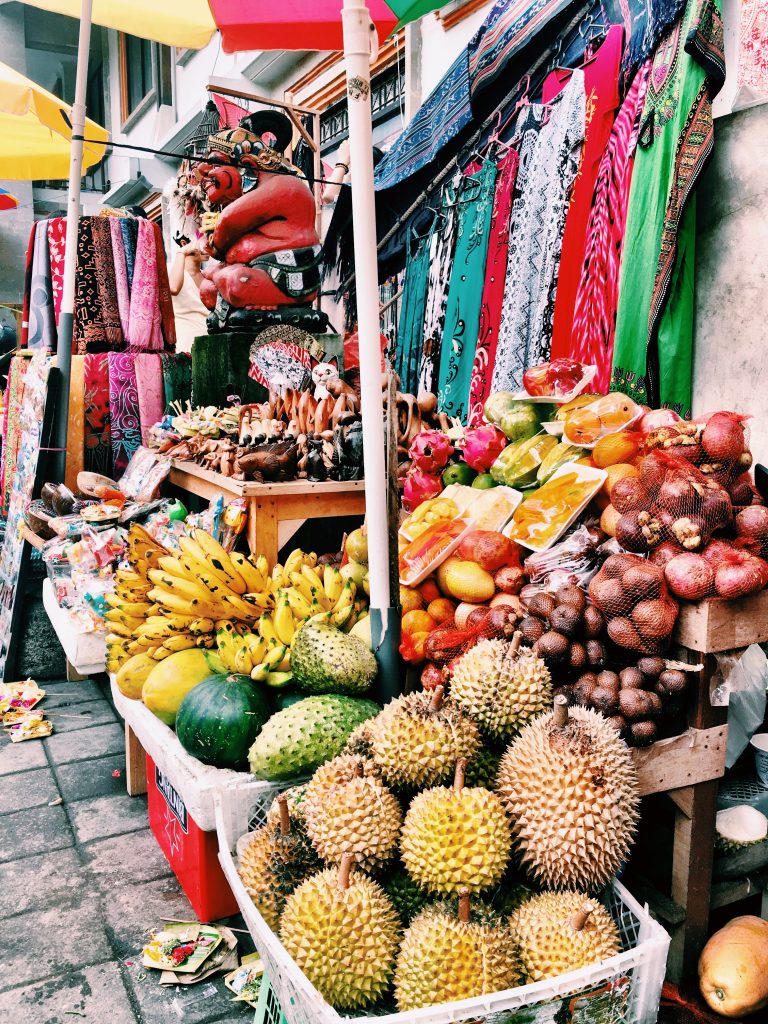 What we ate
We love to discover a new culture through food and it was no different in Bali. Most of the food we had was filled with the most delicious fresh greens, veggies and fruits, which it true paradise for me. I could write on and on about all the great food we had, but would instead like to mention three restaurants that really made an impression.
Merah Putih – Traditional Balinese food made modern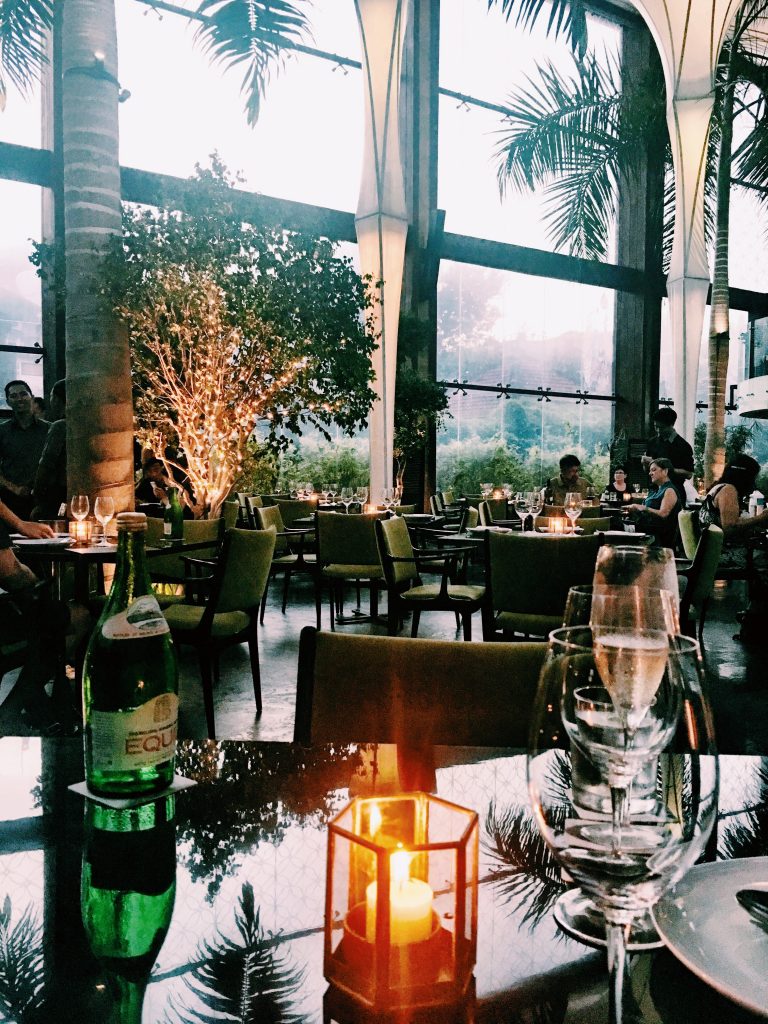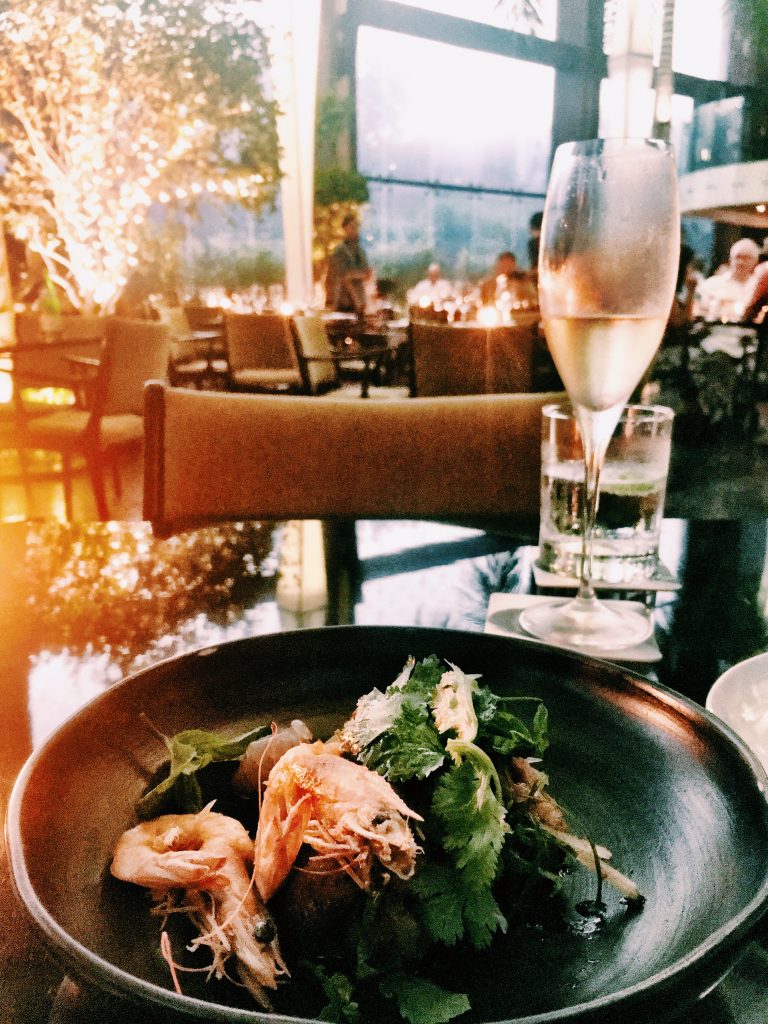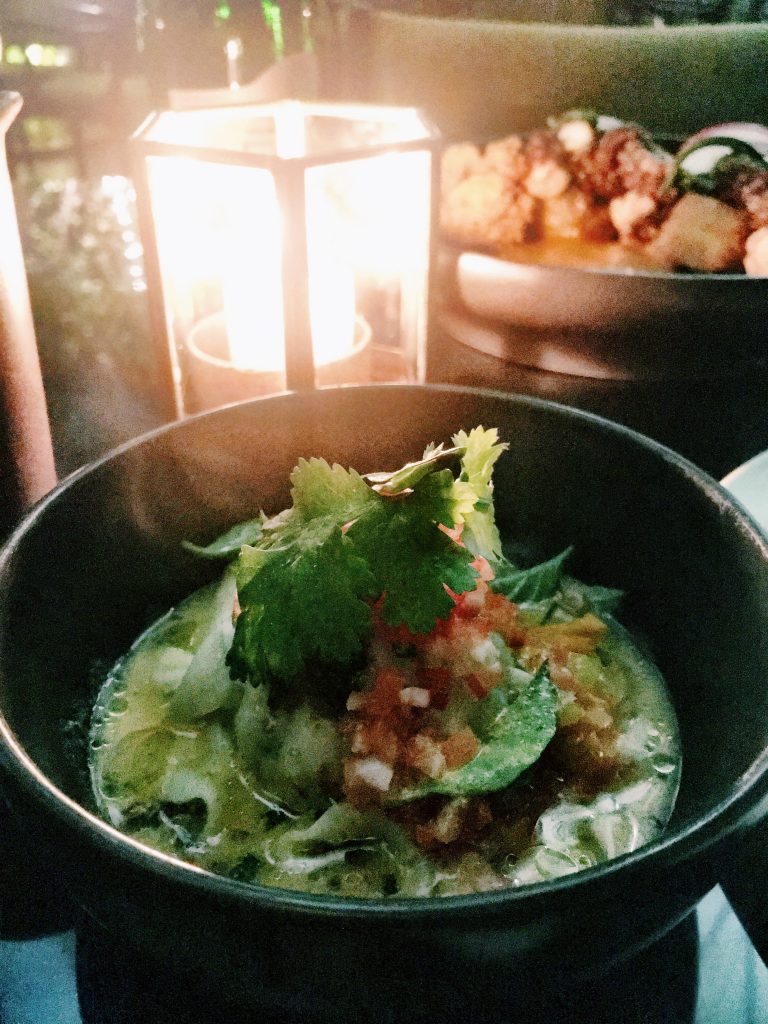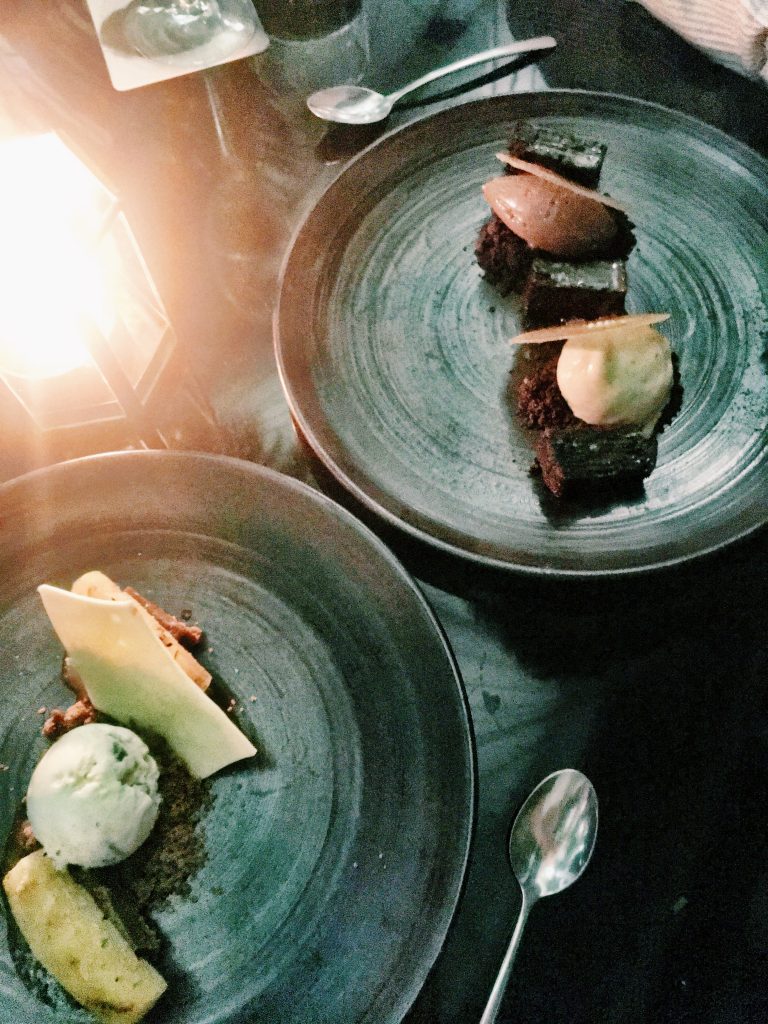 Alchemy – Raw vegan reastaurant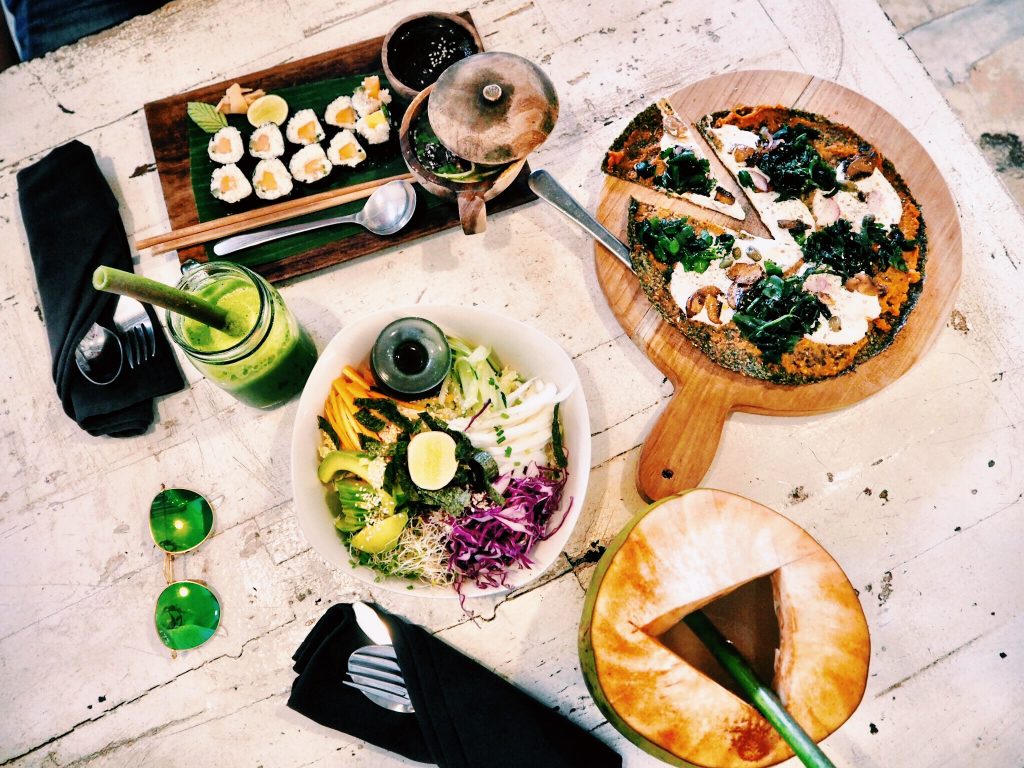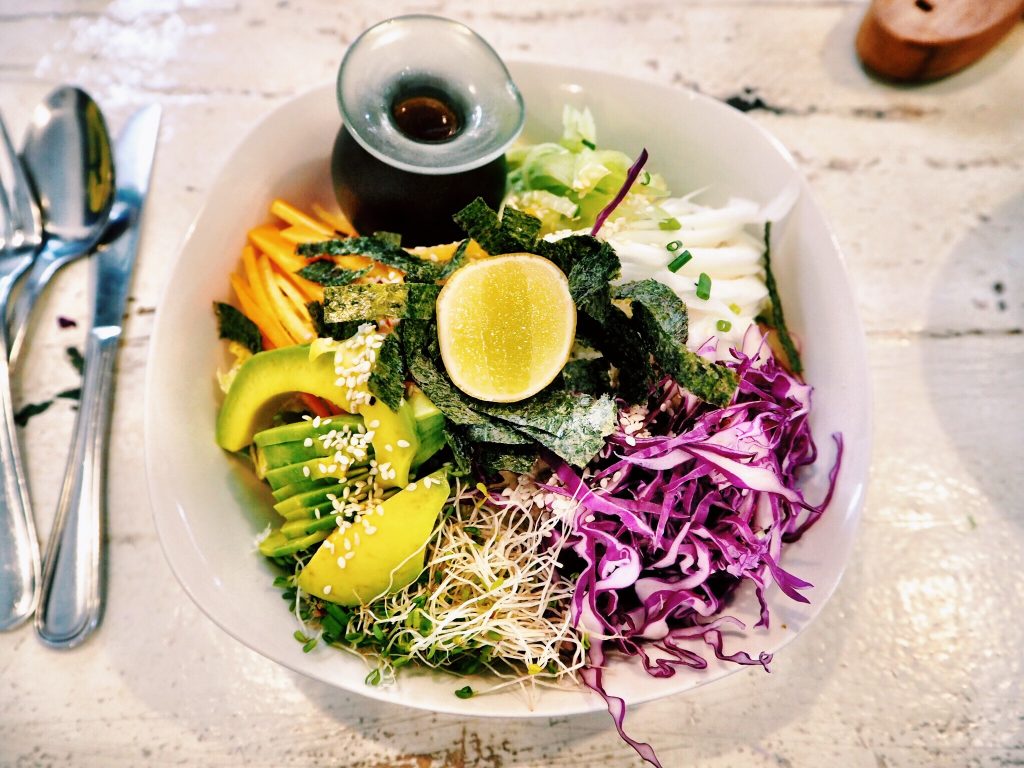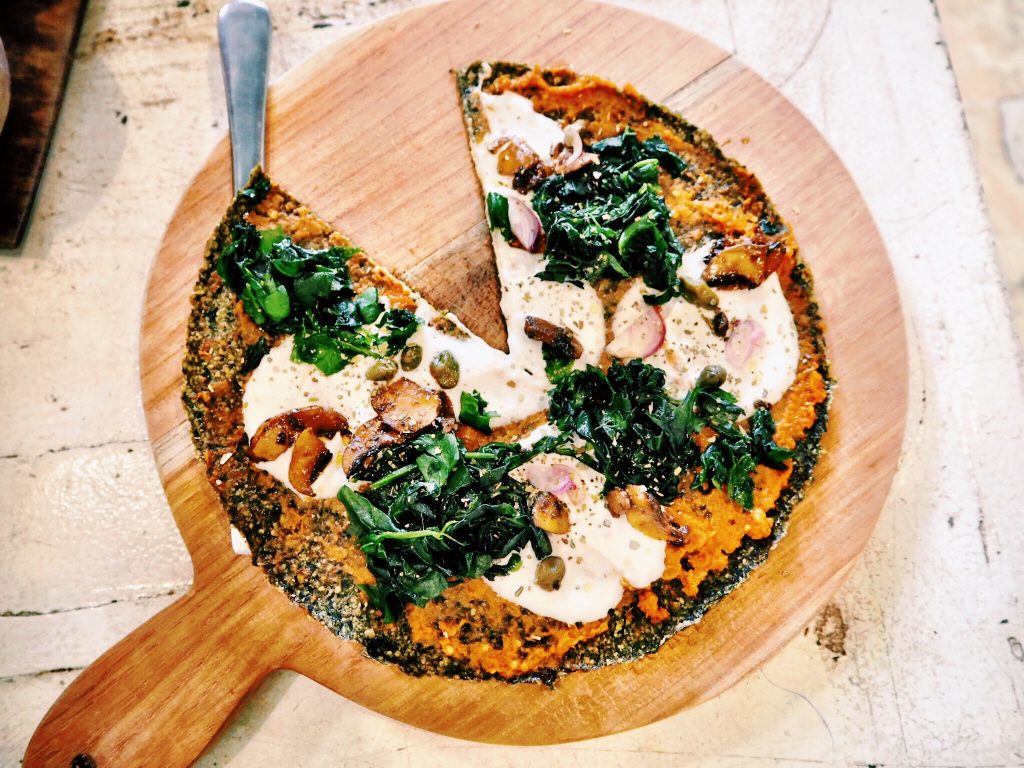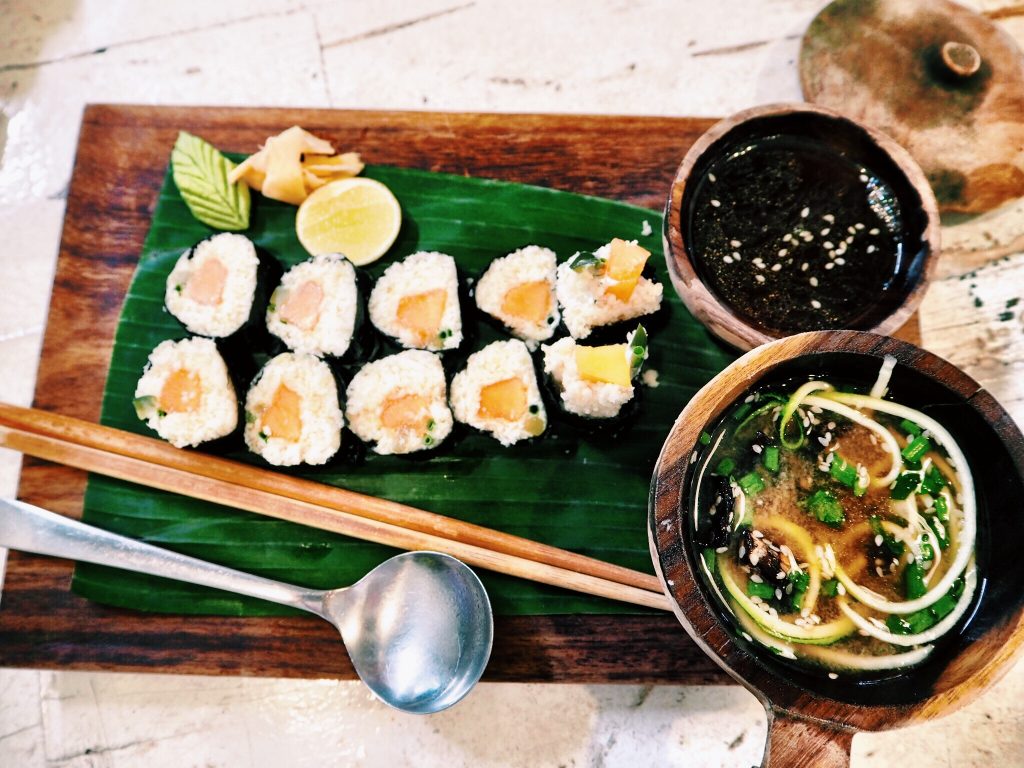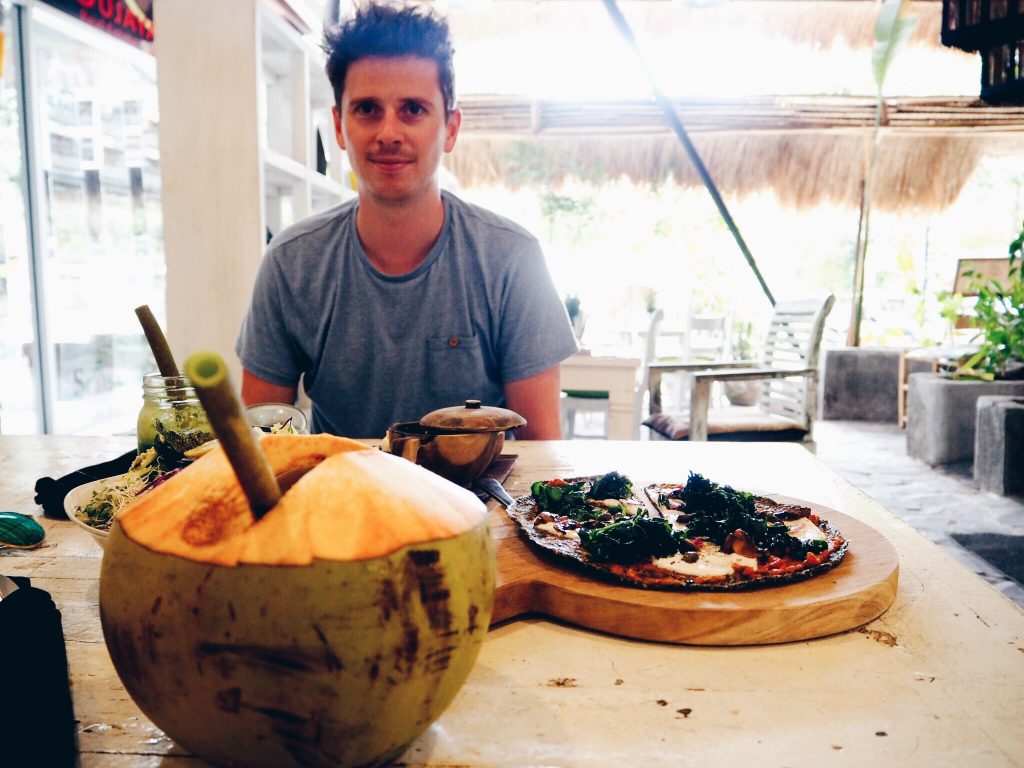 Mozaic – known as the best restaurant in Bali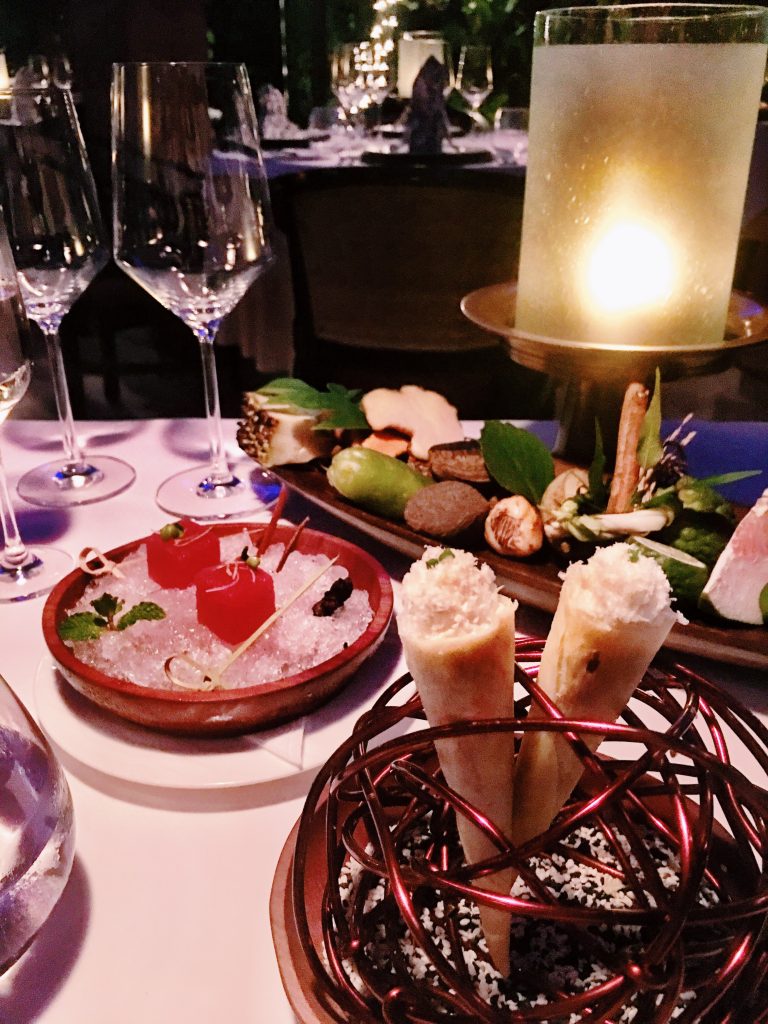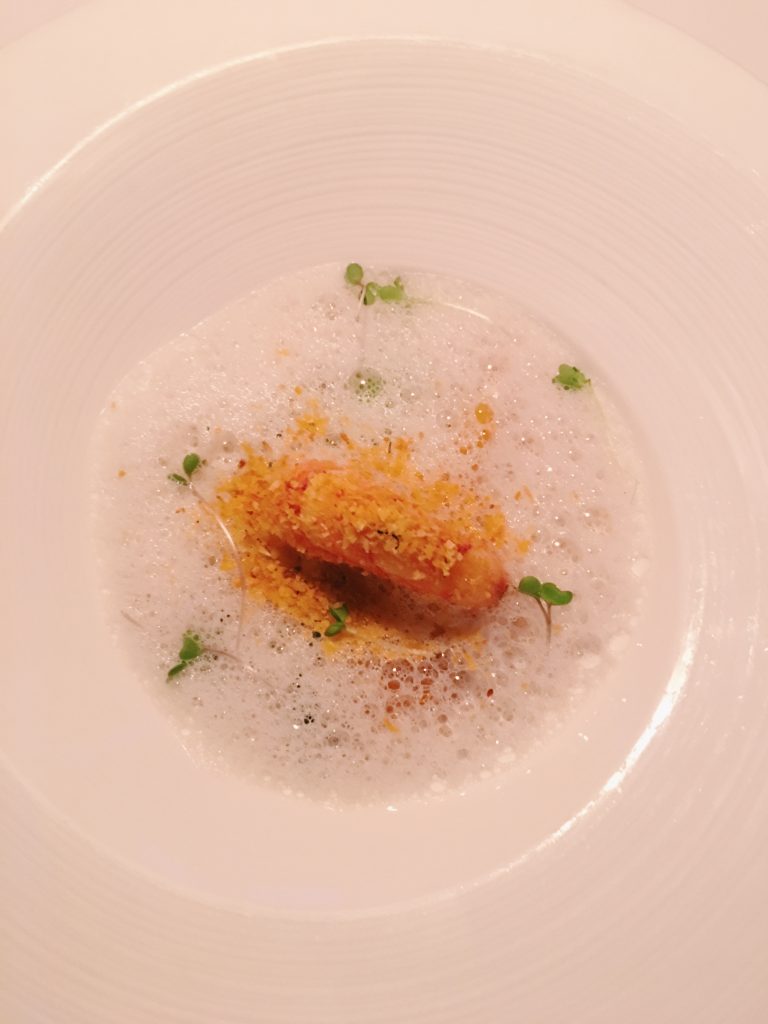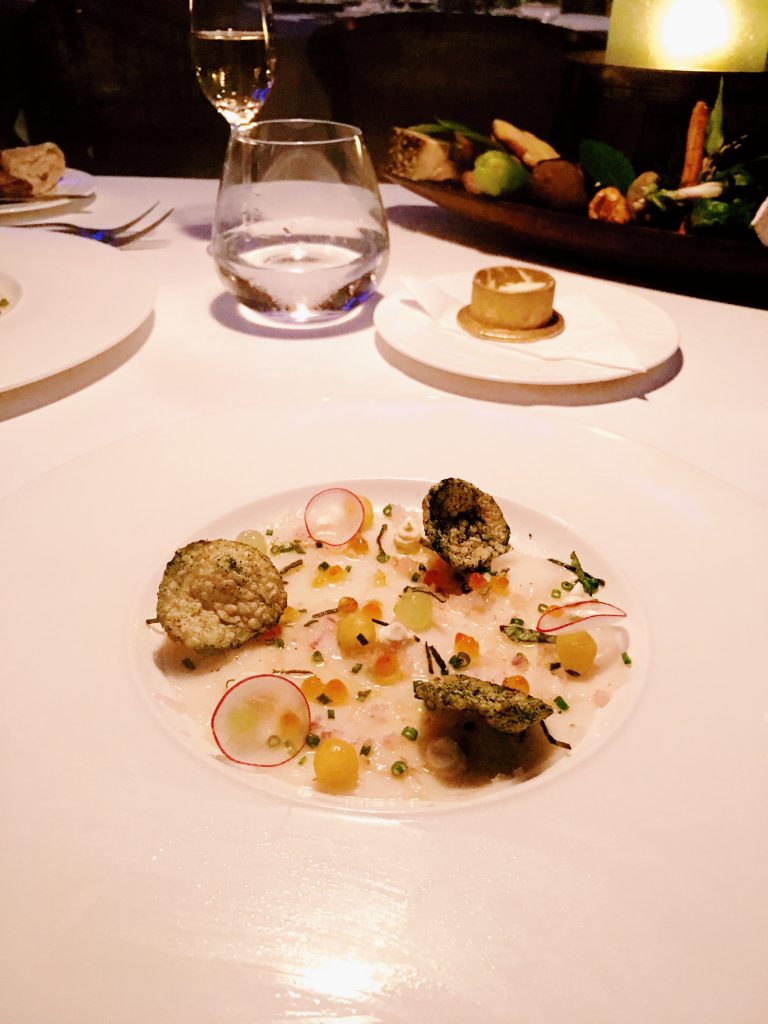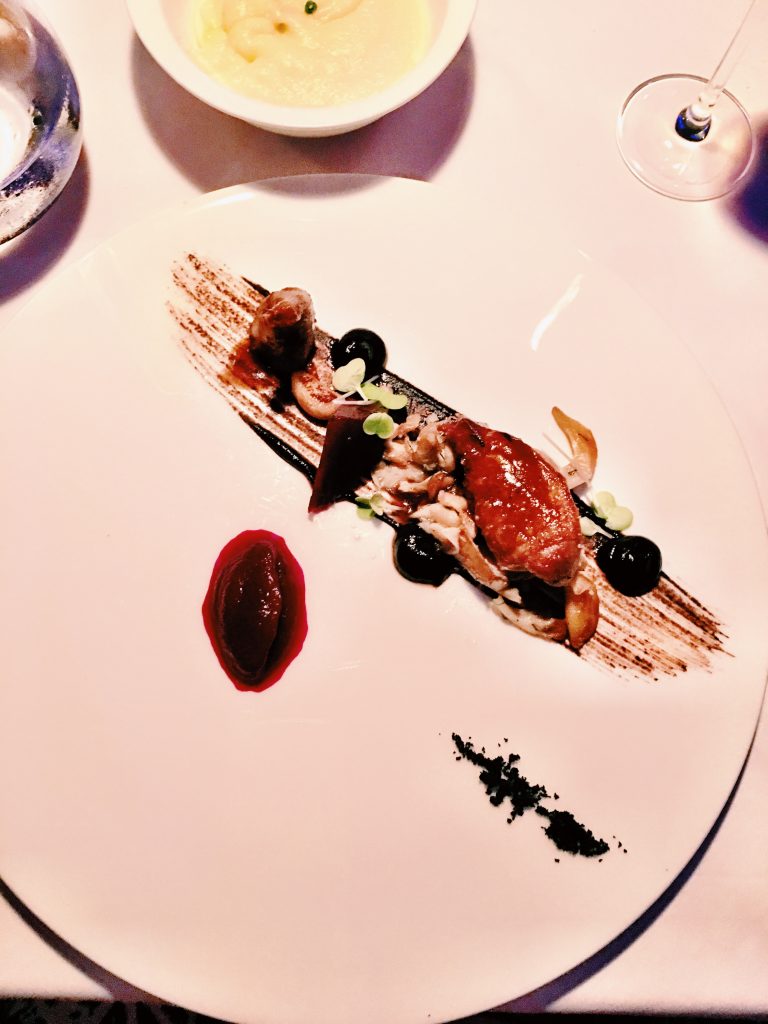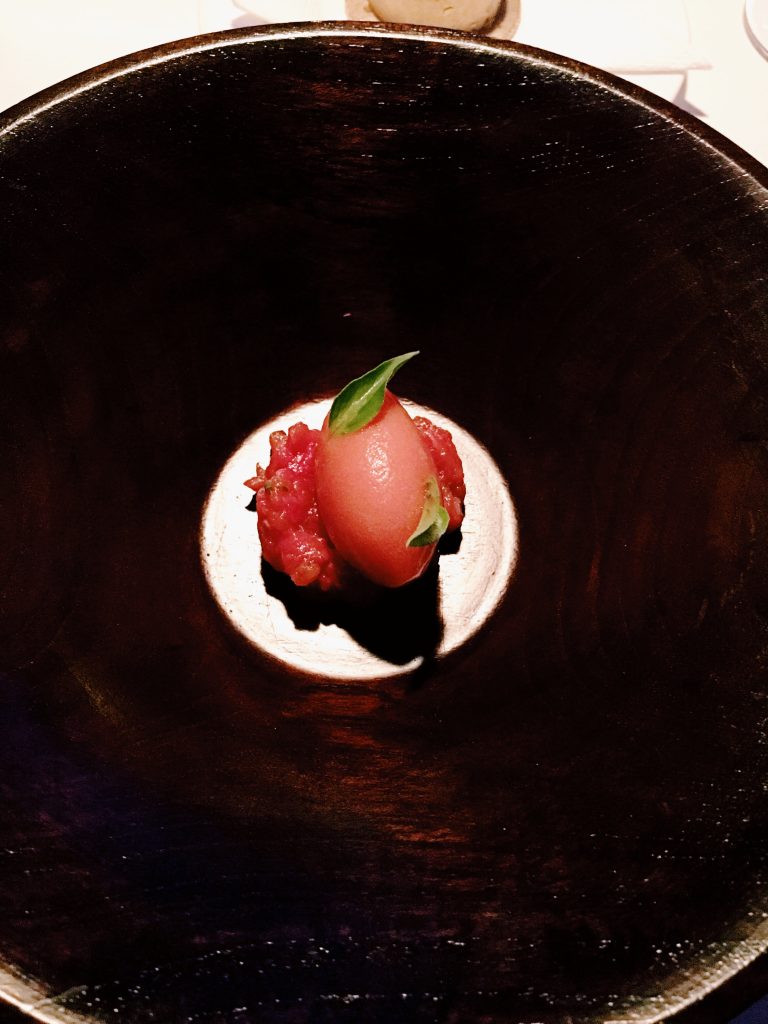 Hope you enjoyed and feel inspired for your next adventure! Let me know your recommendations for Bali below – would love to know.