Being the largest city in the world, one week in Shanghai will not suffice for all it has to offer – however, we got around exploring the city and got a feel of the vibe there, thanks to our personal guides living in the city. Yes, our friends live in Shanghai and they were more than happy to show us around to some of their favourite places.
Where we stayed
We were lucky enough to spend time in a local home, staying at our friends place for a few nights.
The second part of the week was spent at Hotel Shangri-La Pudong in the financial district overlooking the Bund – the famous river promenade and the Huangpu river.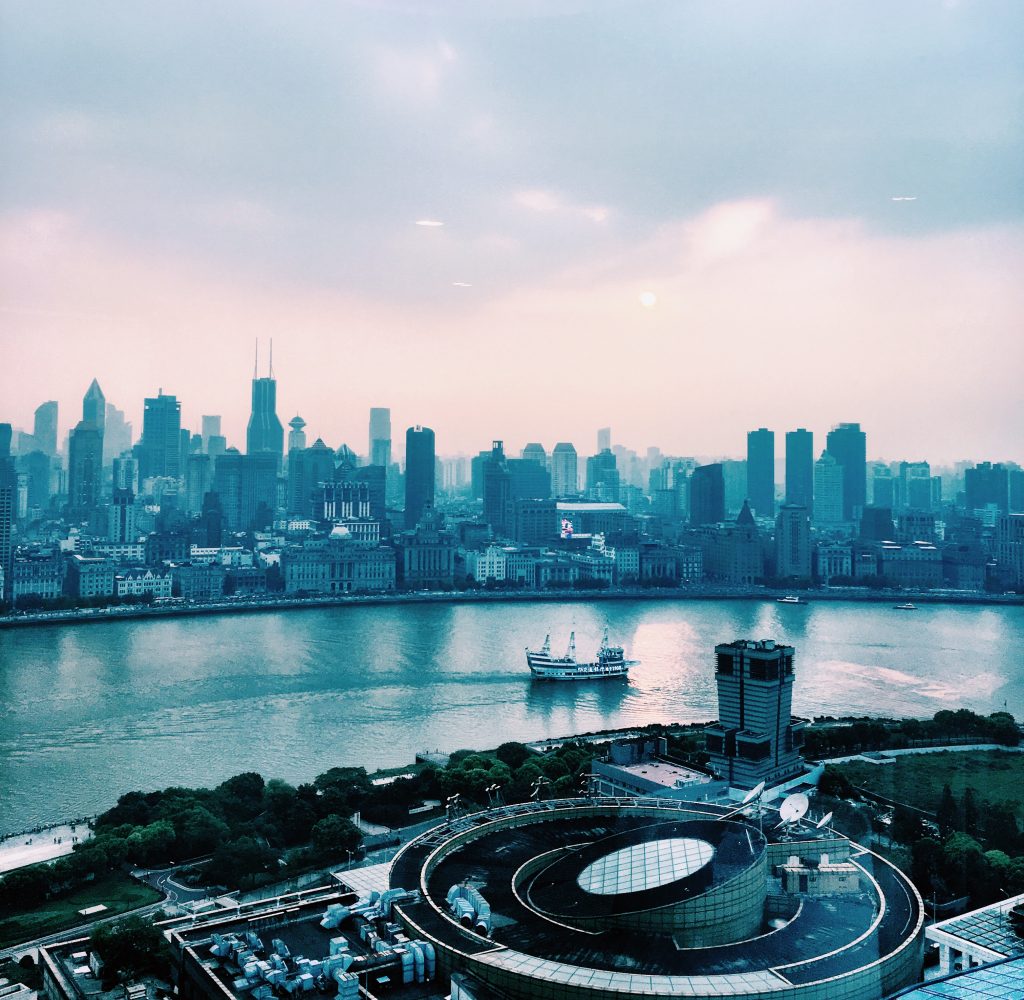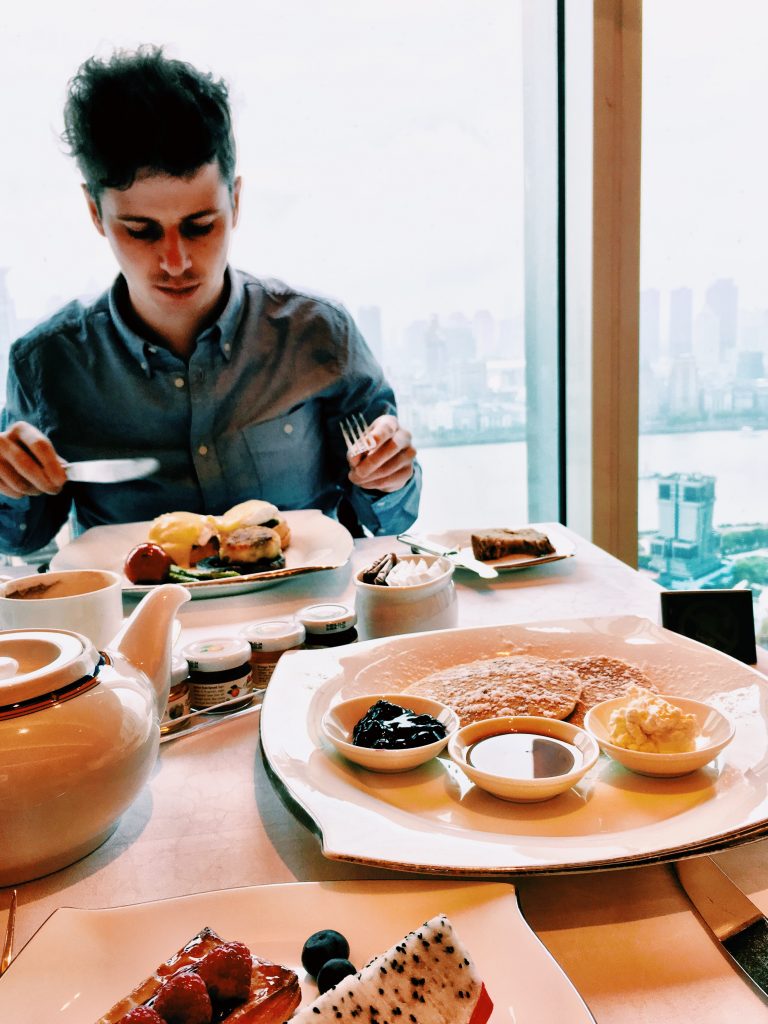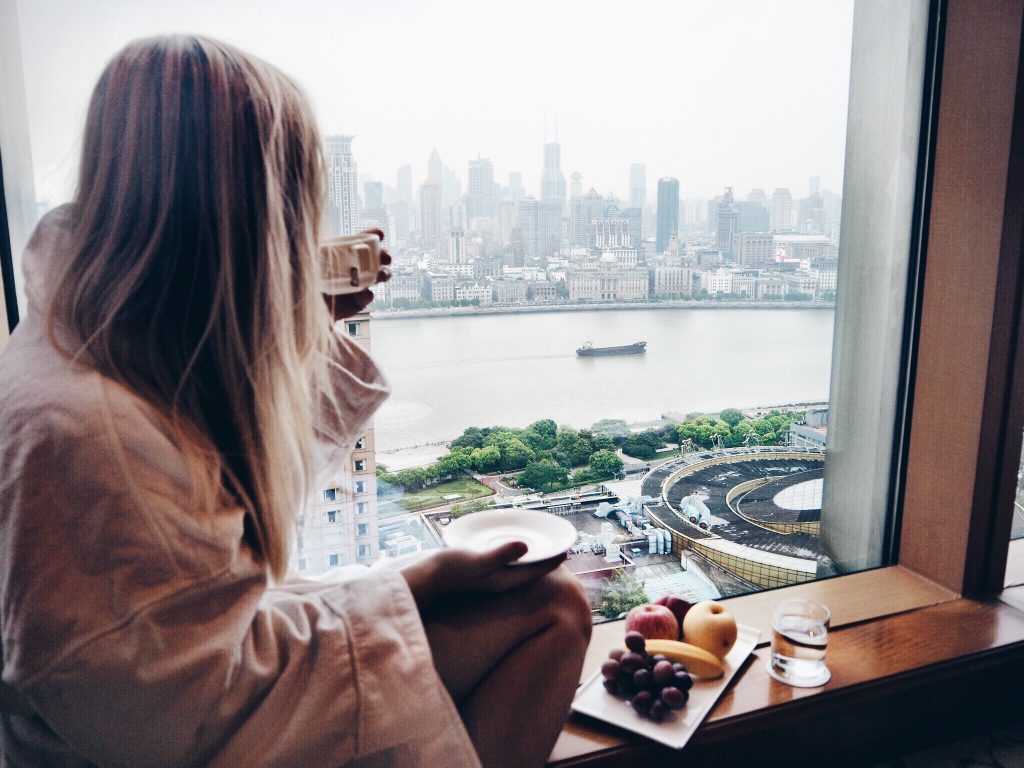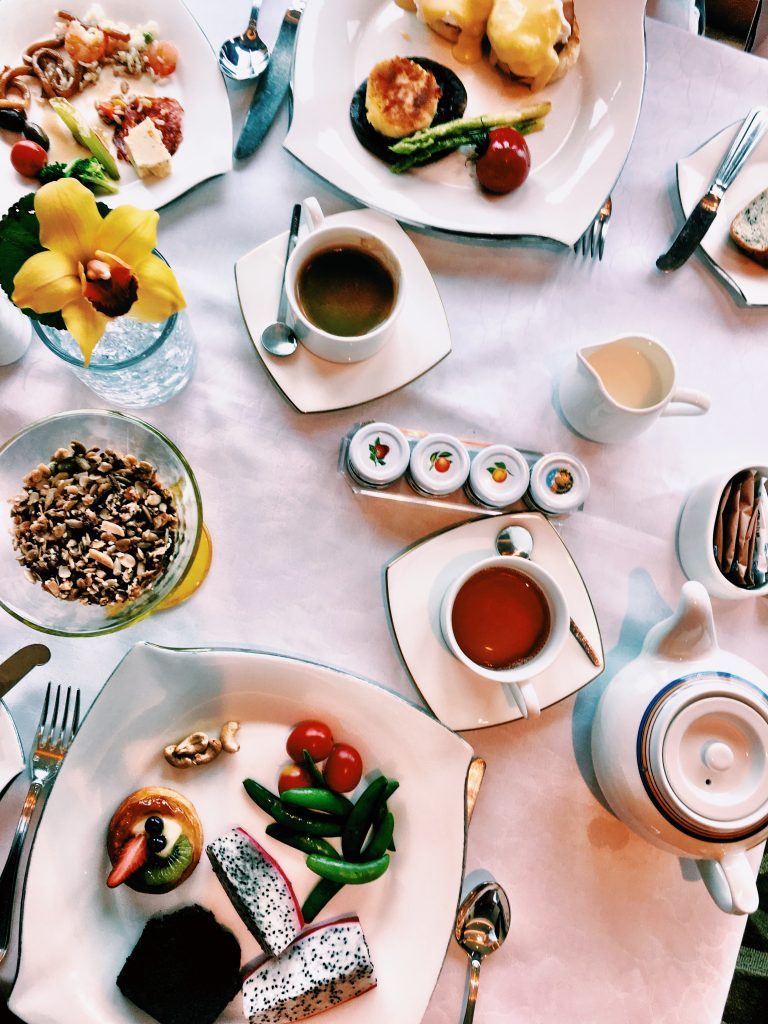 What we saw
We normally got around by taxi, metro and walking. When we visited the weather was quite humid and warm, so we tried to avoid being outside in the middle of the day. When you visit Shanghai, make sure you check out these places ⇓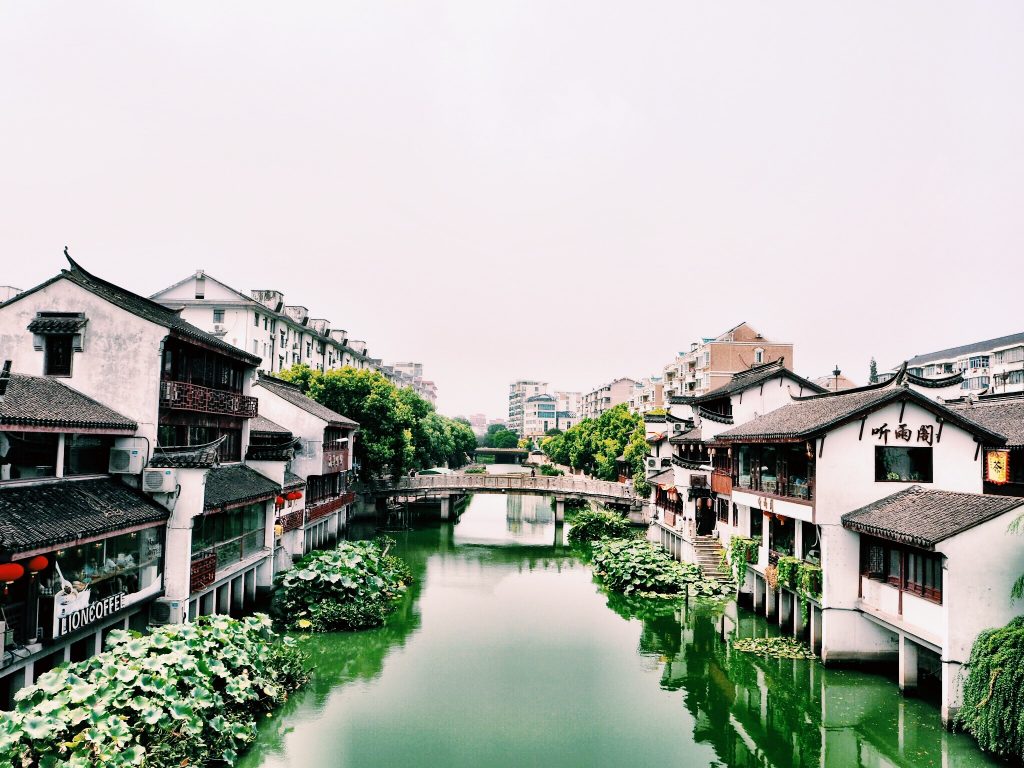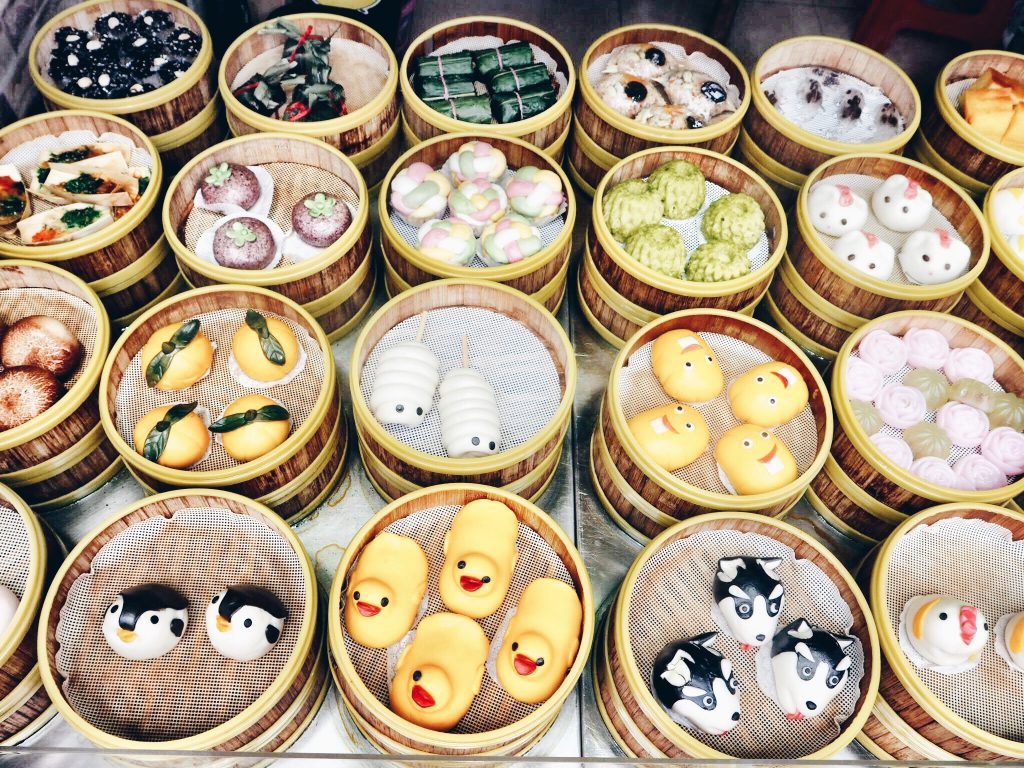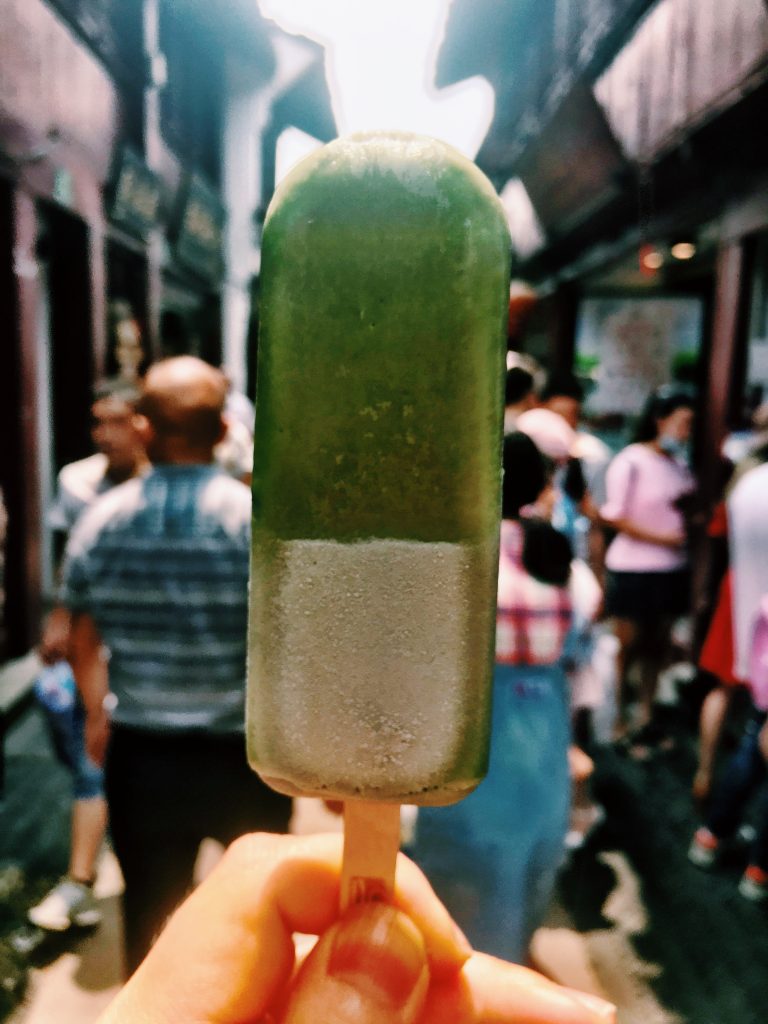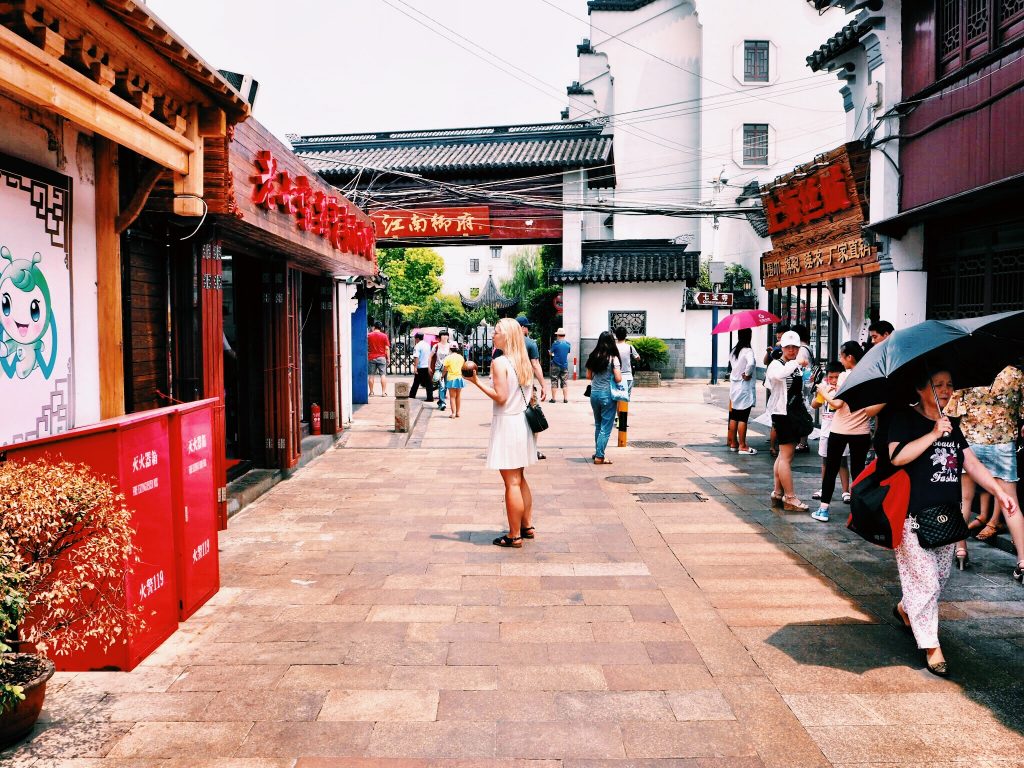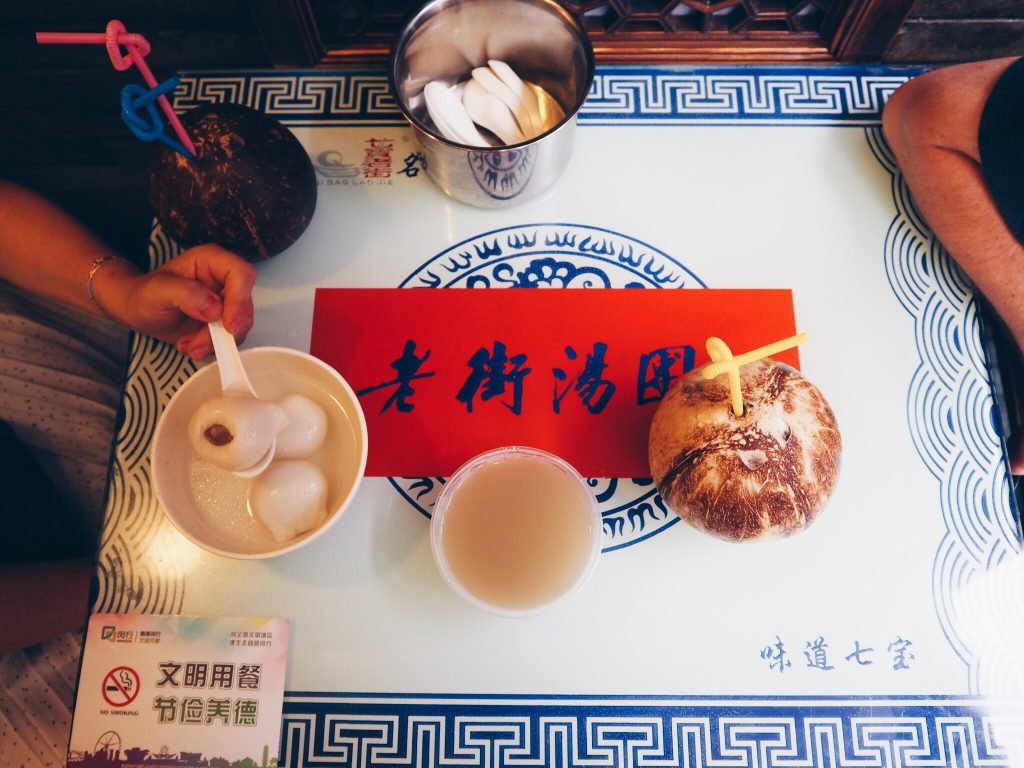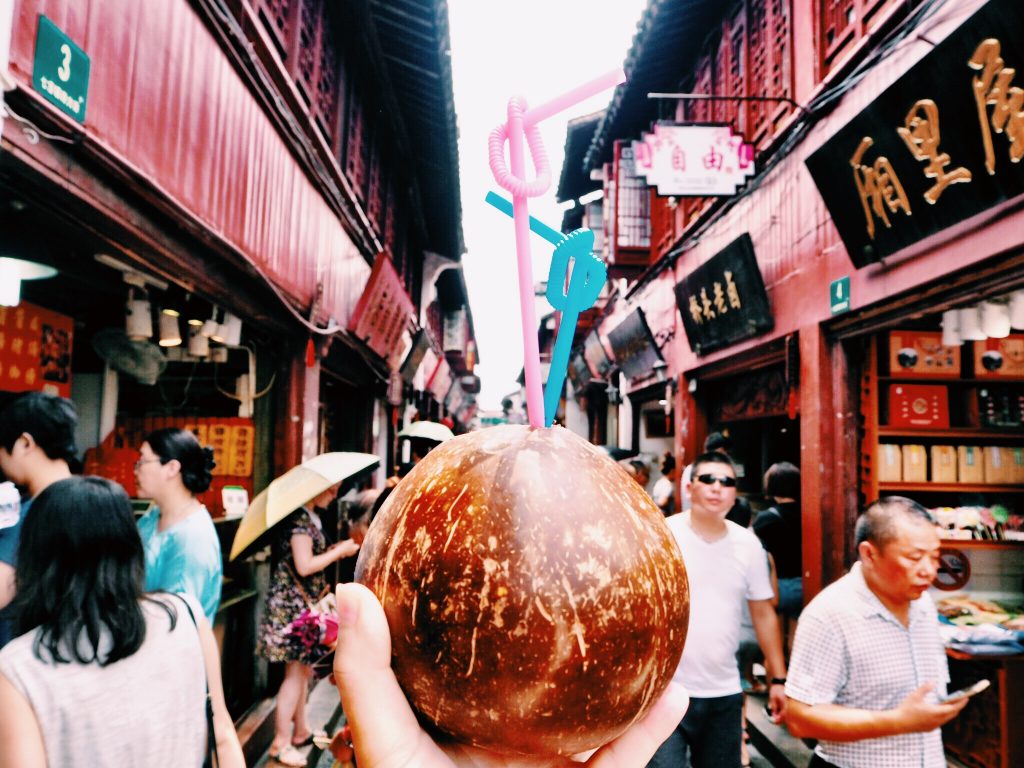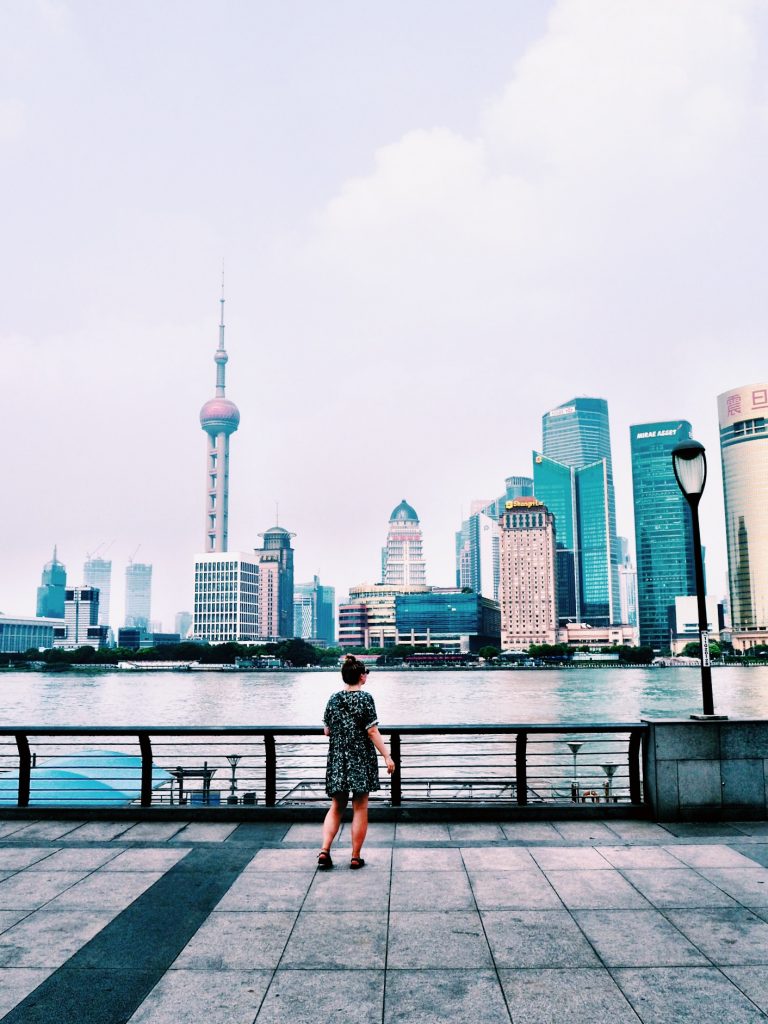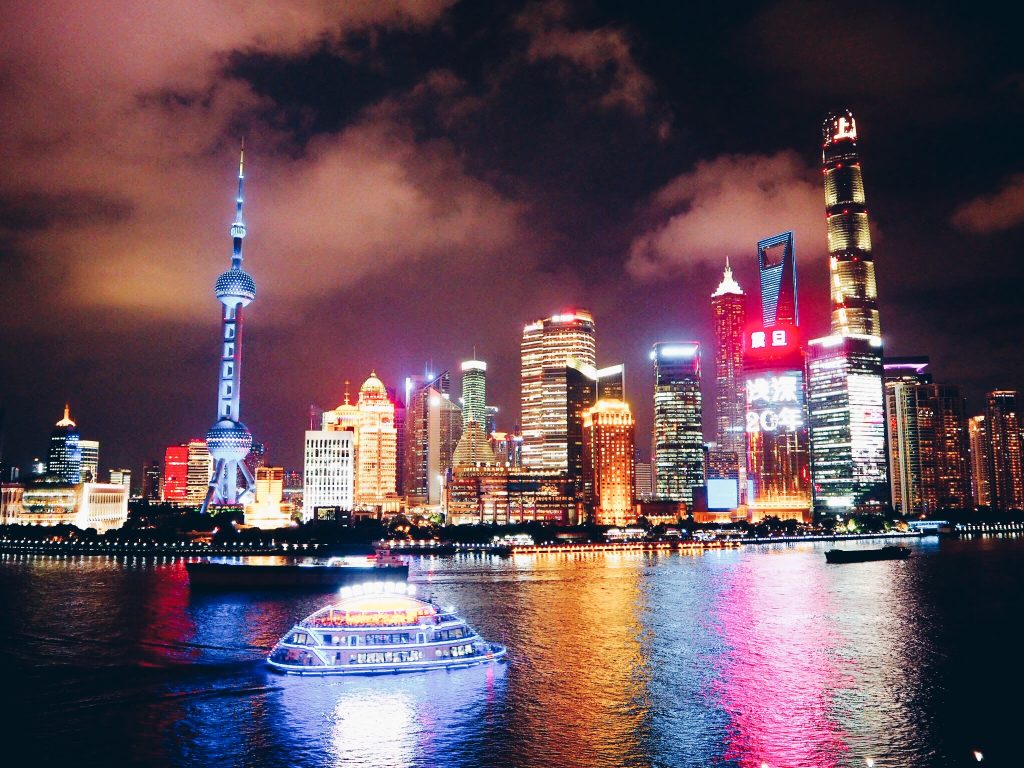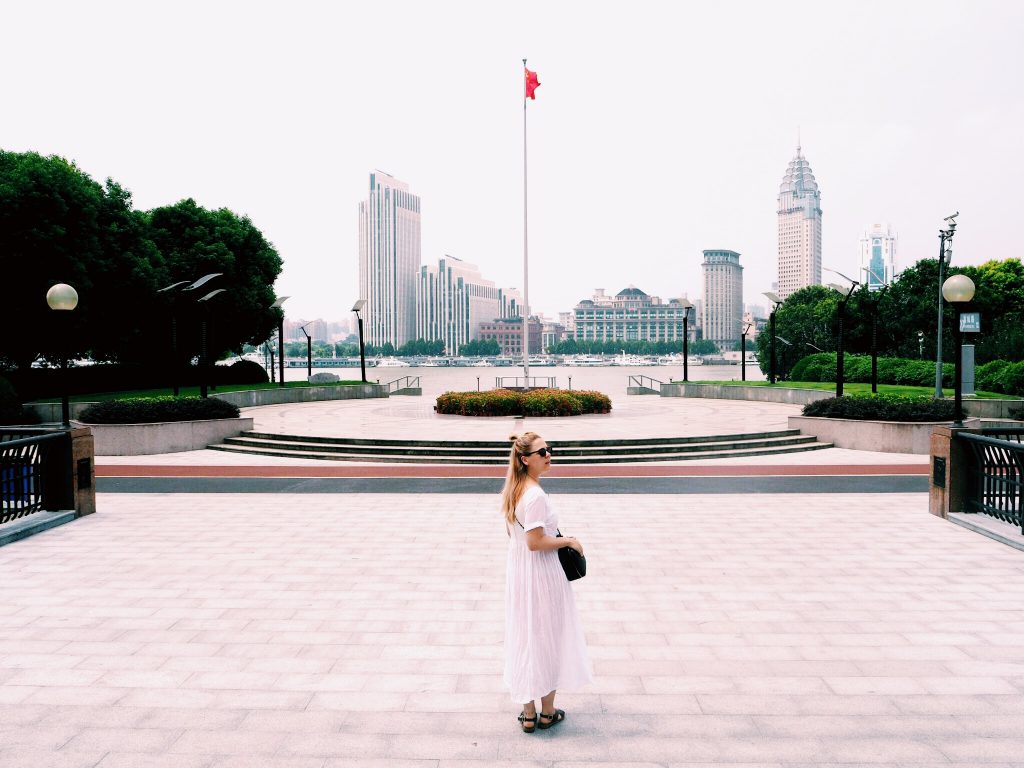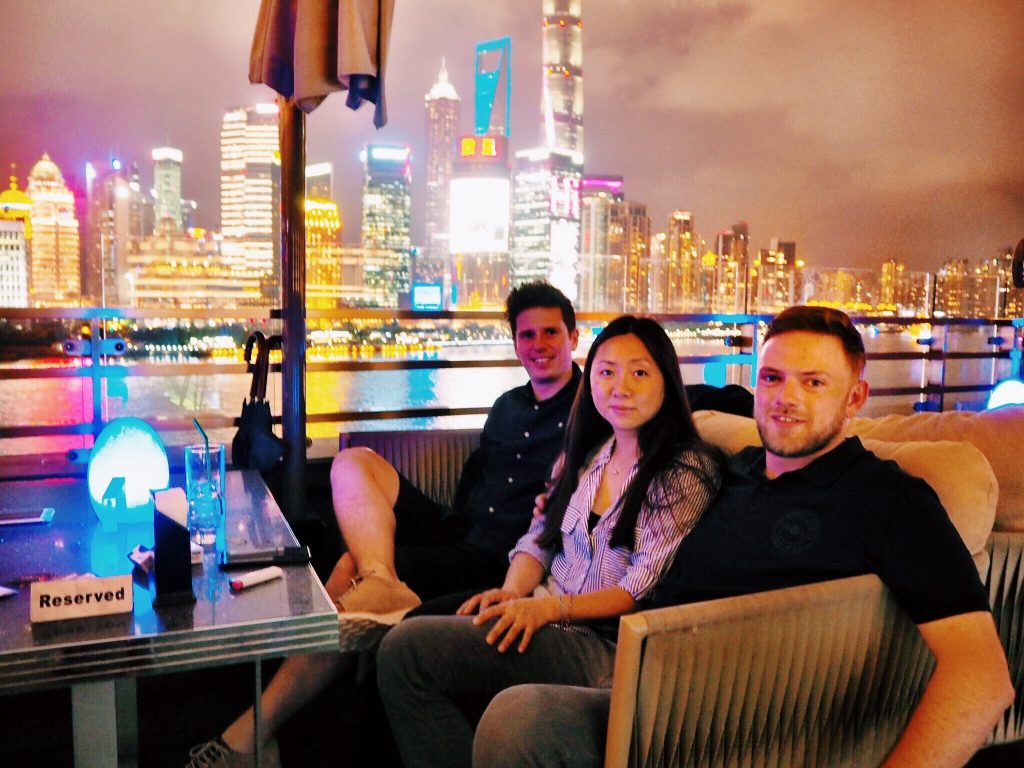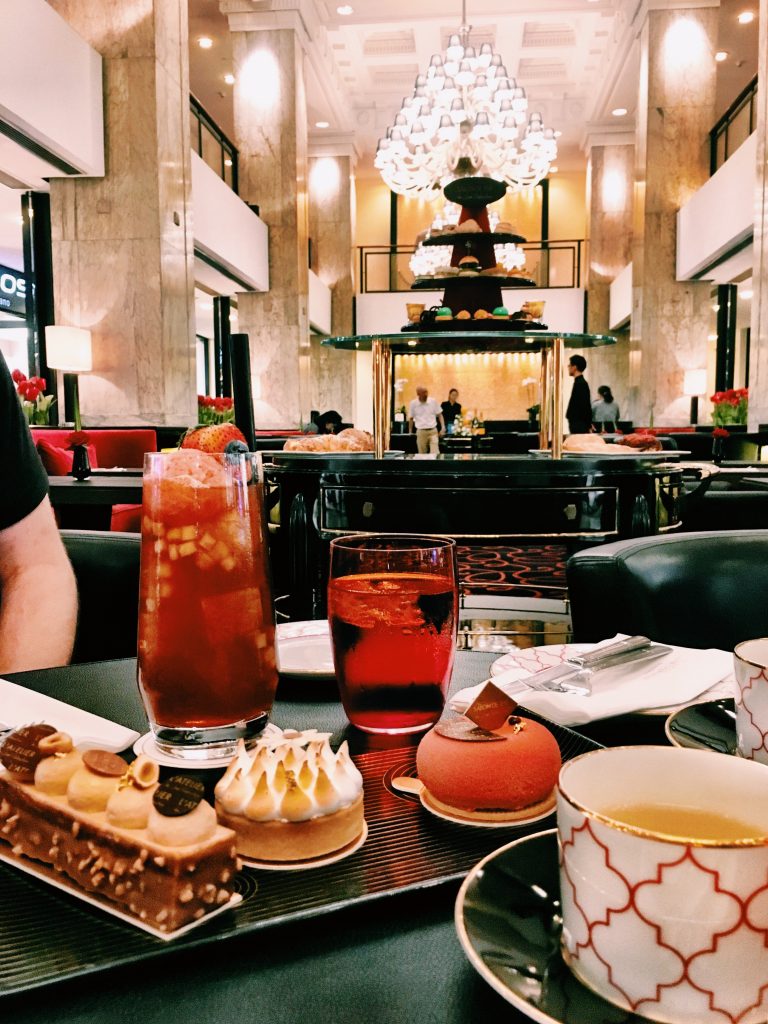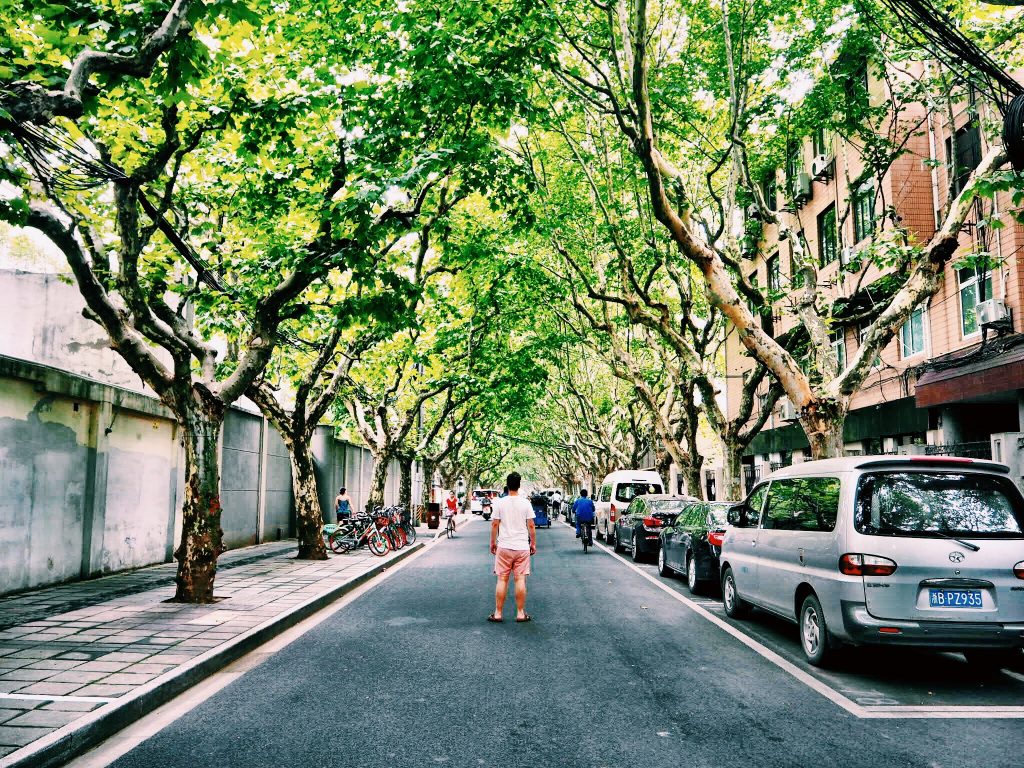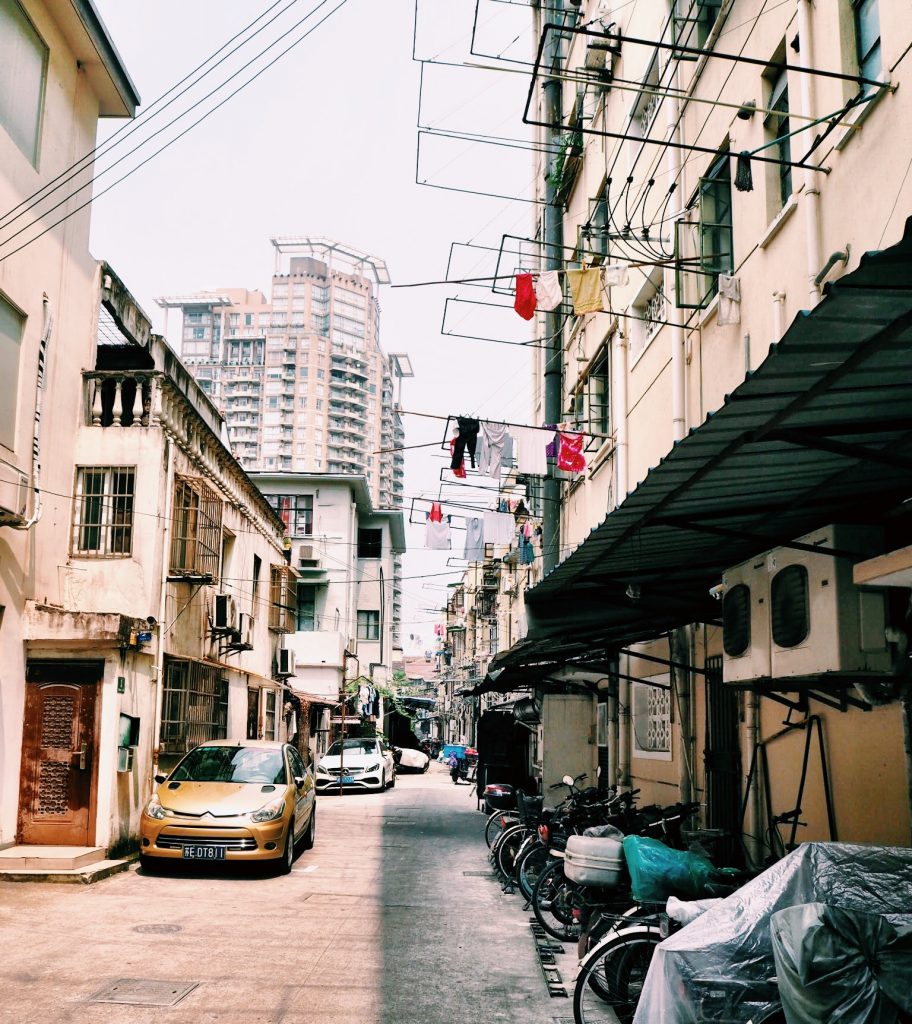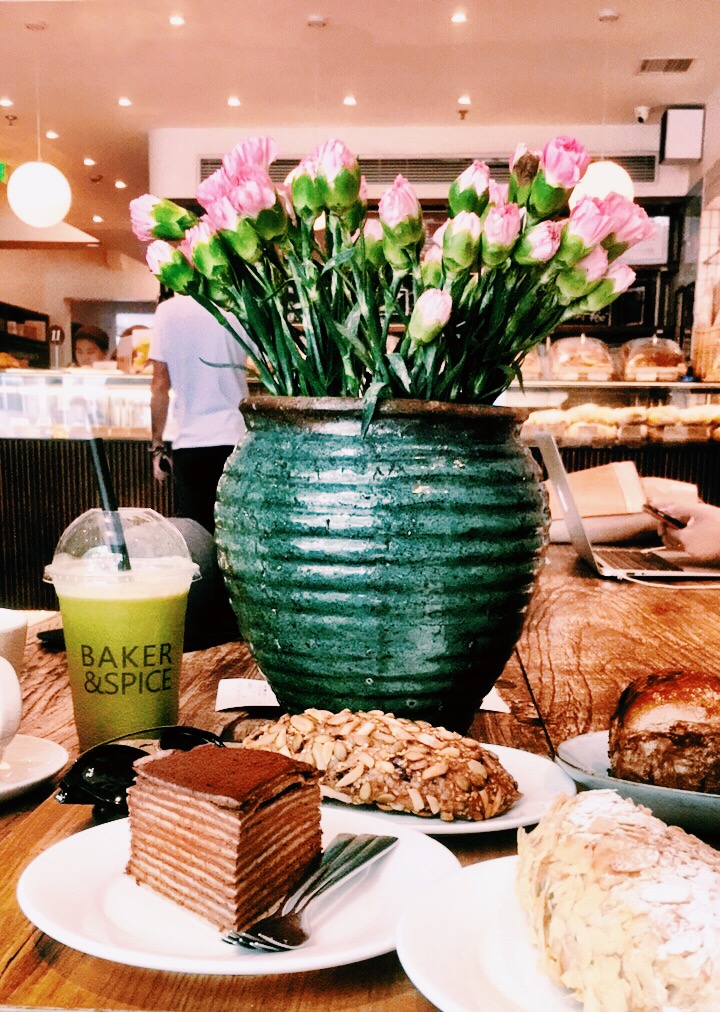 What we ate
Besides all the little snacks and cafes along the way, we went to some really interesting restaurants, some of them very traditional Chinese and some with a Western touch.
Hakkasan – modern Chinese situated at the Bund.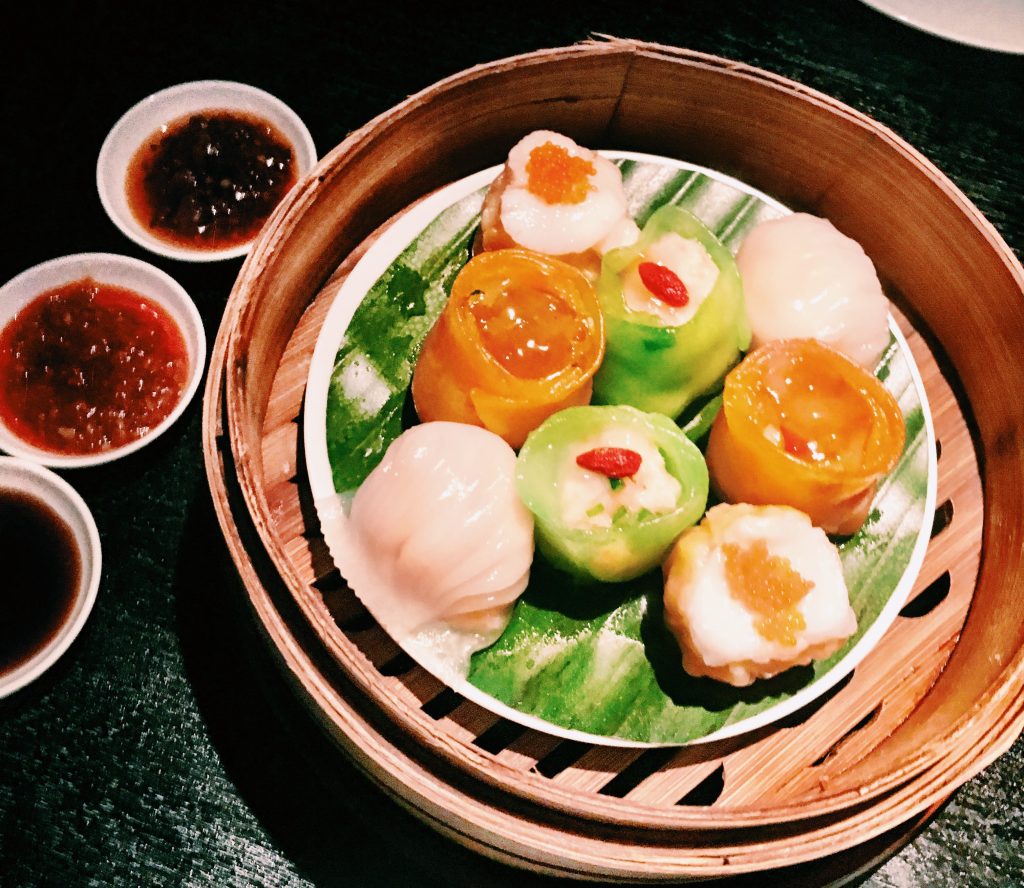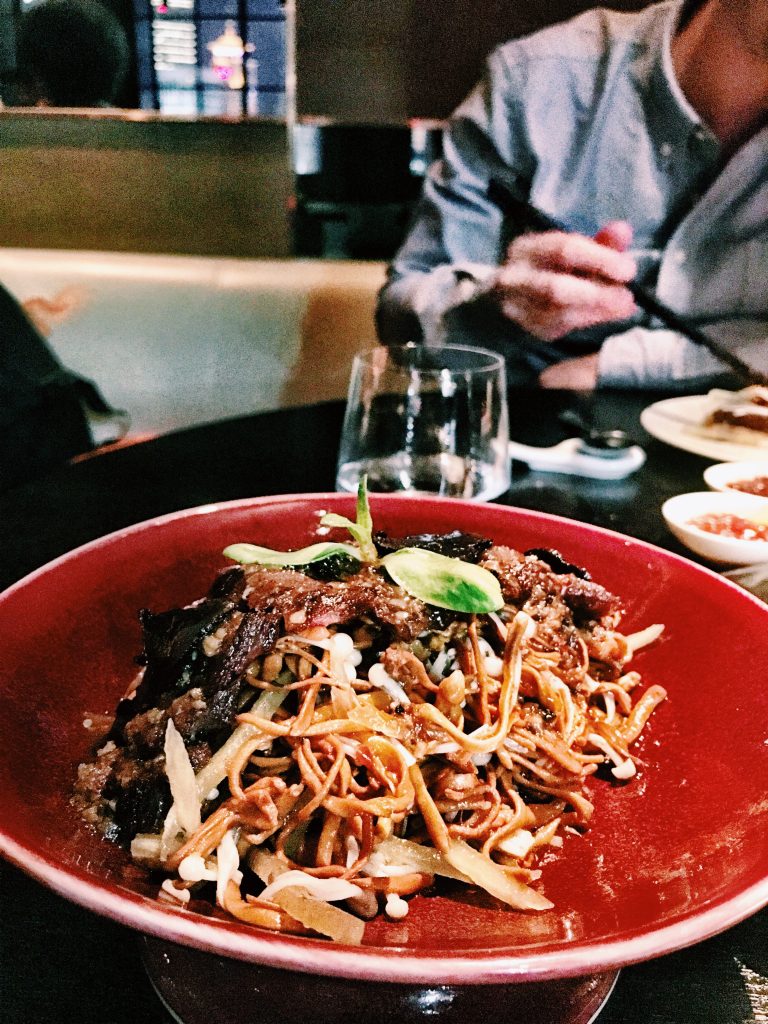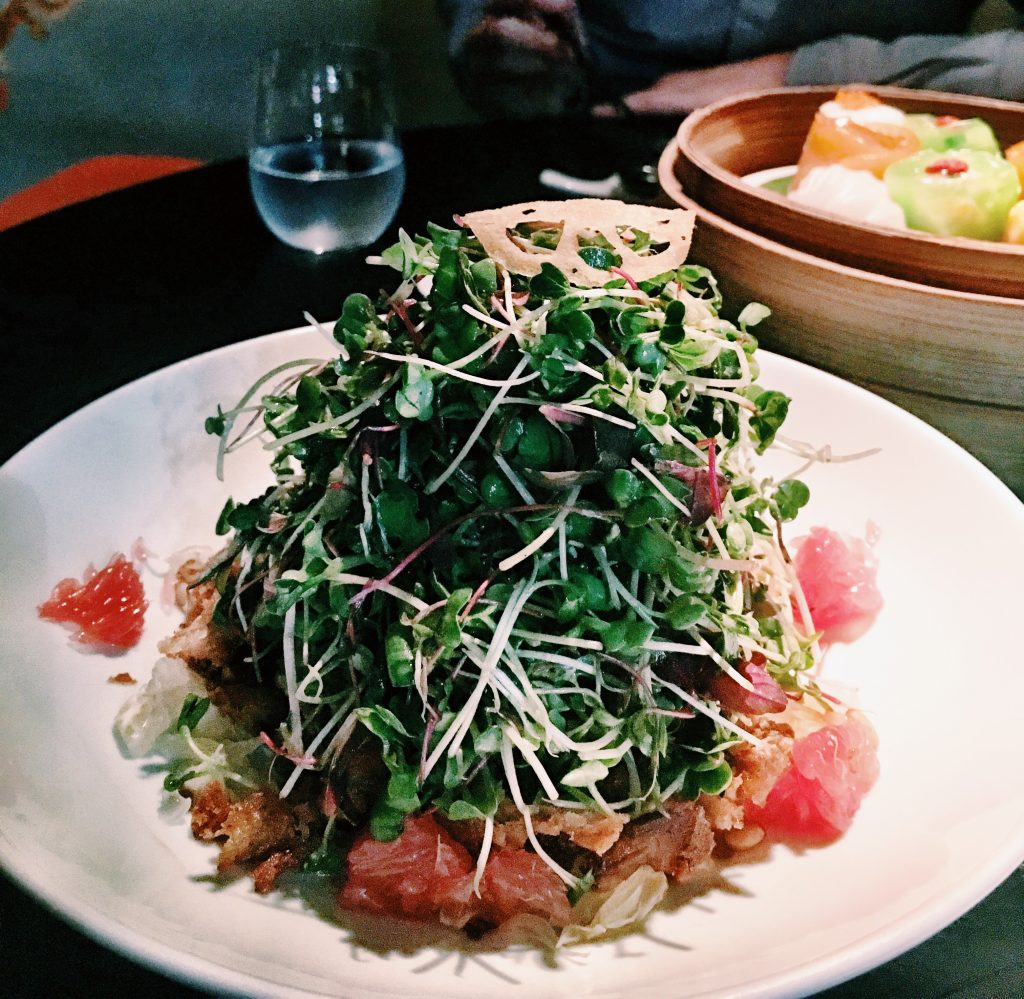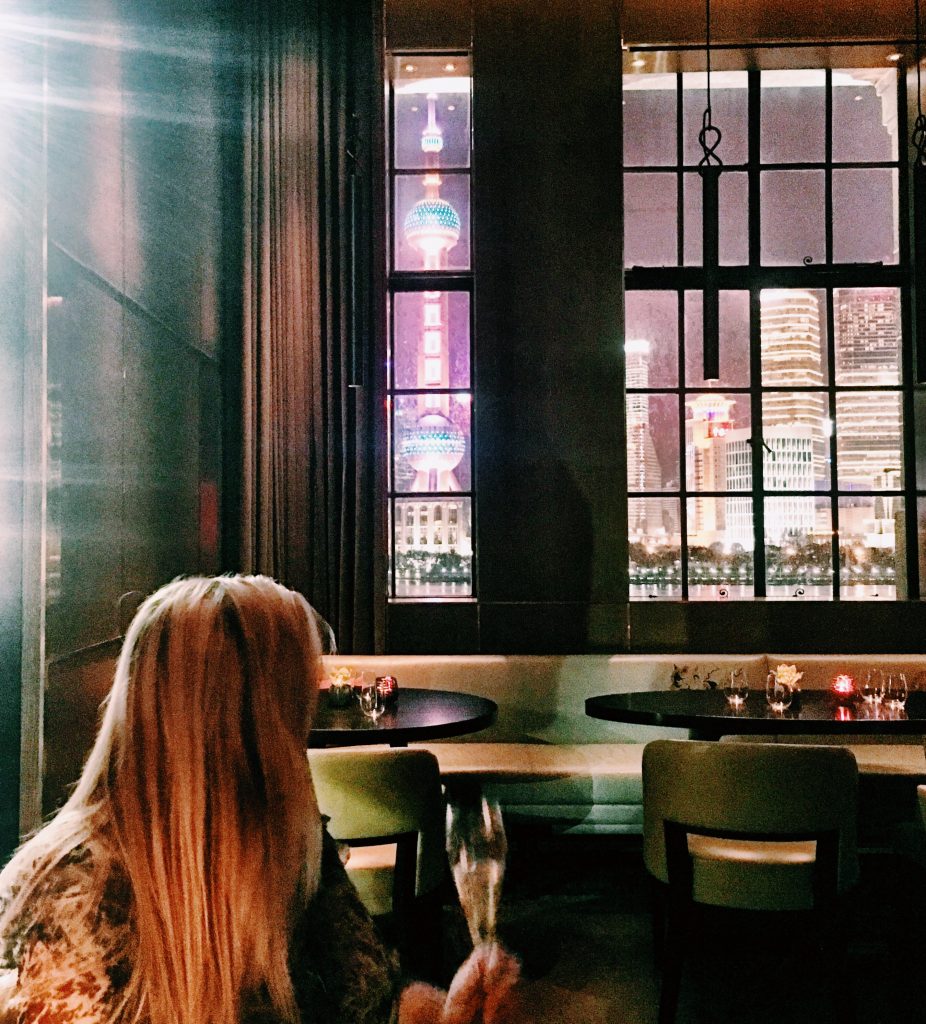 POP Brasserie and Bar – American and French inspired, with a view over the the river and the Pudong area.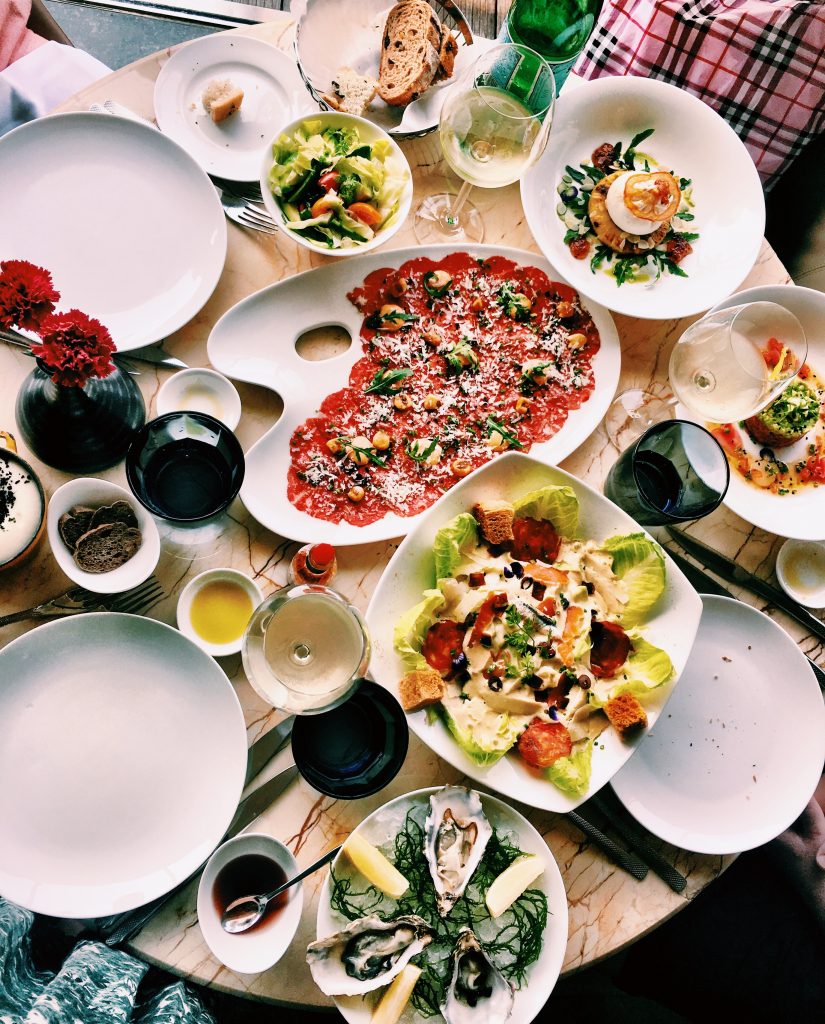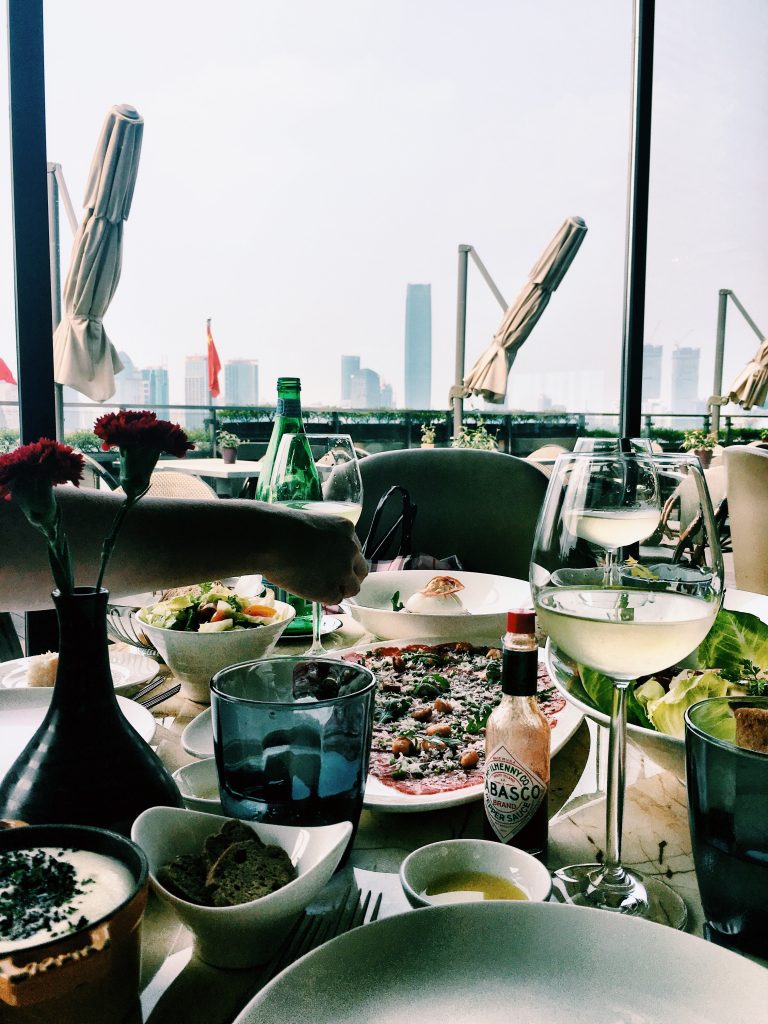 Hot Pot – traditional Chinese cuisines, mixing veggies and meat in different spiced broths.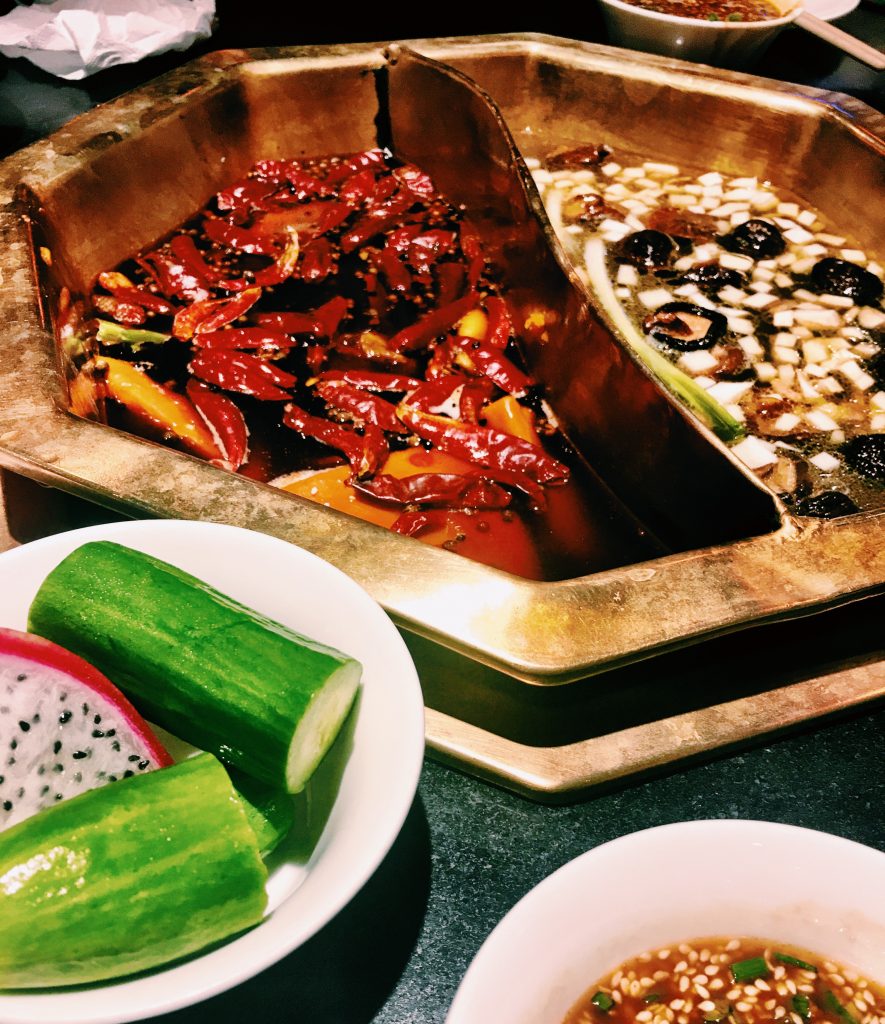 Breakfast at Fu Chun Xiao Long, a very popular and typical Chinese breakfast place.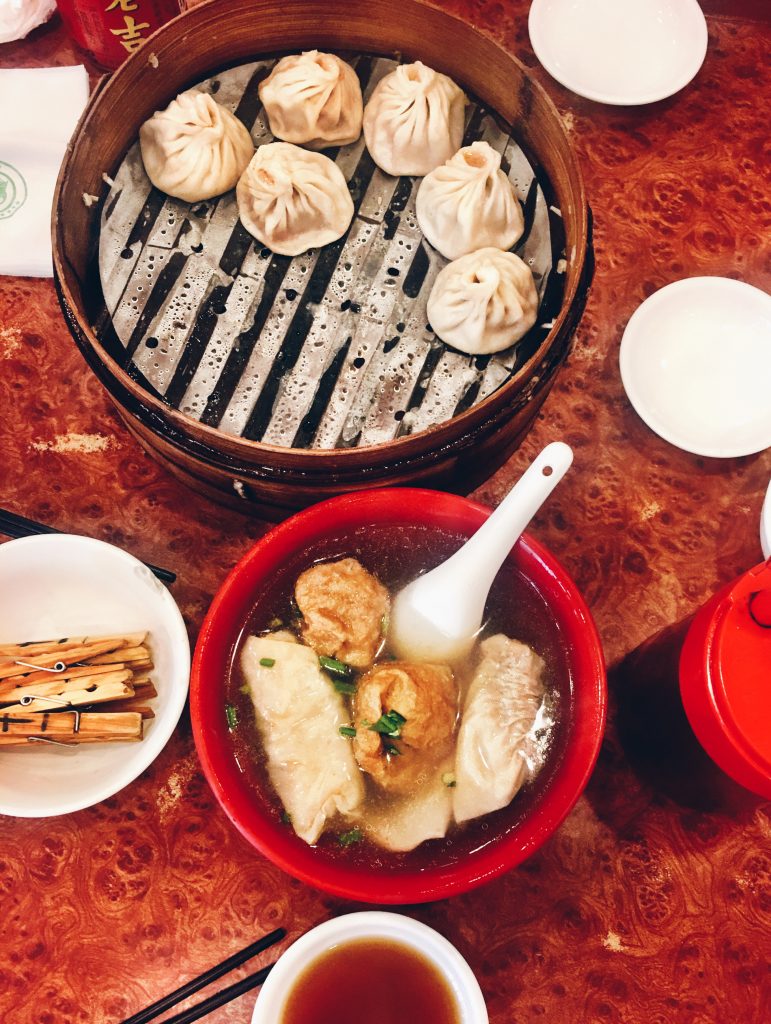 The Chop Chop Club – a global modern home cooking restaurant focusing on Calvary .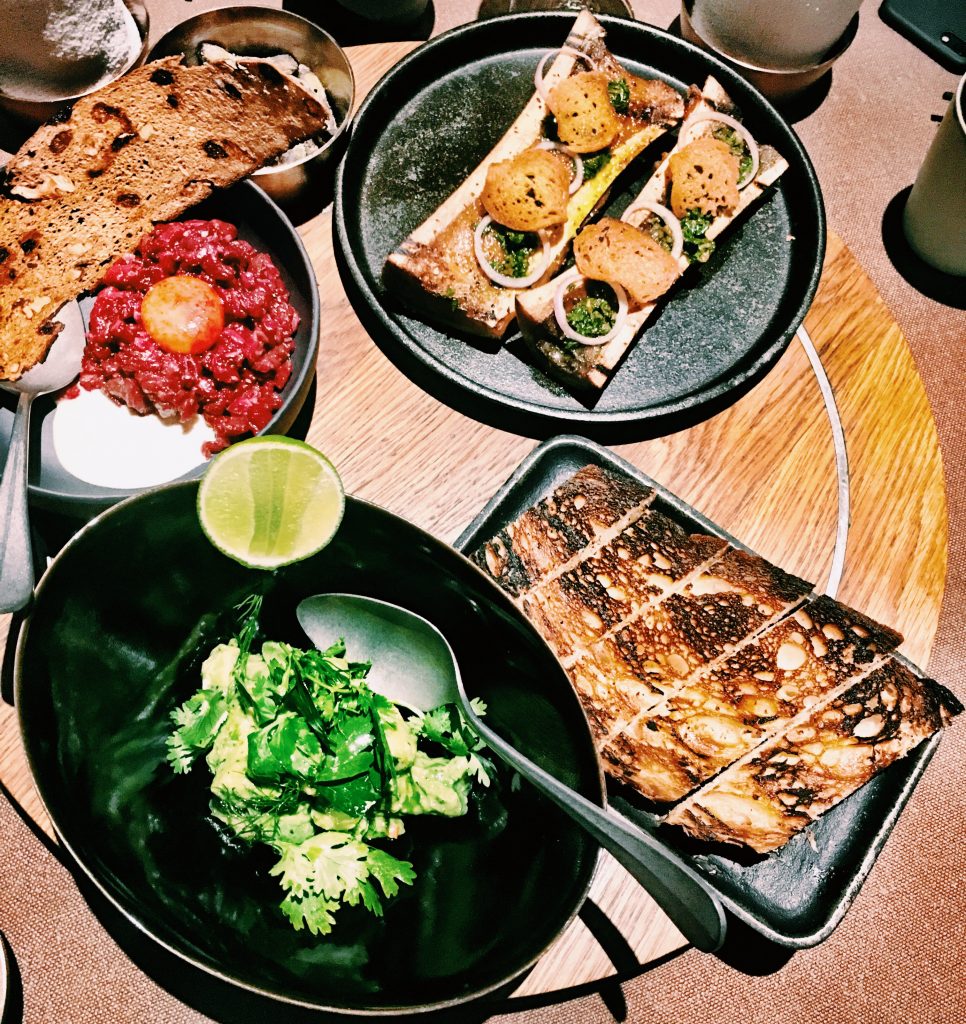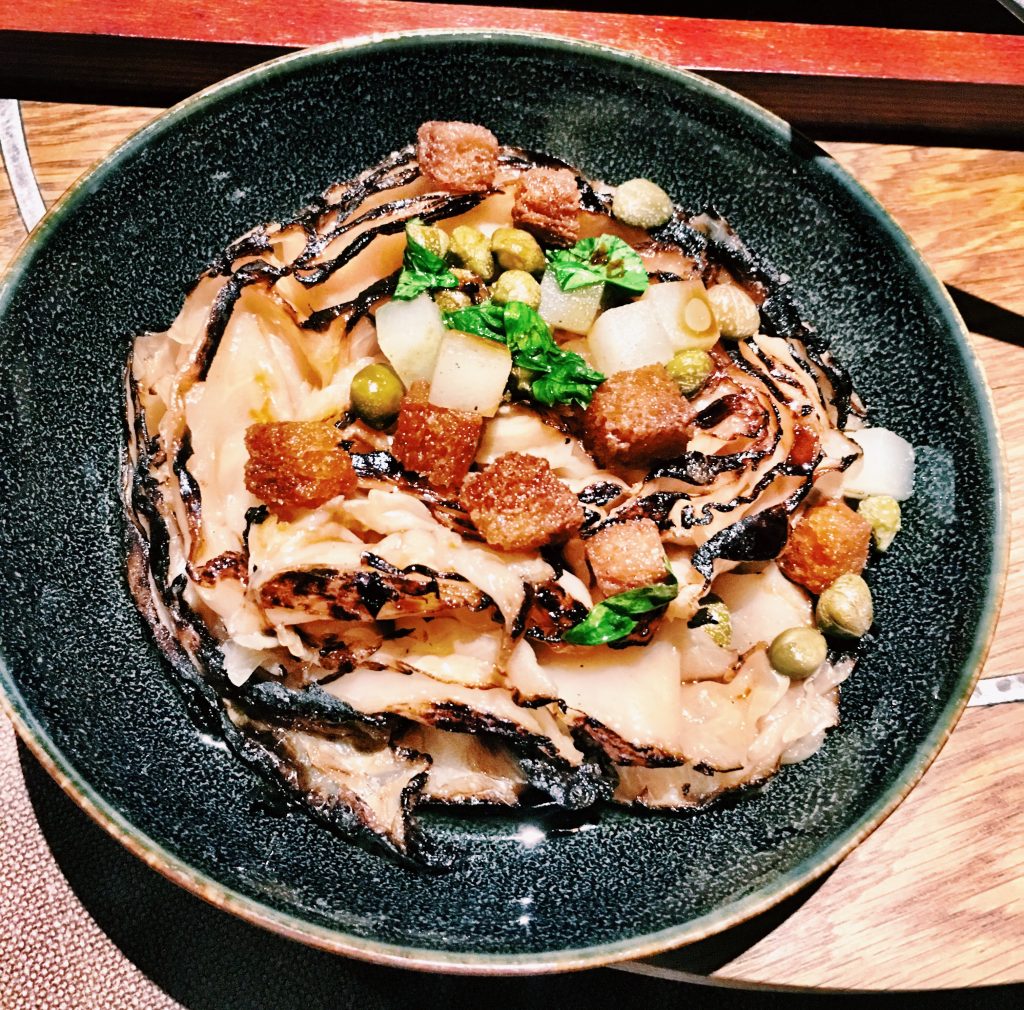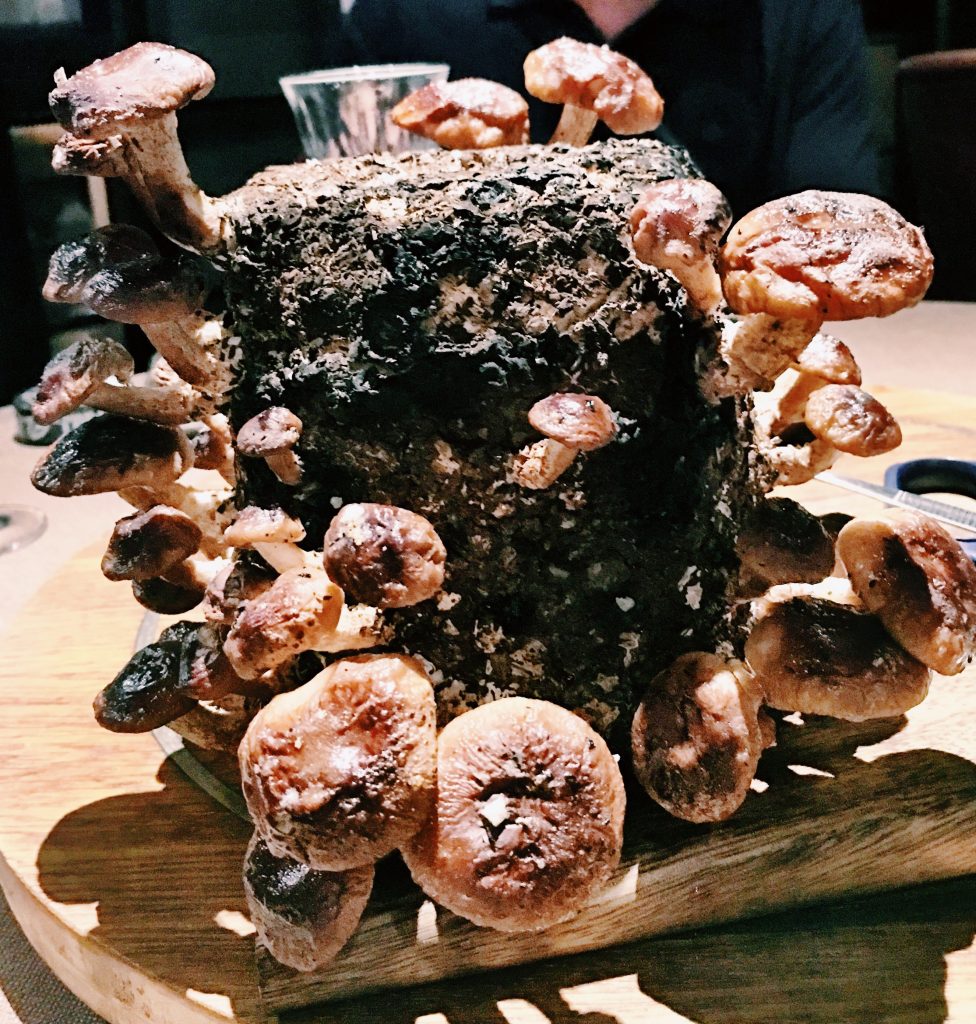 Thanks to our friends for showing us the best time – without them we would not have found these special places.
I hope you all feel inspired to go adventuring the diverse places of the world. Where are you off to next? Let me know in the comments below ⇓ <3