1. Walk in one of their many beautiful parks. My favorite is Parc des Buttes Chaumond and Parc des Truilleries.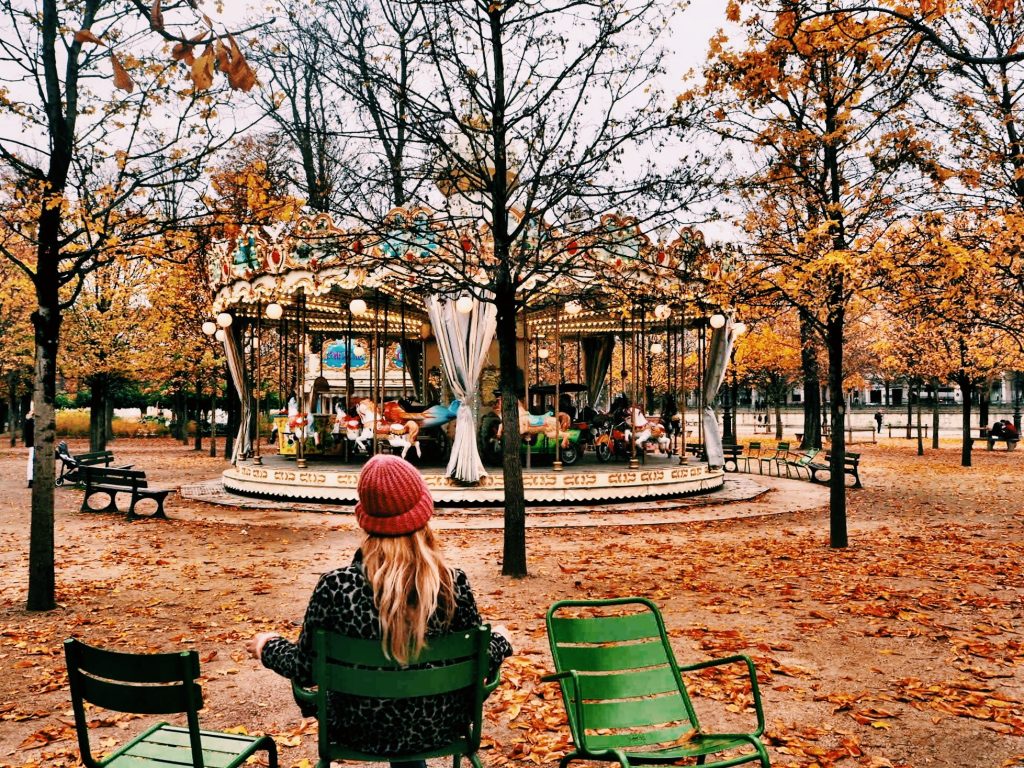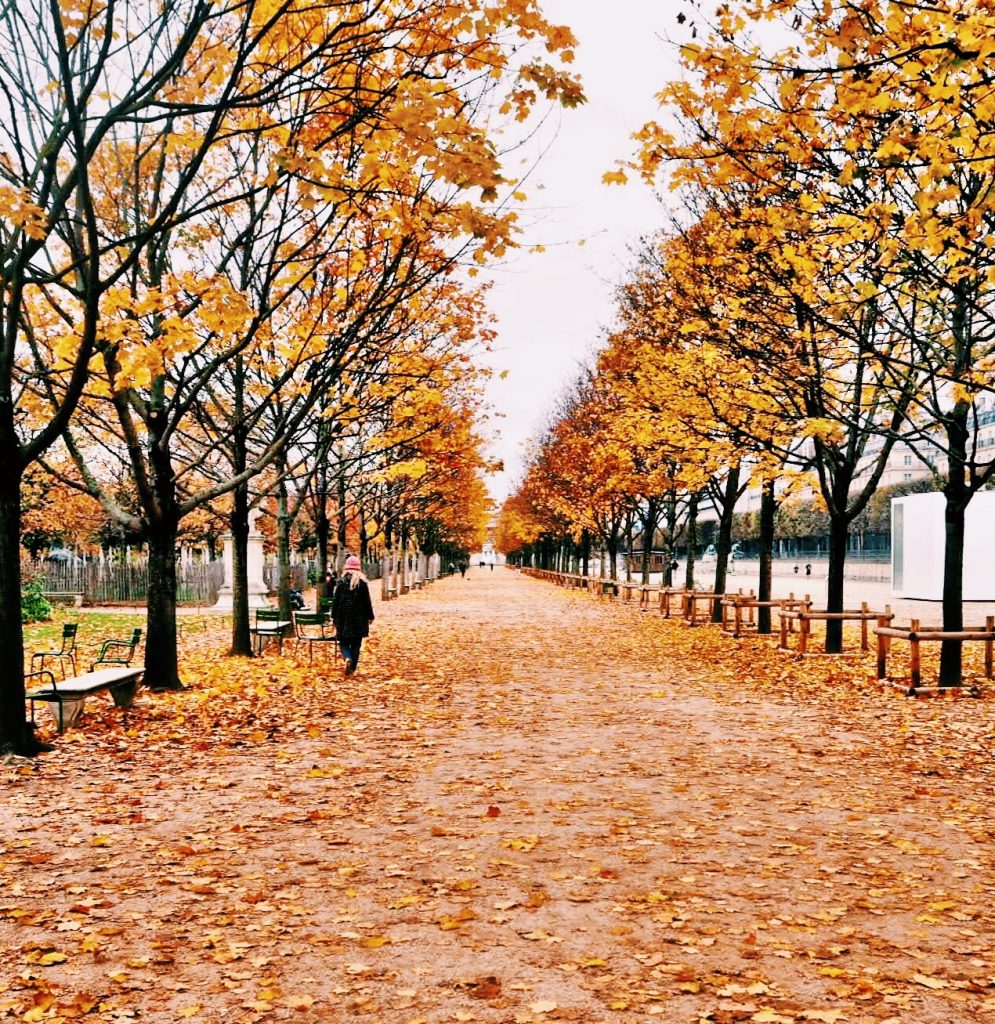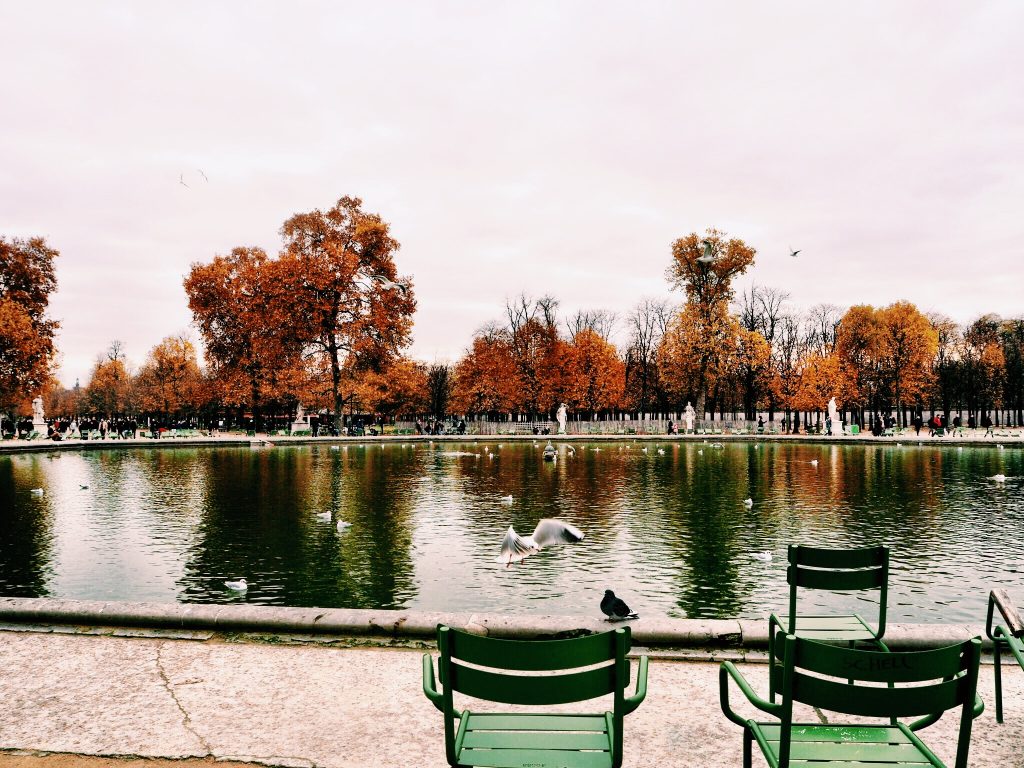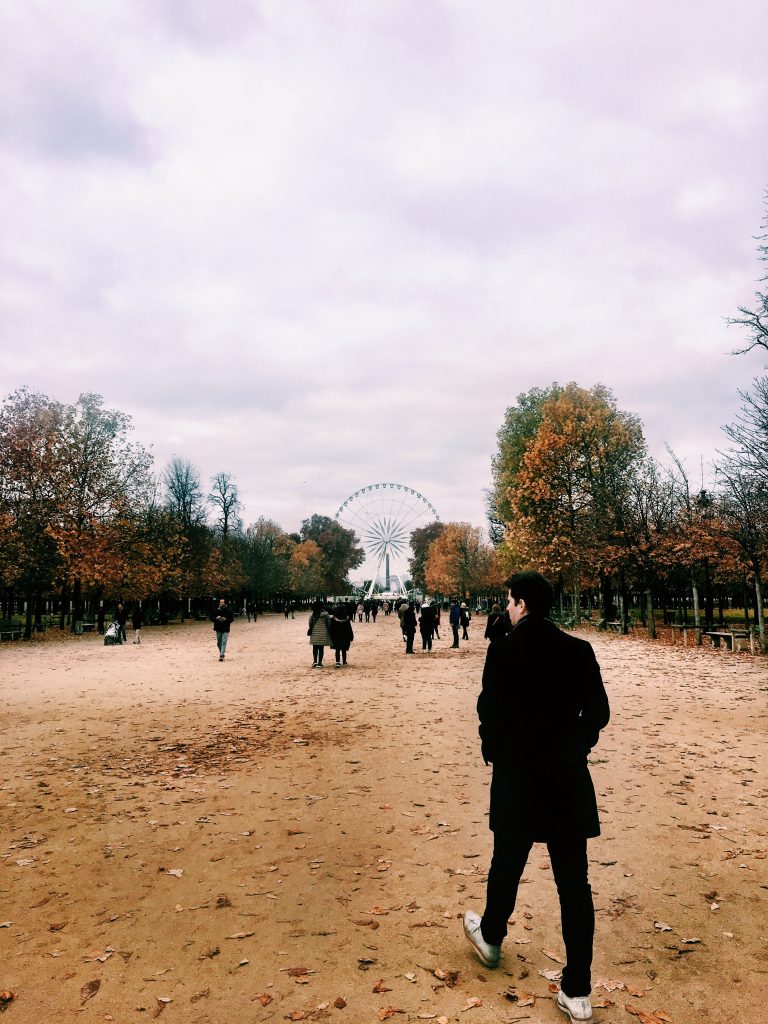 2. Sit on one of their many outdoor terraces and drink a real hot chocolate or wine and a planche de charcuterie or both ? some of my favorite cafes are Café Saint Séverin and Café de Flore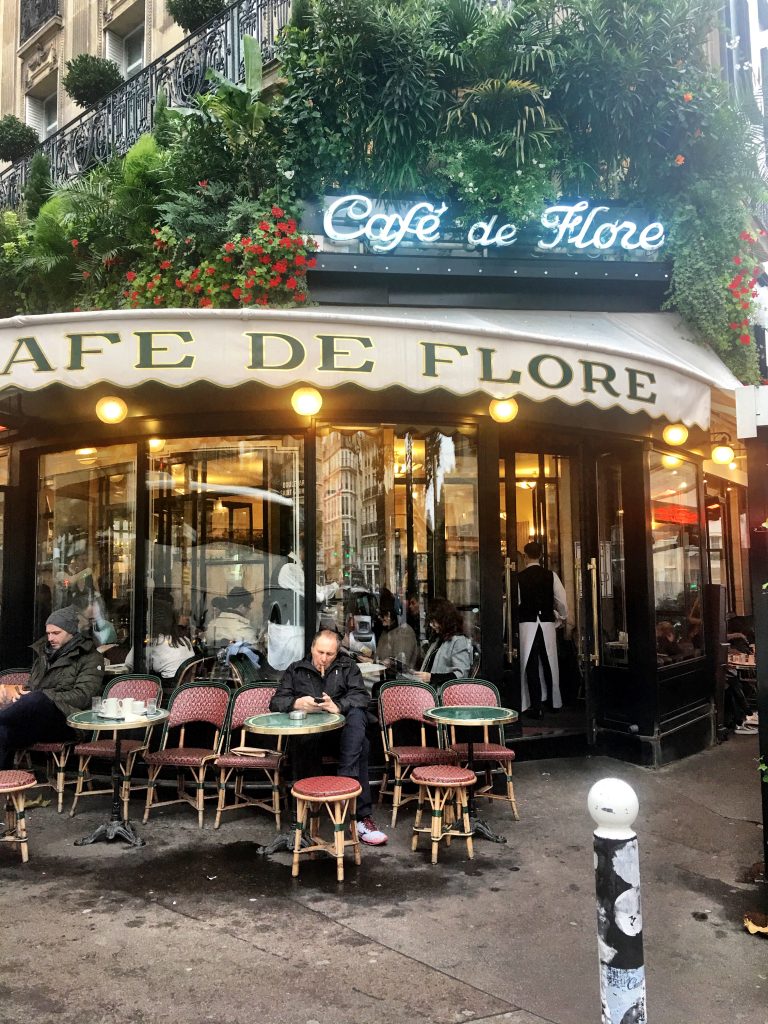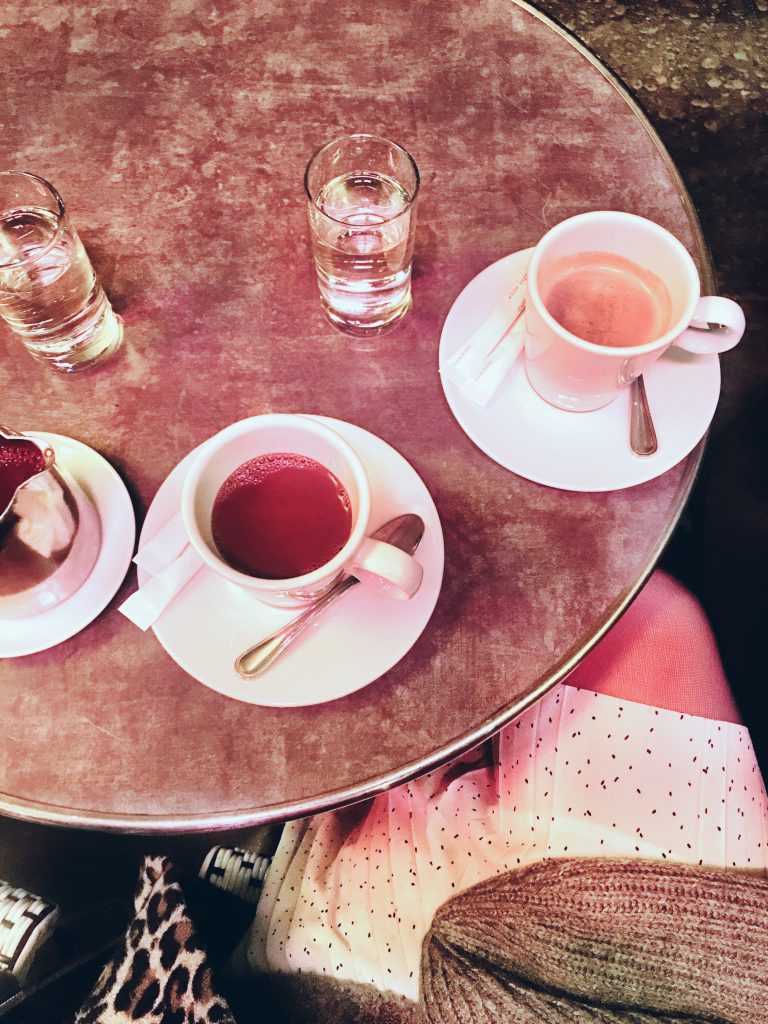 3. Visit the area around church Madeleine, there are some great pastry shops. This time around I stumbled upon Helmut Newcake, which is all gluten-free, they were delicious.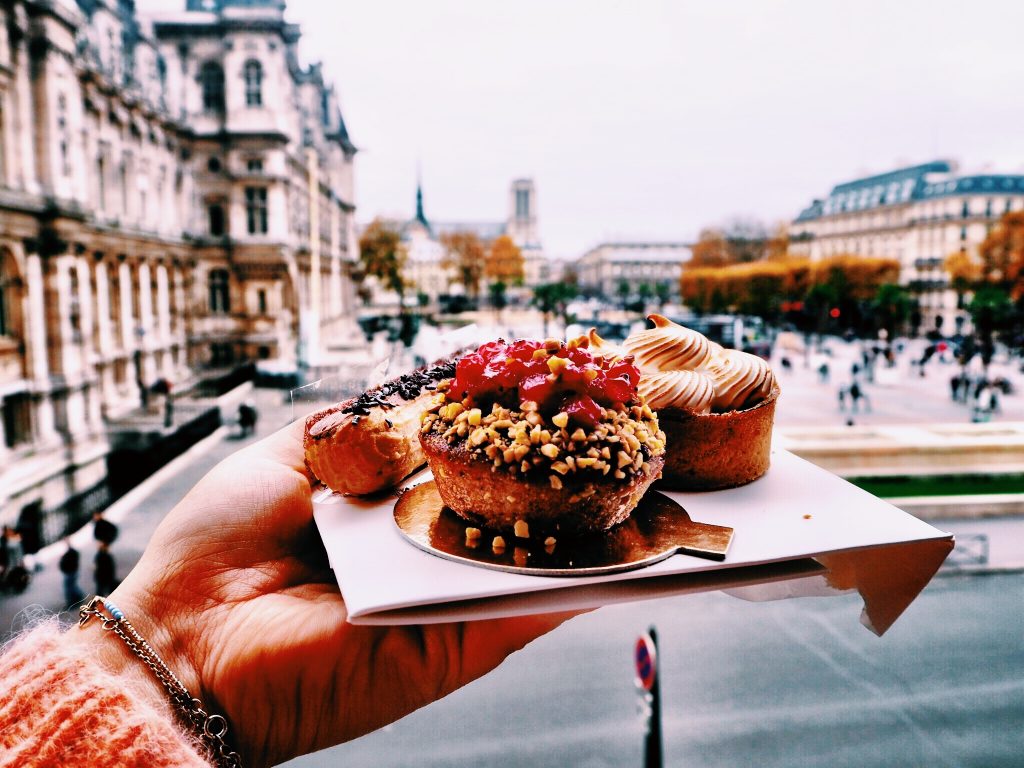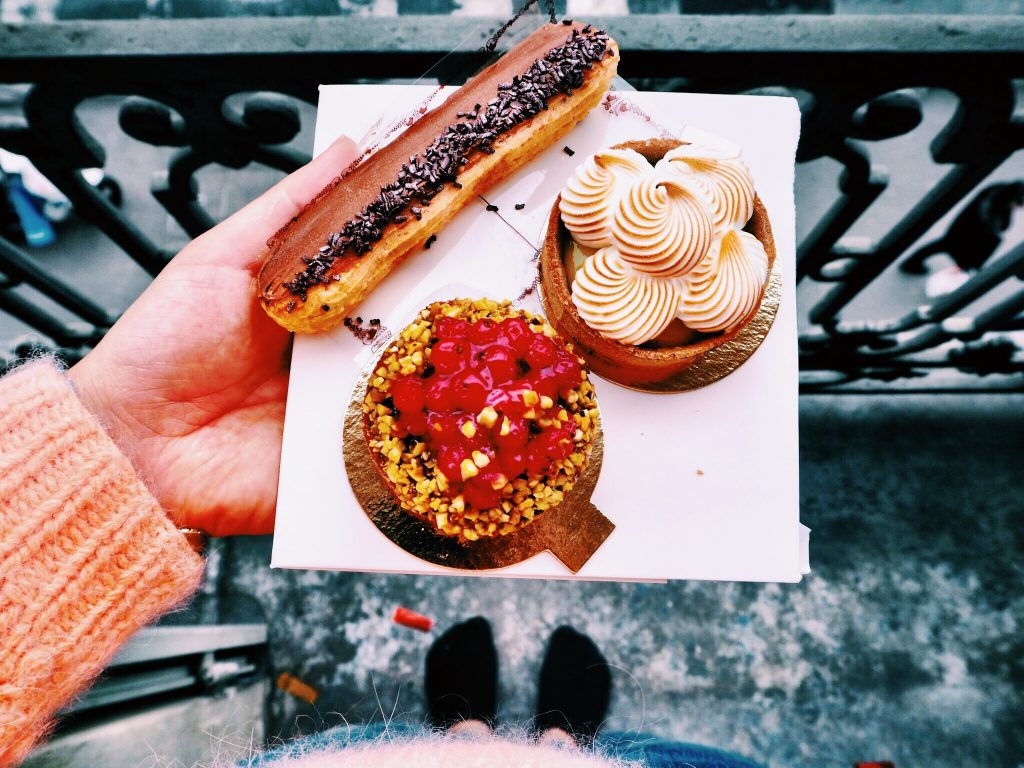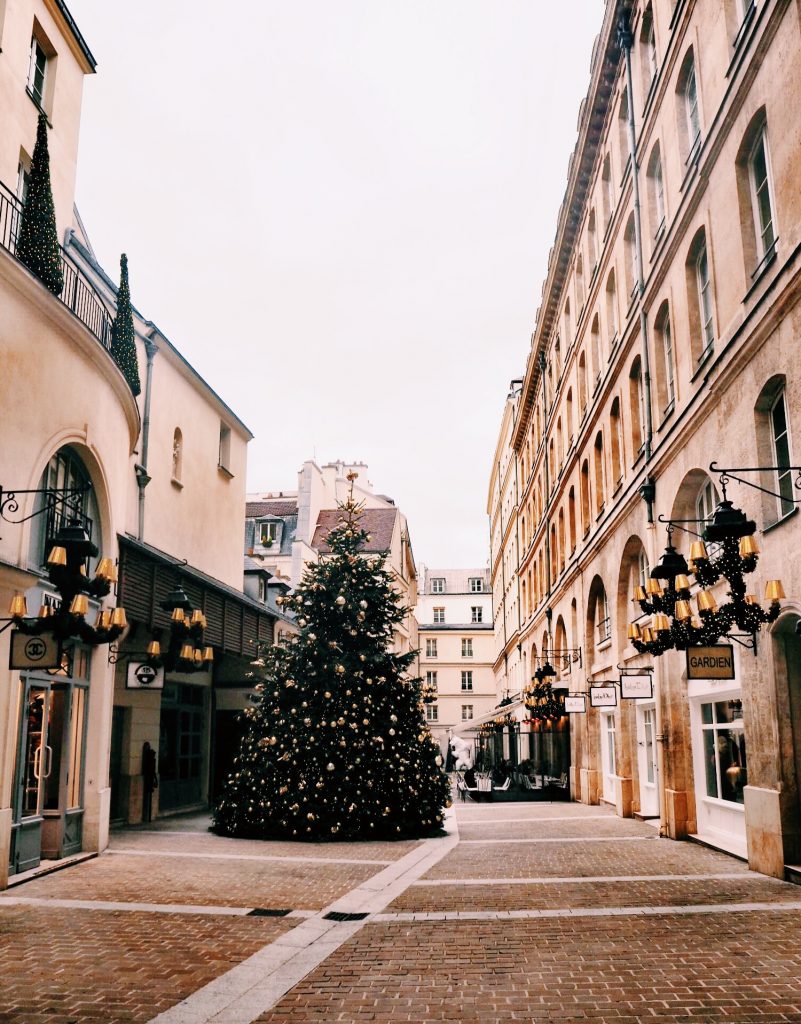 4. Walk along the Seine, listening to LALA Land soundtrack, when she sings Audition about her aunt in Paris
"My aunt used to live in Paris.
I remember, she used to come home and
she would tell us these stories about being abroad.
And I remember, she told us that she jumped into the river once. Barefoot.
She smiled…
Leapt without looking
And tumbled into the Seine
The water was freezing
She spent a month sneezing
But said she would do it again
Here's to the ones who dream
Foolish as they may seem
Here's to the hearts that ache
Here's to the mess we make"
Listening to this American musical song about Paris, walking along the Seine, watching all the little shops along the way with old books and colorful paintings. Thinking how small the world is, the mixing of cultures. Of my time in Paris, being a Danish girl living in Paris, studying at the American university – not the typical French dream. But my dream non the less.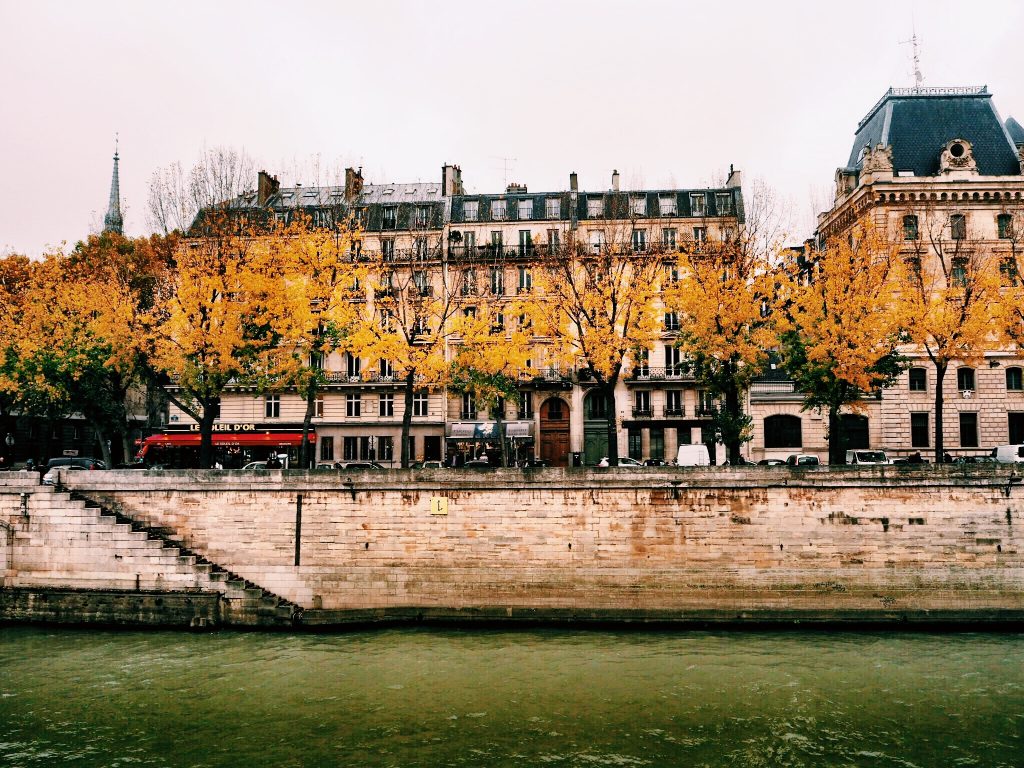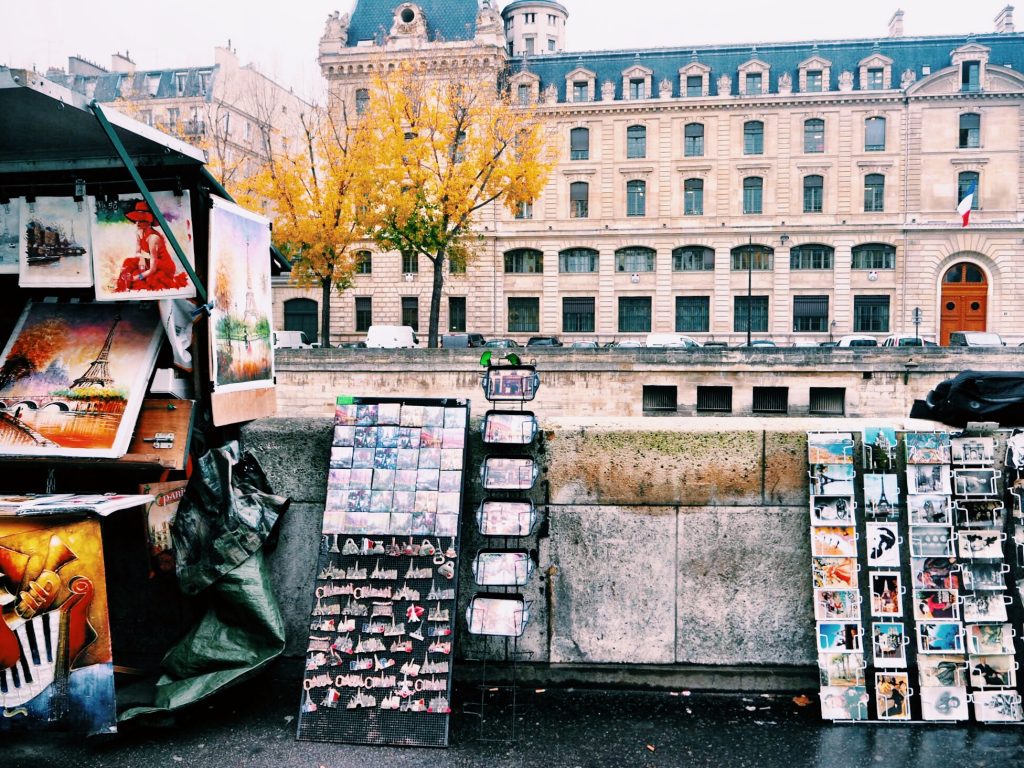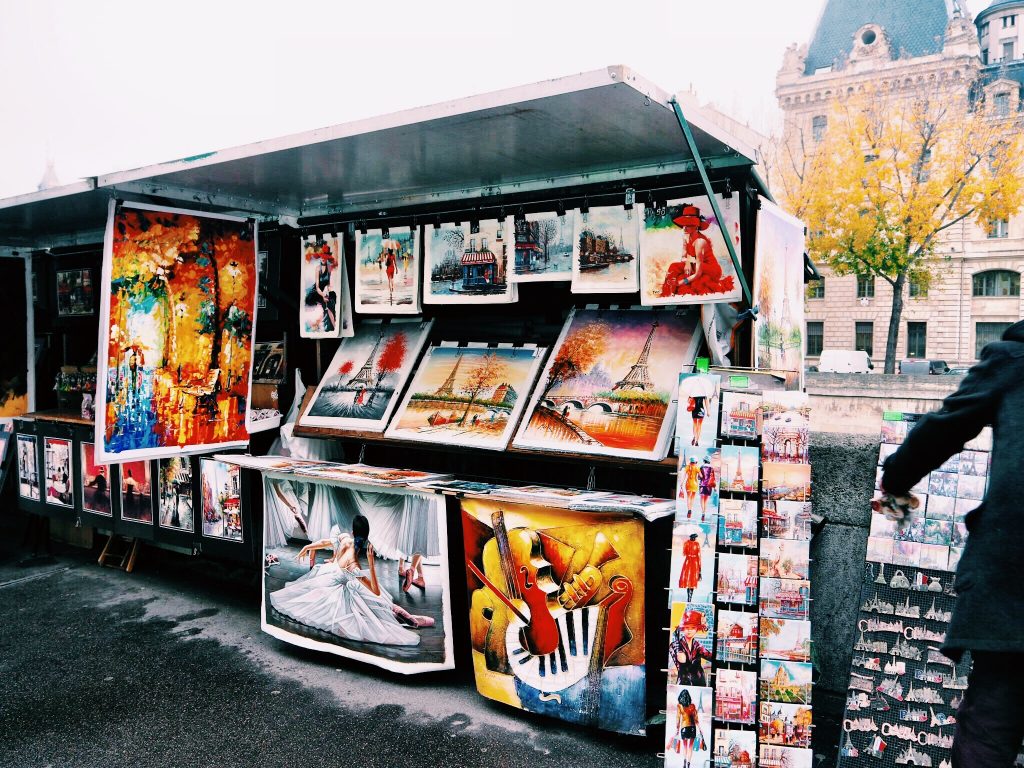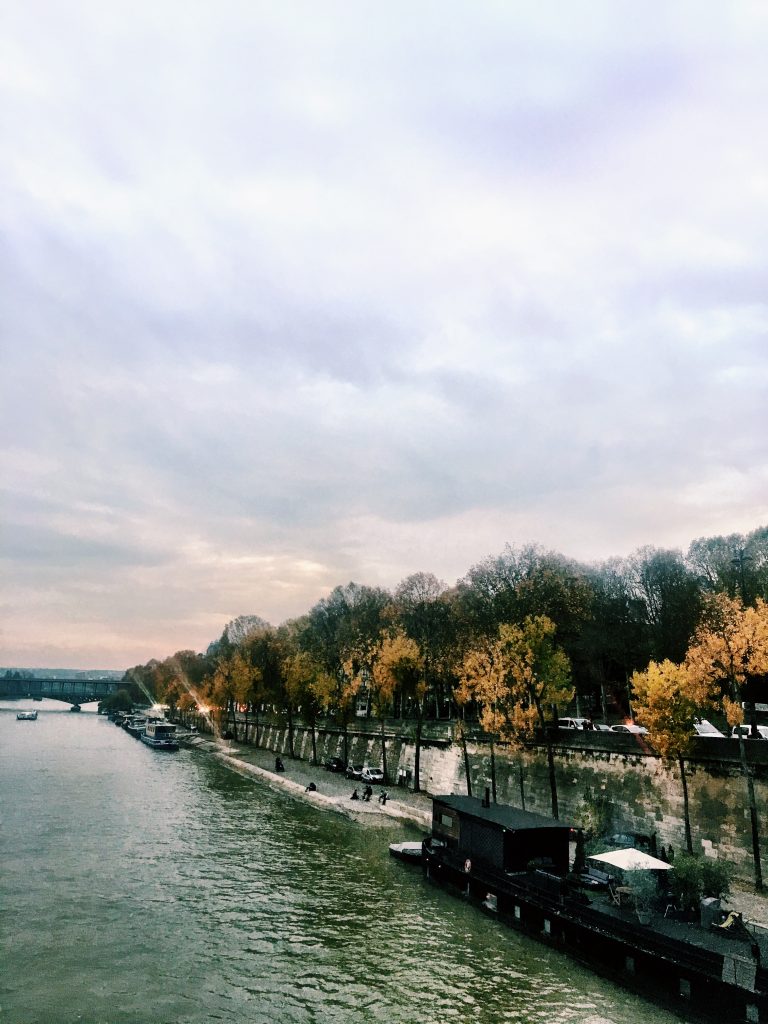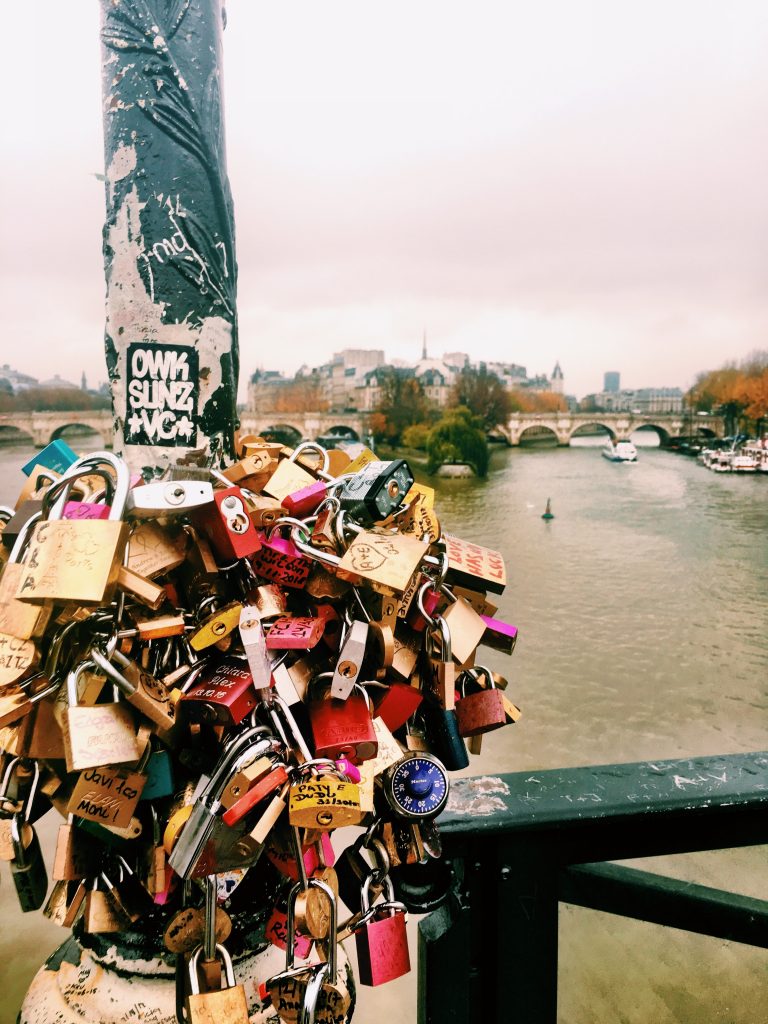 5. Visiting old Paris. Flying back in time when entrancing Restaurant LIPP. The old French traditions are coming alive in form of the waiters, the interior and the food. The middle aged waiters in butterfly and smoking, proud of their culture and their jobs. Food that is only served in traditional French households in the countryside.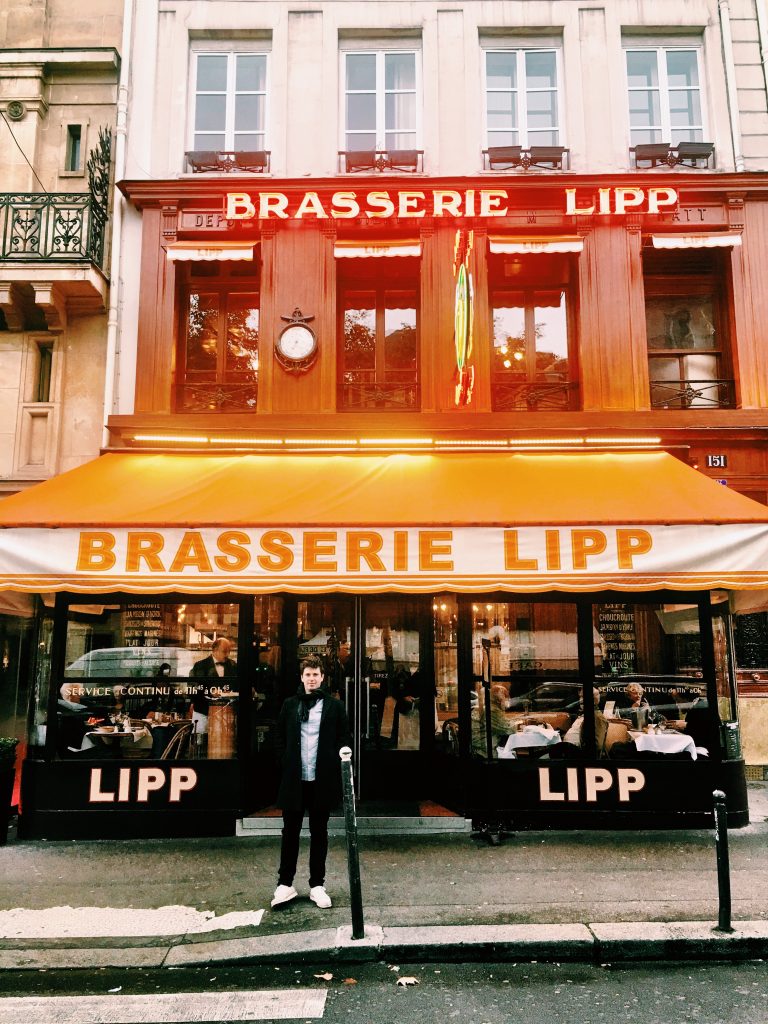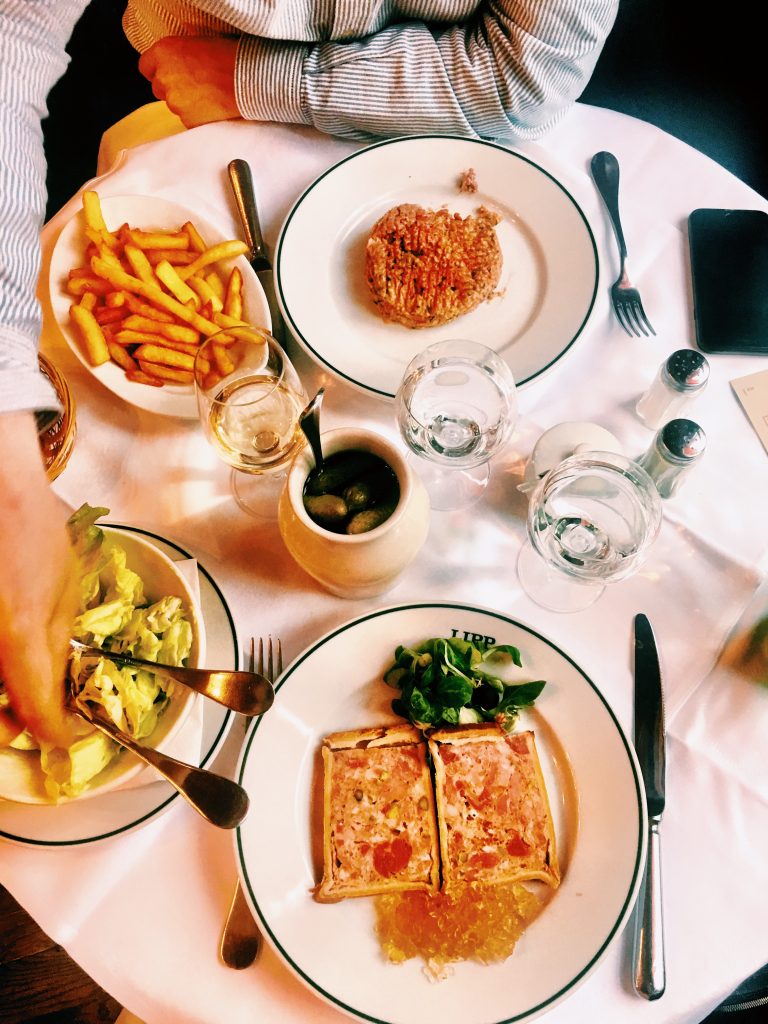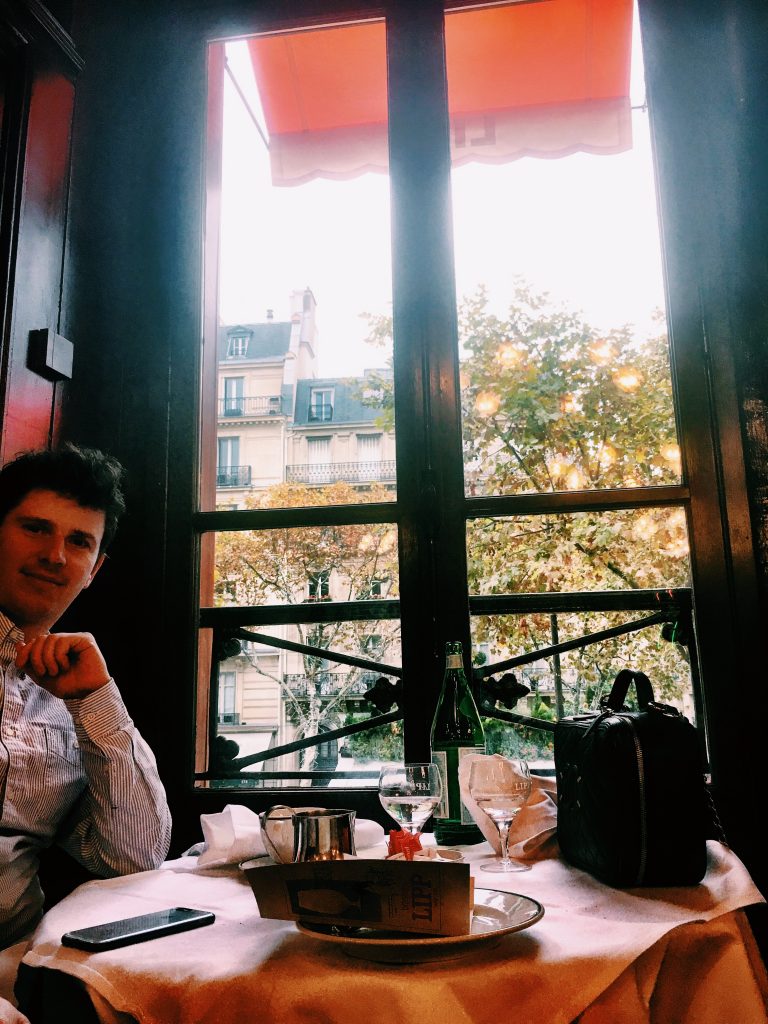 What is your favourite things to do in Paris? Let me know in the comments below <3