A quick guide to explore south Bali. My boyfriend and I visited Bali this summer and fell in love with the beautiful nature, the delicious local food and the genuine nice Balinese people. The first part will concentrate on the places we stayed and how we got around the island.
Where we stayed
We had ten days on Bali and wanted to explore as much of the south as possible, which is why we stayed three different places on the island including out on some smaller islands.
We started in Sanur the first few days, and let's be honest – after a 19 hour flight – you need some sleep. We did not see much of the small city except our beautiful hotel Artotel and the hotel gardens lying out to the beaches with little fisher boats floating along the beach.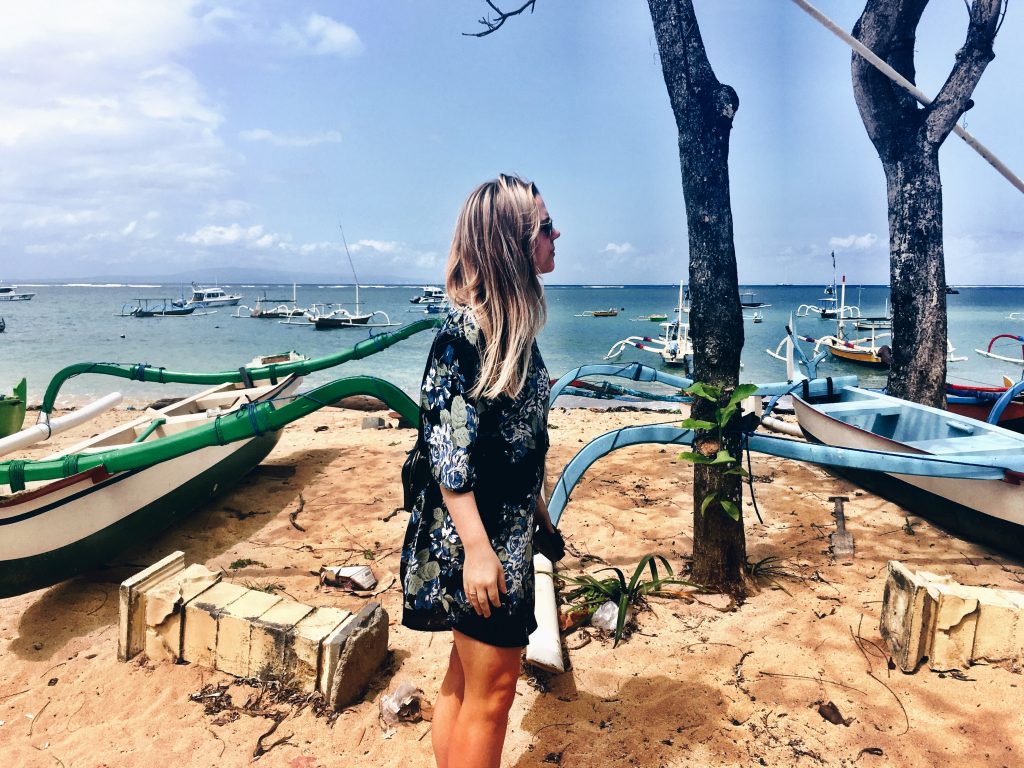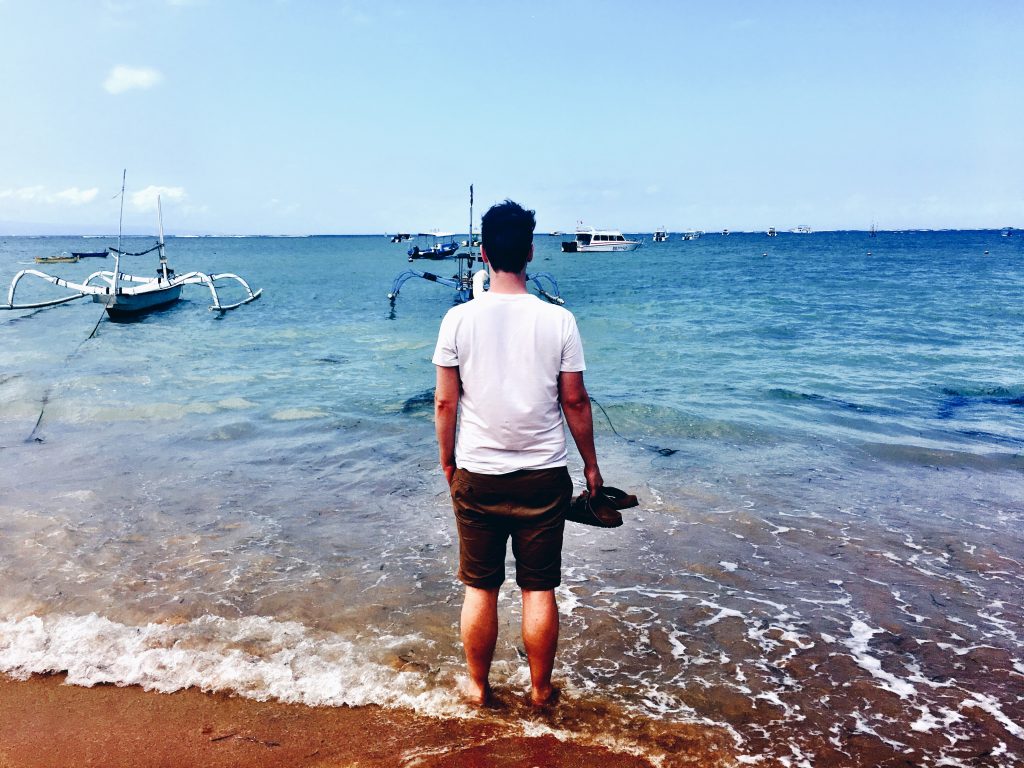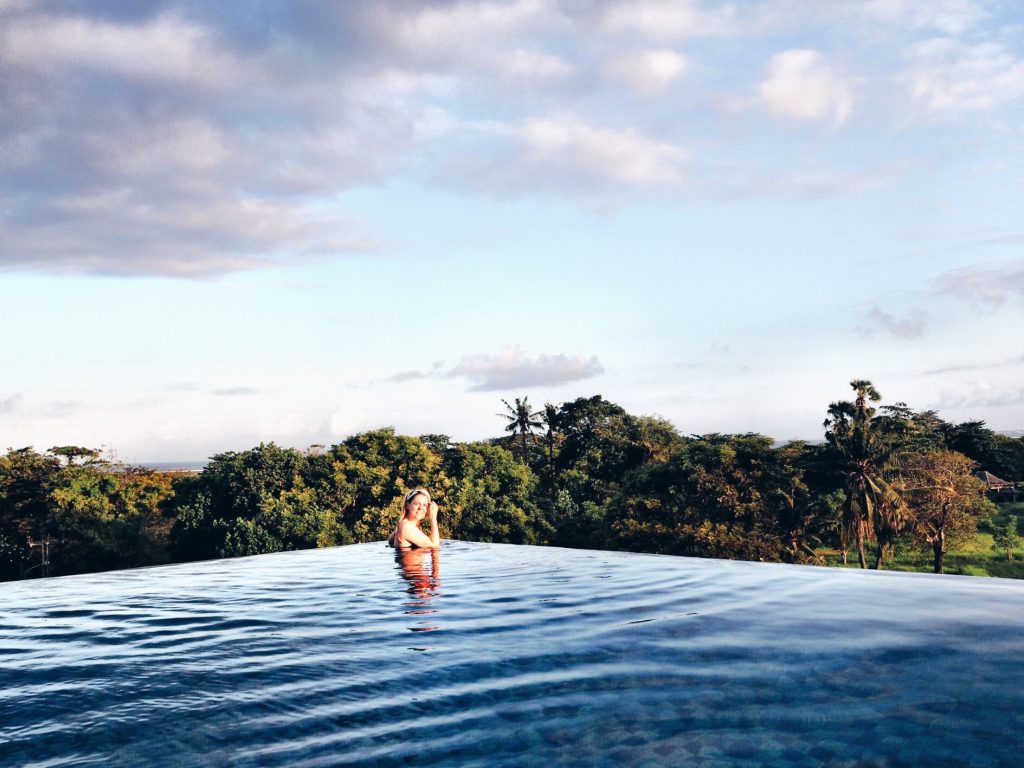 From Sanur we took a boat ride to the Nusa Islands. This is three small islands situated south of Bali. We stayed at the smallest one and we had to walk some of the way to get there, cause the infrastructure did not allow us to drive in their small vans all the way. Our hotel Le Pirate Beach Club was situated right out to the sea and we stayed in small little cabins with outdoor shower – such an idyllic place!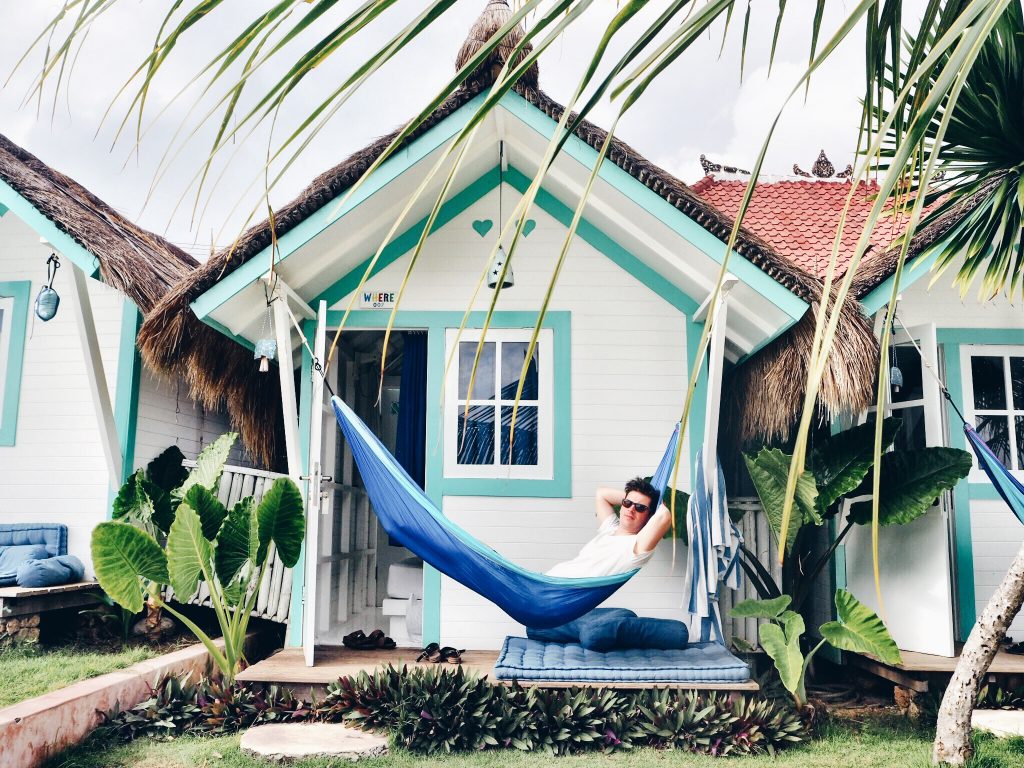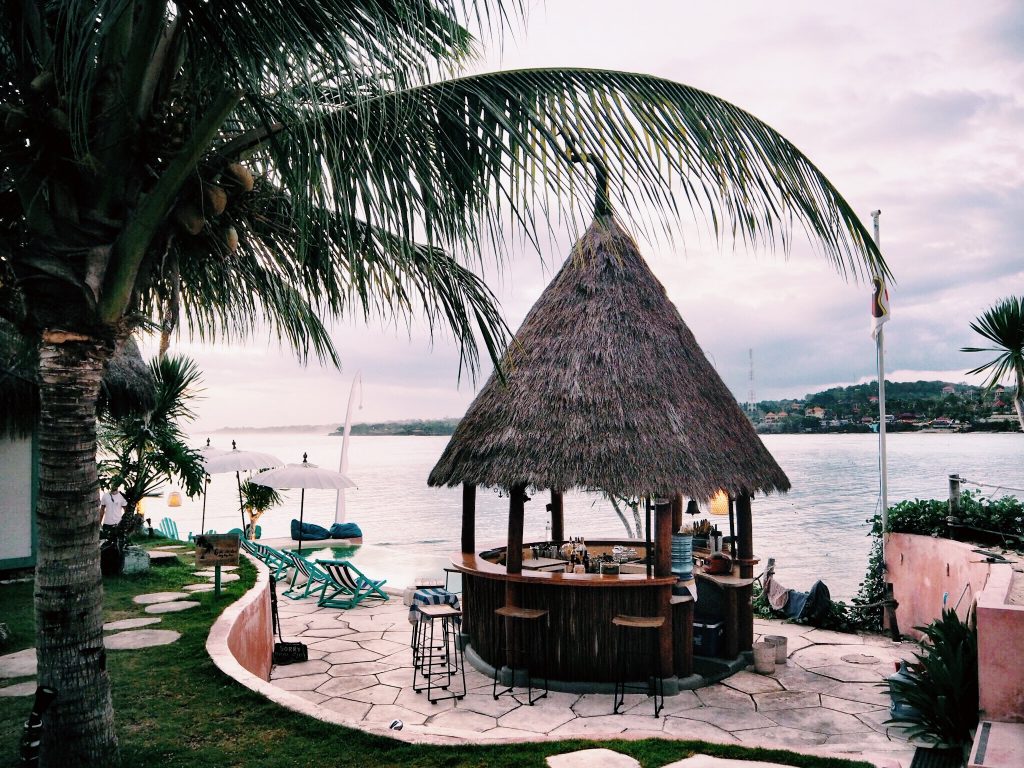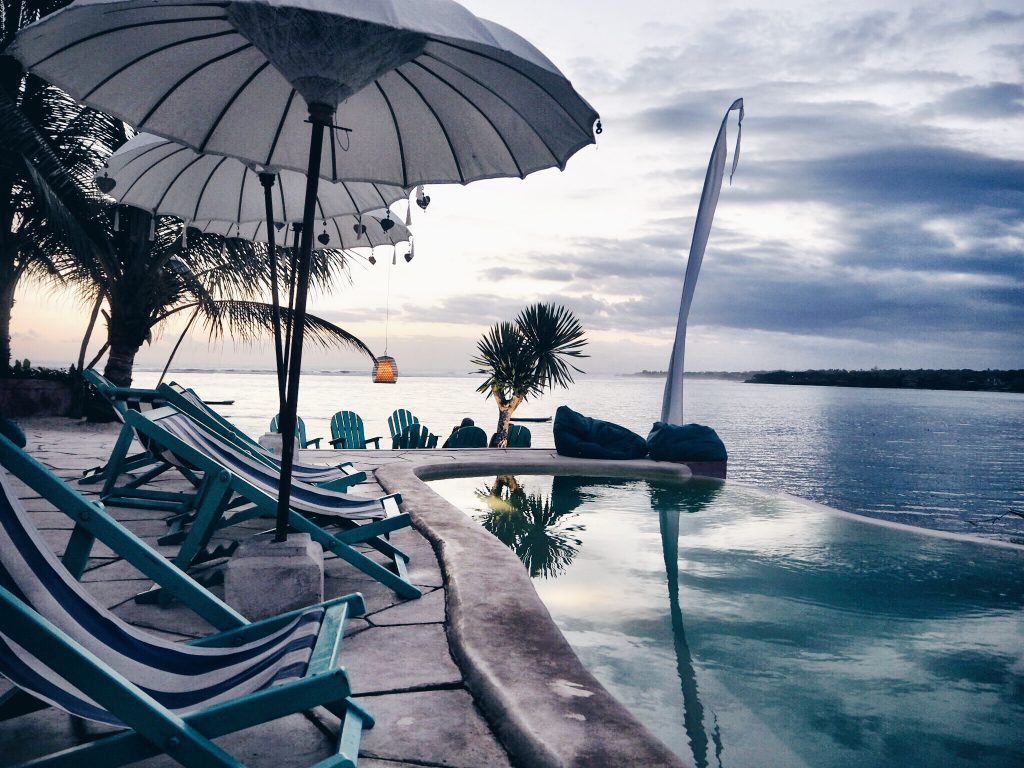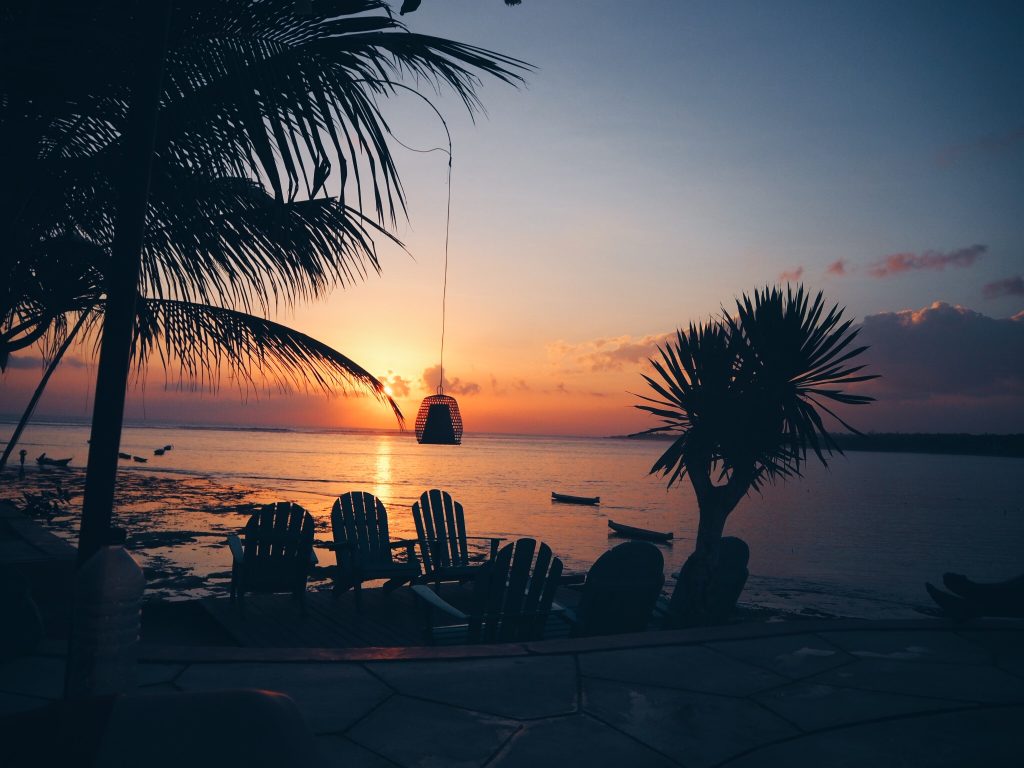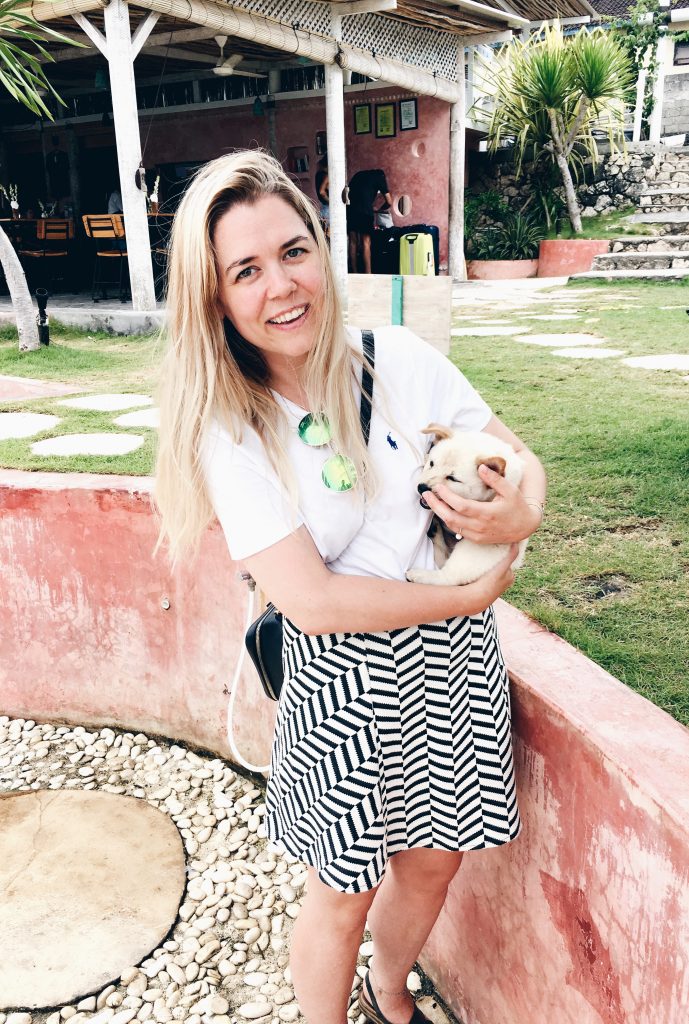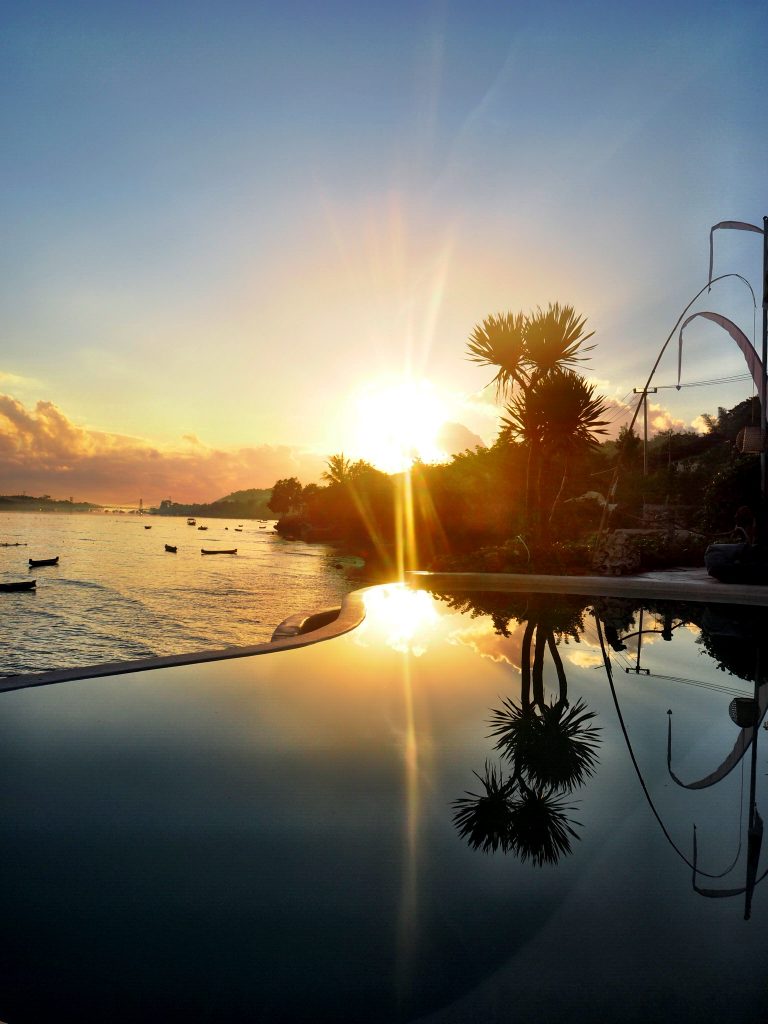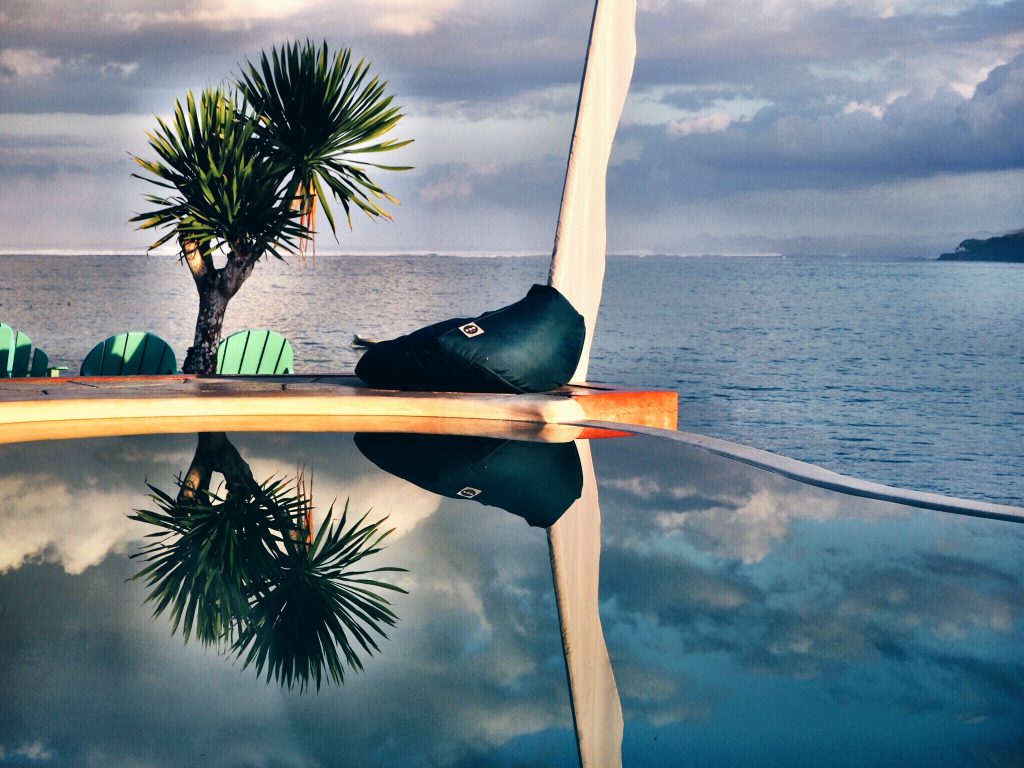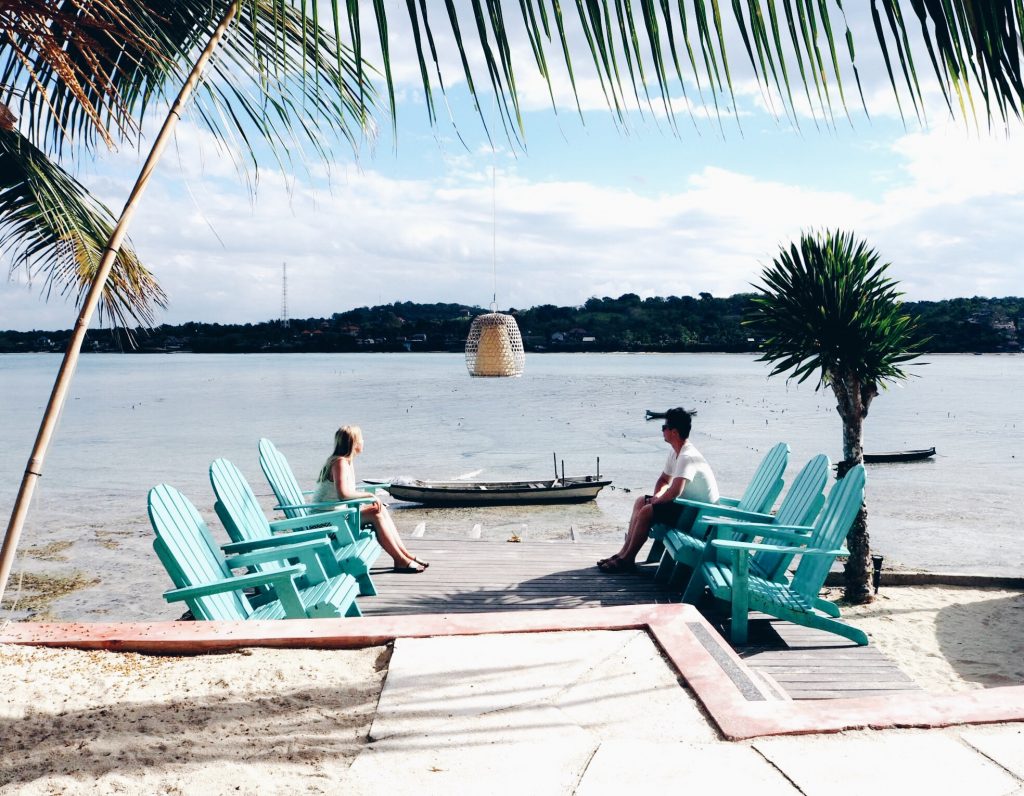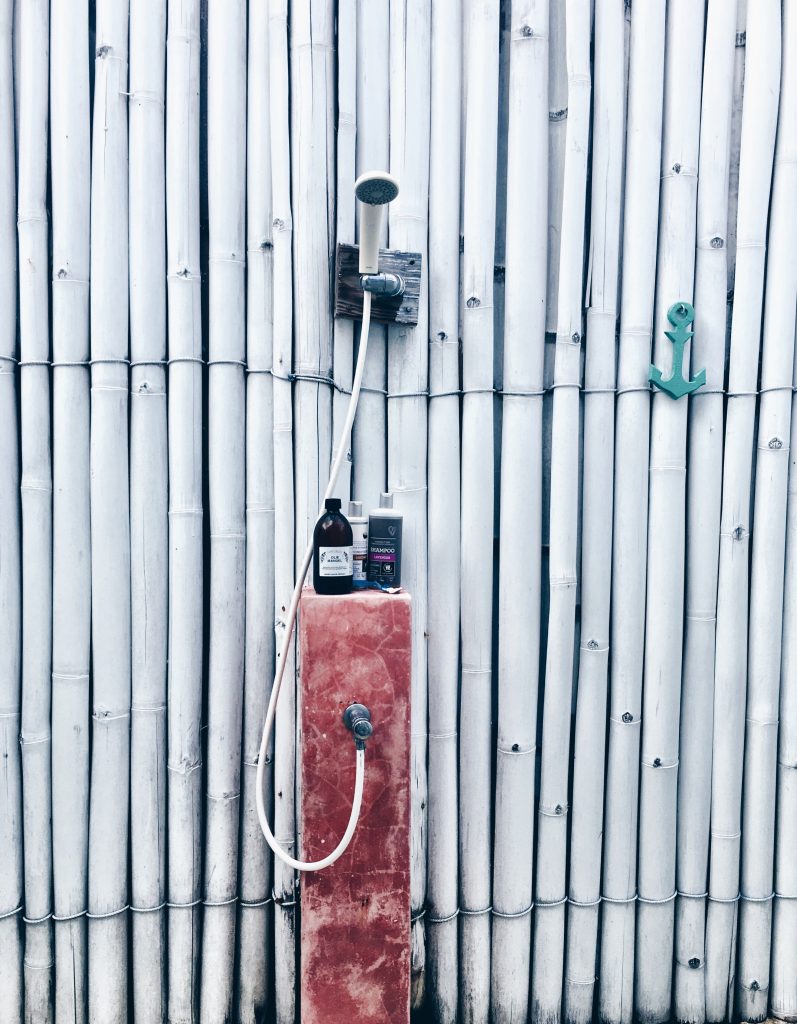 The last place we stayed was of course Ubud. We had to see the essence of Bali – the place where all the yogis go. The city itself was very crowded with tourists and had four main streets full of little shops, healthy cafees and market places. We stayed a little outside the center in Kamandalu Hotel and Resort – it was an experience in itself. The resort had its own rice padding fields, jungle, spa, pools and lovely cafees and restaurants – it was magical.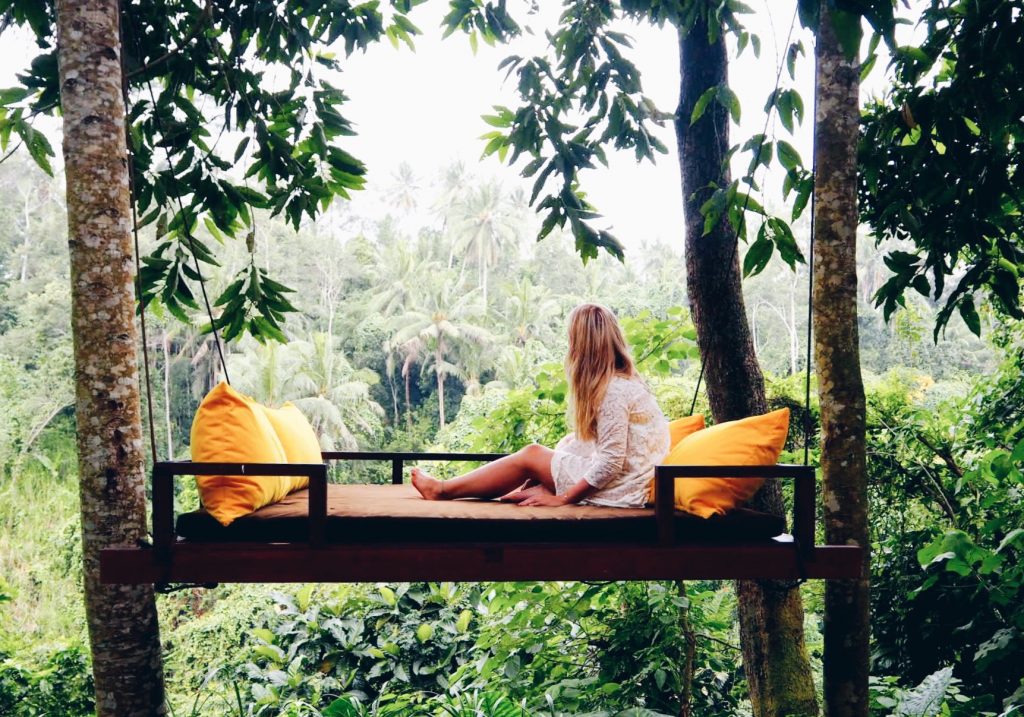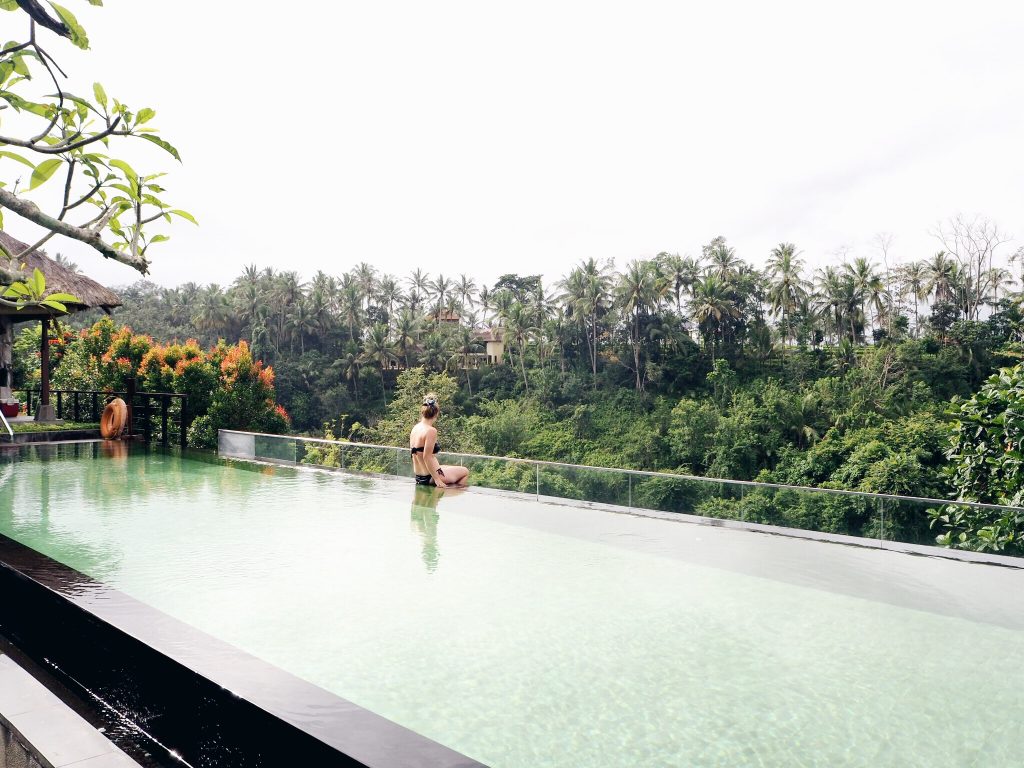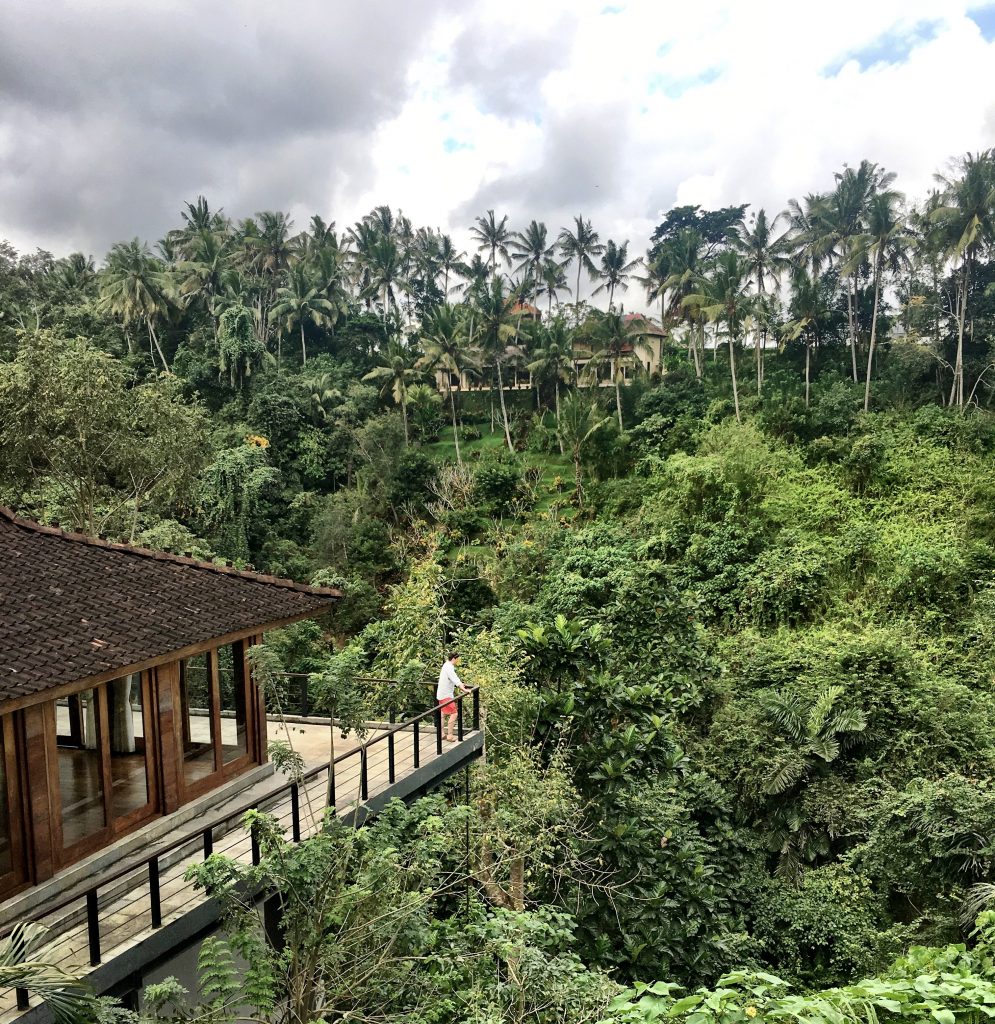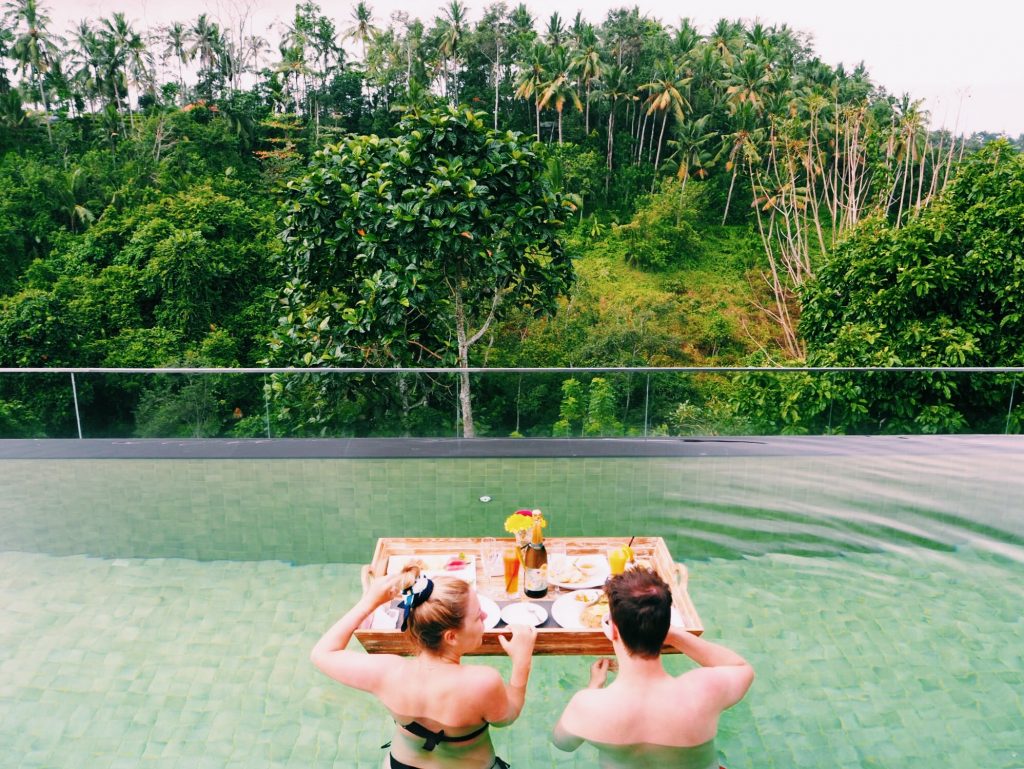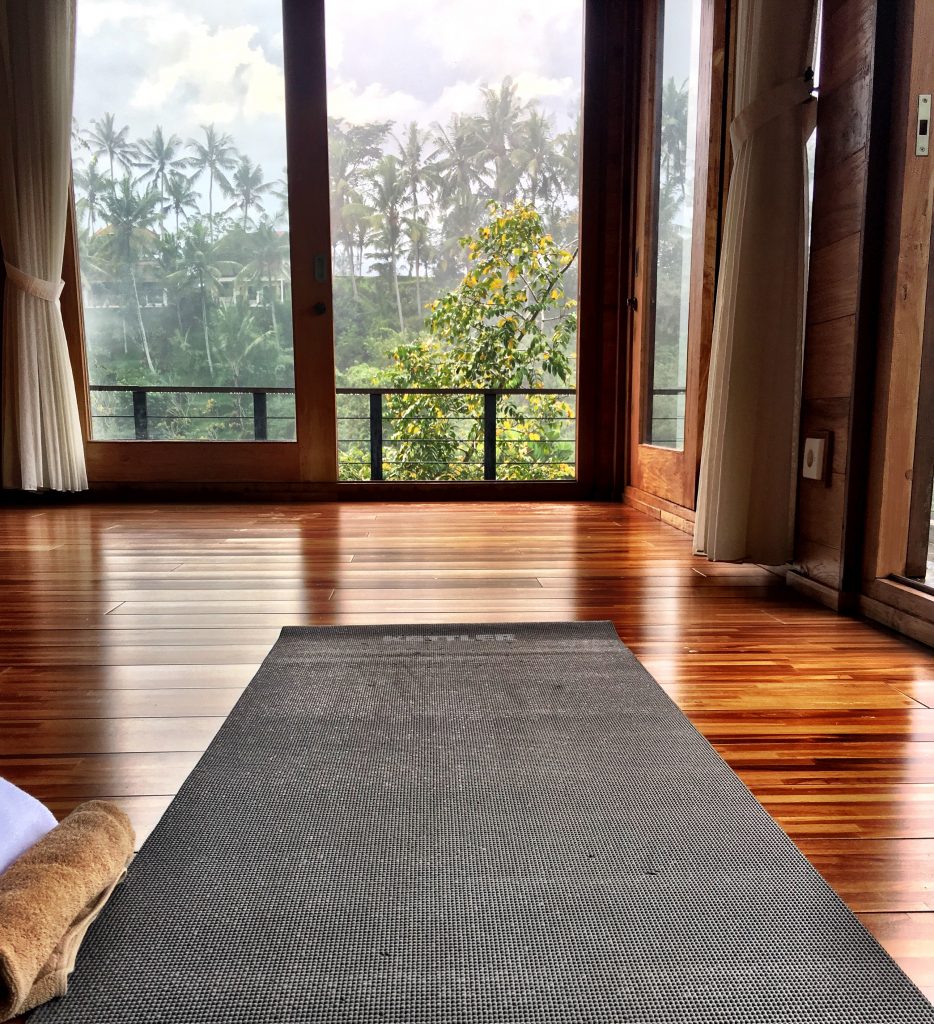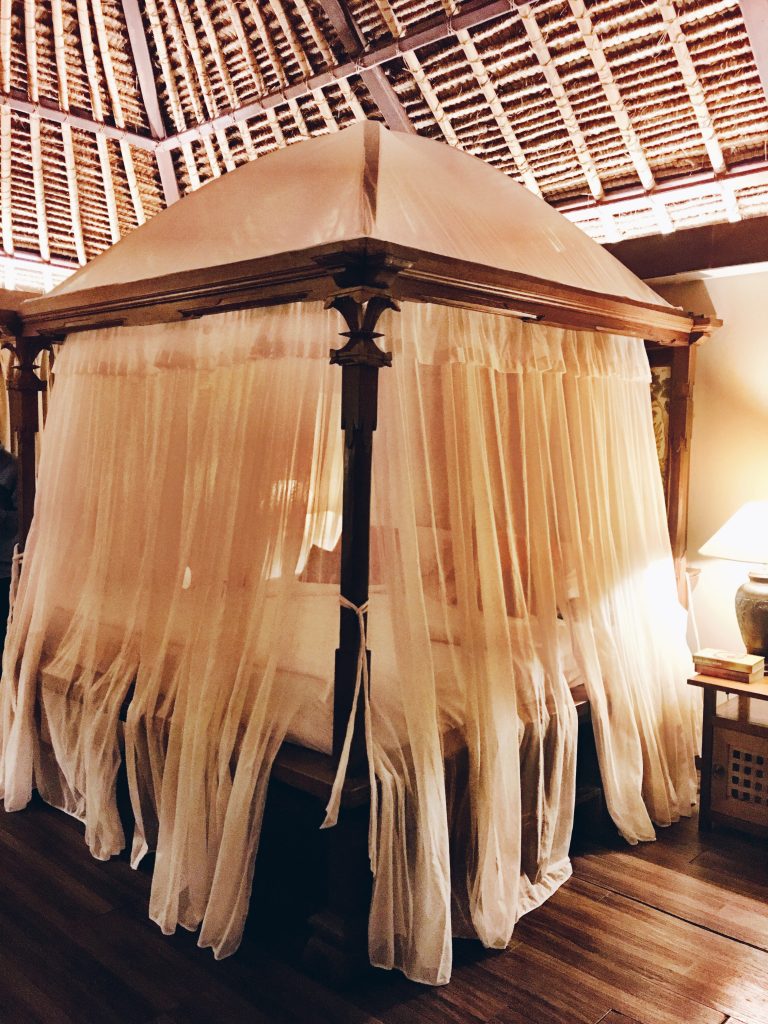 How we got around
The infrastructure in Bali was much better than I thought, but still it took quite some time to get from a to b in certain areas. So when we wanted to go for dinner in Seminyak from Sanur, it could easily take over an hour to drive the 16 km, because the roads were narrow and full of traffic.
We normally took a taxi when we wanted to go somewhere – it was cheap and the taxi drivers often acted as guides as well, which were great cause they knew all the good places and they were more than happy to help.
On the little Nusa islands we rented scooters and it was a great way to get around on the narrow streets. The traffic was much better than on the main land – so we had a blast driving around discovering little secret spots.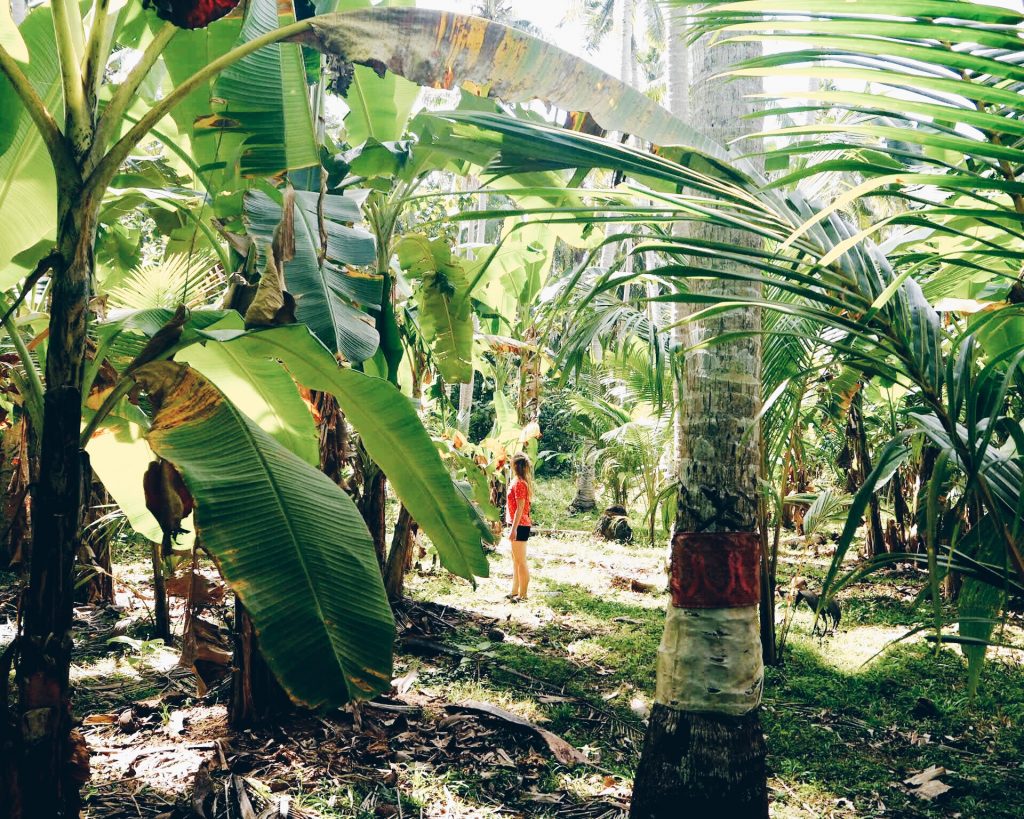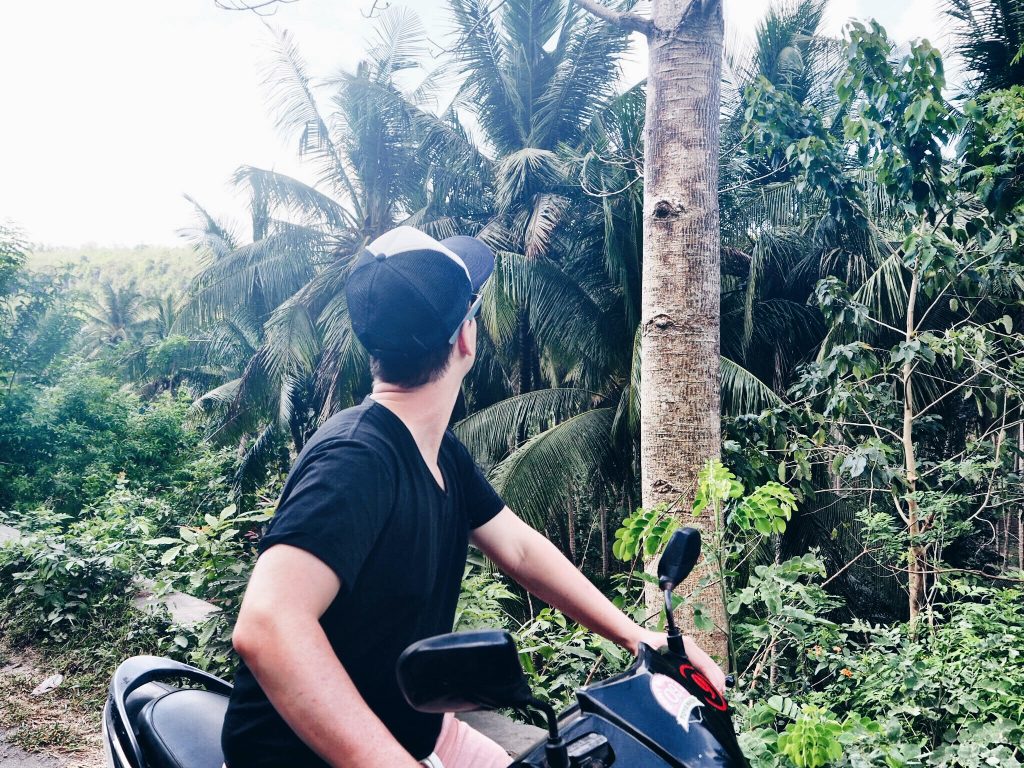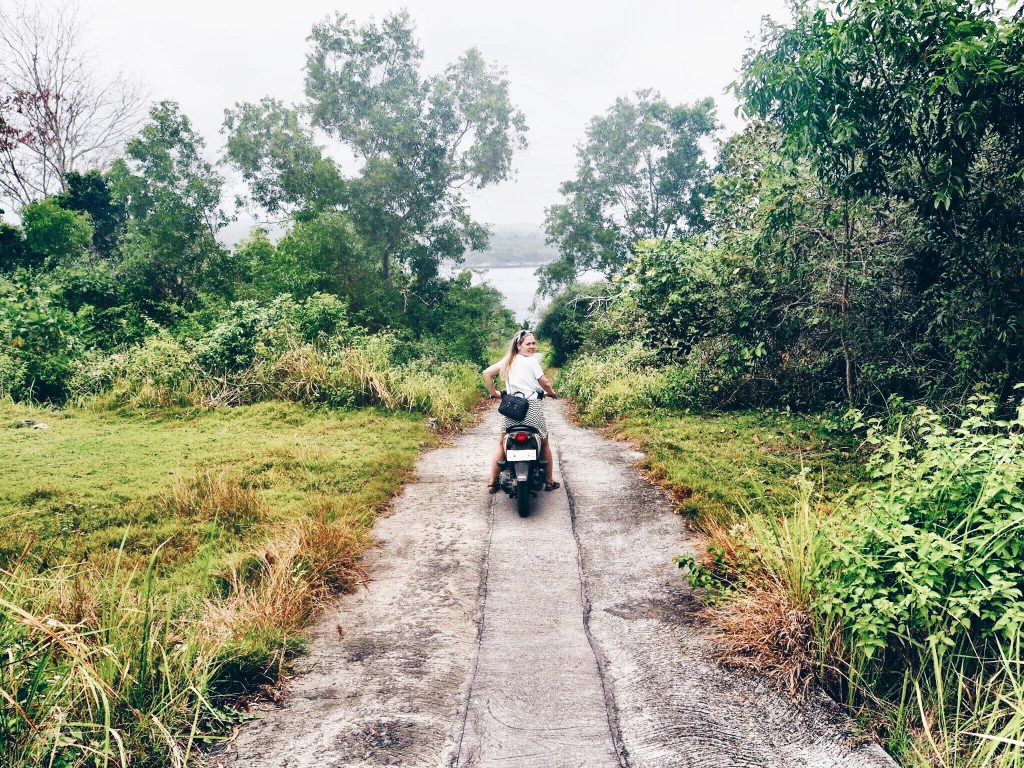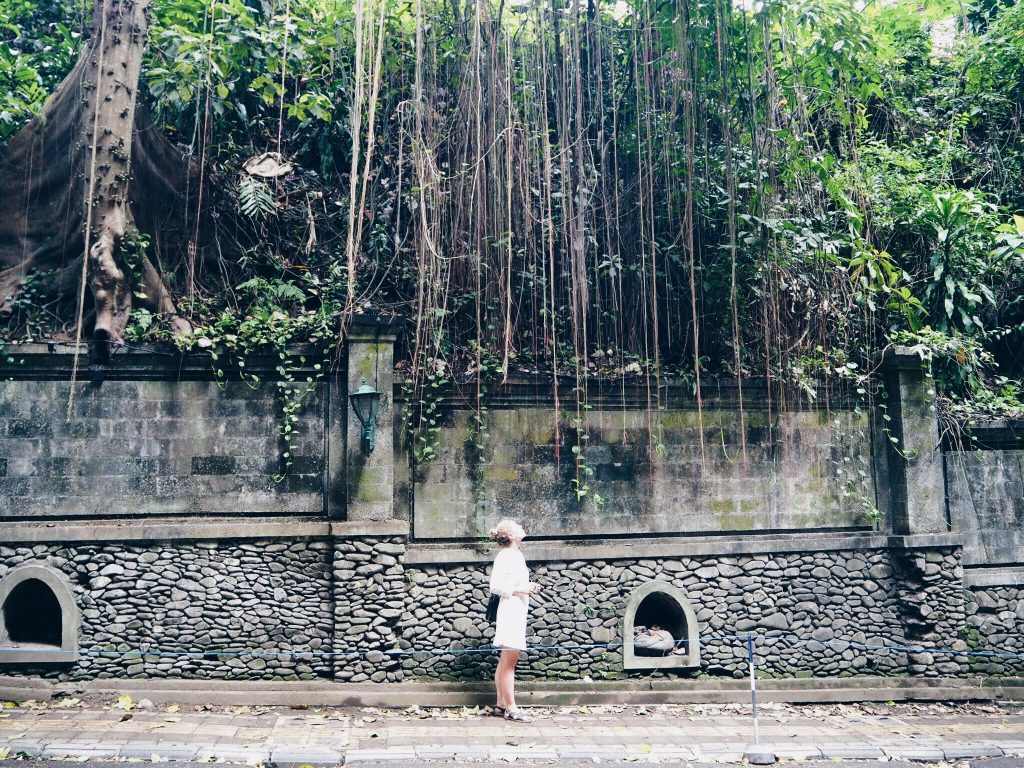 Next up will be on all the places we explored and the delicious food we ate – stay tuned 🙂