Do you want more freedom in your life?
Have you tried again and again to reach for that big golden dream, but never managed to get there?
Do you feel stuck in a mediocre life and know you were destined for something more?
Or did you finally find out what would give your life much more meaning, but have no idea where to start?
Well you have come to the right place – and I am here to help you reach for your goals and dreams in life.
You see, in our society today, we are able to go to the doctor to get a pill if we feel sick or go to a dietician if we want to eat healthy – but where do we go if we want to see life long changes and really change our habits for the better, so that we are able to stick to our goals and reach our dreams in life?
This is where I come in – to stick by your side and hold your hand when things get tough, while you make small and great changes in your life.
Here is what you get:
A free session with me to set your goals and get to know each other before you commit to anything
Pin-point your goals and make an action plan – that you can actually stick to
100% support and guidance through your transformation
Tools and ressources to complement and empower your goals
The 6-month program includes:
A comprehensive questionnaire (pre-session)
A free session with me so that you will know how it is to work with me as a coach and I can get to know you and start tailoring your program
Twelve 1:1 coaching sessions, twice a month with a duration of 50 minutes
E-mail support for the duration of your program + one month after
A tailored action plan
All necessary tools and resources to help you through your journey – worksheets, recipes and handouts
Ready to get going? Start by booking your free session here (I will send you a questionnaire that you will fill out and return to me by mail before our first session)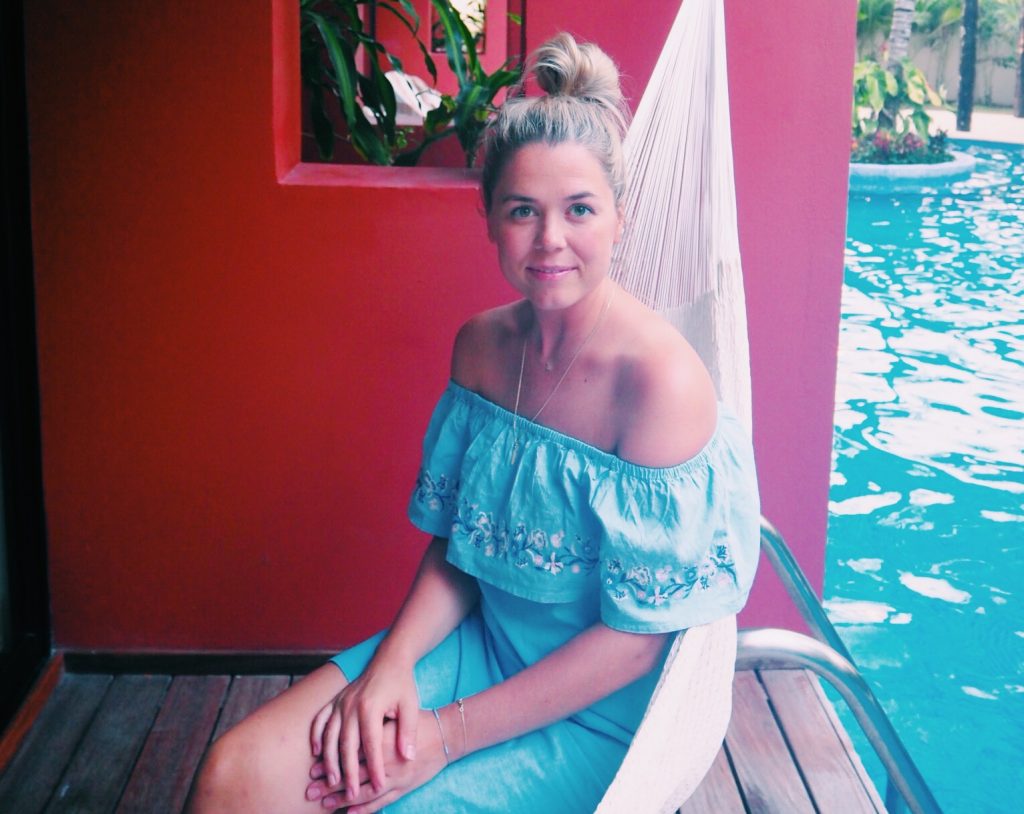 Remember, I am here all the way to hold your hand and hold you accountable for the goals your are setting for yourself.
This is for you, if
you are ready to make transformational changes in your life and see your dreams come true.
A total investment of 570 USD (or 95 USD/month)
Book your free session here